5 Tips on How to Choose a Legal Secretary for Your Law Firm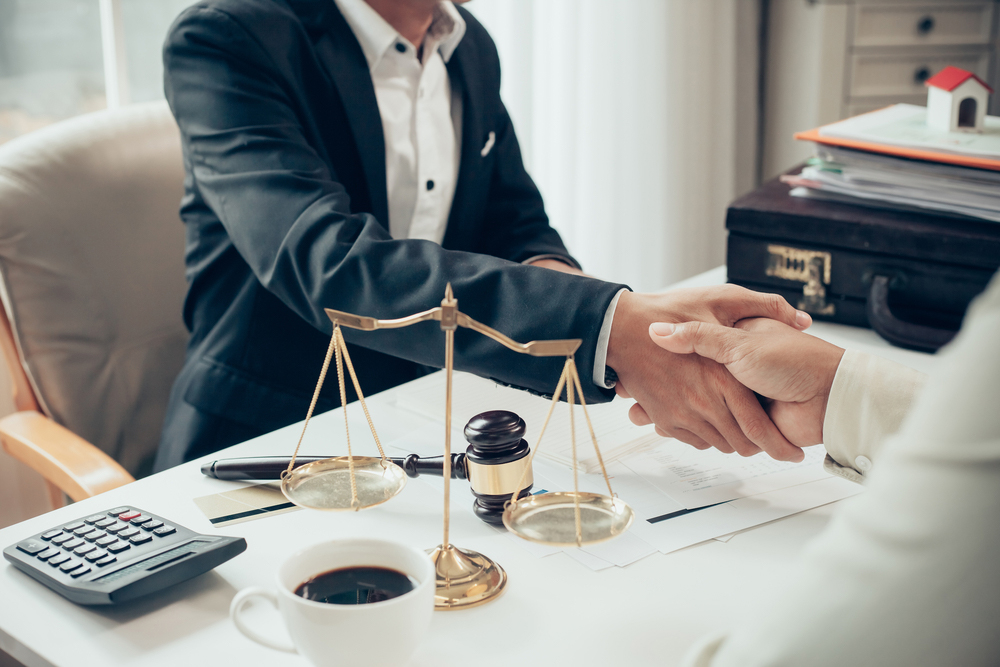 There are approximately 450,000 law firms operating in the US. Yet, like most professional occupations, lawyers often benefit from or even require support services to free them from time-intensive tasks that don't need their legal expertise.
This is where a legal secretary enters the picture. They can handle a range of activities, such as document preparation, client communications, and even legal research. Given that these tasks are important to the smooth operation of a legal practice, every lawyer wants the best legal secretary possible.
If you're not sure about the ins and outs of how to choose a secretary, keep reading for five tips that will help you pick a good legal secretary.
Training
While legal secretaries don't normally earn college degrees, they can still get formal training. There are a number of diploma and certificate programs that they can complete.
Ideally, you want candidates that graduated from a program in your own state. While many states have similar laws on the books, someone form a program in your own state will face an easier learning curve on the job.
Experience
In most cases, you want someone who has at least a little experience under their belt at the time of application. A corporate law firm might even demand several years of experience. A brand-new or one-person law firm might settle for someone right out of training.
The key difference is that someone fresh out of training will often take a lower salary to get the experience they need for better-paying jobs.
Skills
Legal secretaries need a wide range of skills. Some of the more important skills include:
Typing accuracy

Computer literacy

Attention to detail

Solid communication skills

Basic legal knowledge
Assuming a candidate brings at least these skills to the table, you can likely train them for anything else you need them to do.
Personality
You must also give some consideration to personality. Not every personality type thrives in every work culture. For example, most clients expect a certain level of professionalism in a legal office. Someone with a very free-spirited attitude might not do well as a secretary for a law firm with a hard-charging approach.
Time Management
While time management is an important skill for almost all support staff in an office environment, it's especially important in legal offices. Since you often face fixed filing deadlines, you need a legal secretary who will keep track of that information and make sure you have the necessary documents in hand when you need them
Choosing a Legal Secretary
Choosing a legal secretary calls for considering a number of skill-based and intangible factors. The qualities of a good legal secretary include things like computer literacy, basic legal knowledge, and training.
Of course, those are all easily verifiable facts about a candidate. Good legal secretaries must also possess the right kind of personality and soft skills to thrive in the position.
Looking for more tips about hiring staff for your law firm? Check out the posts in our Law and Business sections.