A Quick Guide to Small Business Web Design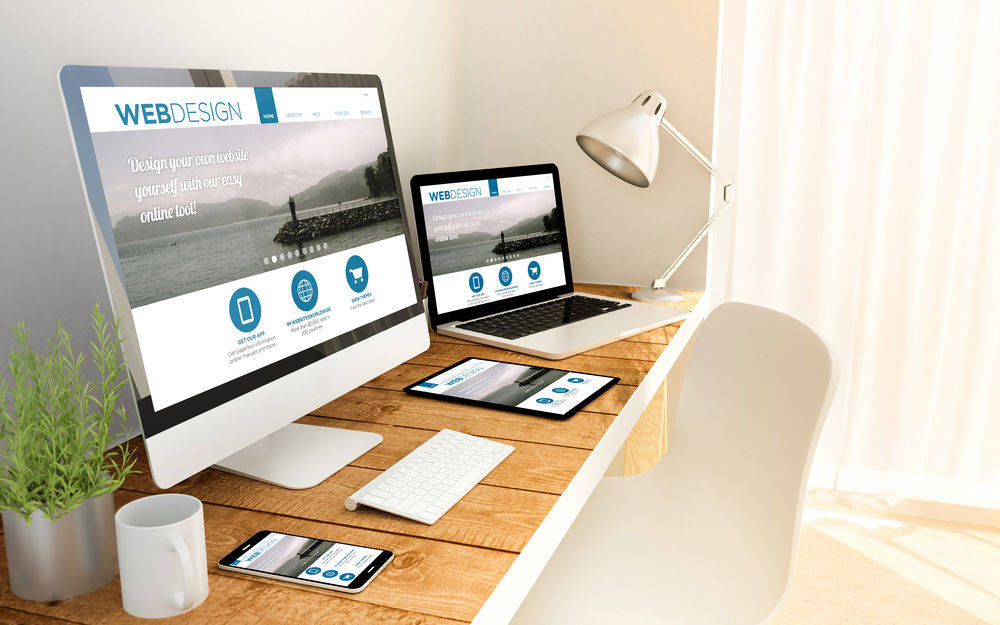 Are you a small business owner? Are you looking for ways to grow your client base? 
While self-obsessed millennials might look at a website as the ultimate online dating platform, business owners view it as their storefront in cyberspace. Your website is an advertising vehicle that helps you make sales.
Don't believe us? Just take a look at Amazon. Without even registering for an account, you can already get a taste of their products.
Here's a quick guide to small business web design.
Find a Hosting Platform
When it comes to small business web design, finding the right hosting platform is essential. The hosting platform should allow for fast page loading, security, and flexibility for businesses to use applications necessary to enhance the website.
There are many pricing options to choose from, so make sure to compare features and costs to find the best fit for one's needs. Read customer reviews and thoroughly review the hosting platform's Terms of Service to ensure there are no hidden fees.
Additionally, when looking for a hosting platform, consider the support offered. Make sure the customer service is reliable and available around the clock.
Choose a Domain Name
The domain is the online address of your business that customers will use to find you online. It is important to find a unique name that is related to your business.
It should be easy to remember, short and simple. It should also be a representative of your brand identity.
Avoid using long names, hyphens, and numbers within the domain name. Check it with a domain registrar to ensure its cost and availability.
Once you have the domain registered, you should create a website and begin optimizing it for search engine rankings. 
Using the Right SEO Services
When designing a company website for your small business, it is important to use the right SEO services to reach the right audience and ranks higher in search engine results. Investing in SEO is critical because it will help increase traffic and leads to your website.
SEO includes keyword research and competitor analysis. These will help you understand how potential customers are searching for your products or services.
Finally, it's important to use blogs or articles to help your website stand out from the competition.
Website Color and Background 
For small business web design, color and background are important elements to consider when looking to create an aesthetically pleasing website. A creative and eye-catching web design will draw potential customers to your website and increase traffic.
Select a few complementary colors like black, white, and a primary color. This will create consistency on the website.
Designers also recommend breaking up website backgrounds with patterns and images. Furthermore, use high-quality imagery and visuals to add a level of depth and dimension to a page.
Be sure to consider the readability of website content when selecting the background.
Limit large backgrounds and over-the-top animations. That will allow visitors to focus on the content without being overly distracted by the background.
It's also a great idea to make use of banners. Banner design is the first visual impression users will see when they visit your page. This initial impression must be powerful and eye-catching.
Small Business Web Design Tips
Small business web design is essential for any business to succeed today. With some web design tips and tricks, you can be sure that you're getting the most out of your website without breaking the bank.
Take advantage of all the helpful advice and start designing your website today!
Browse our website to find more great web design ideas and information.