Amazing Games To Remove Your Boredom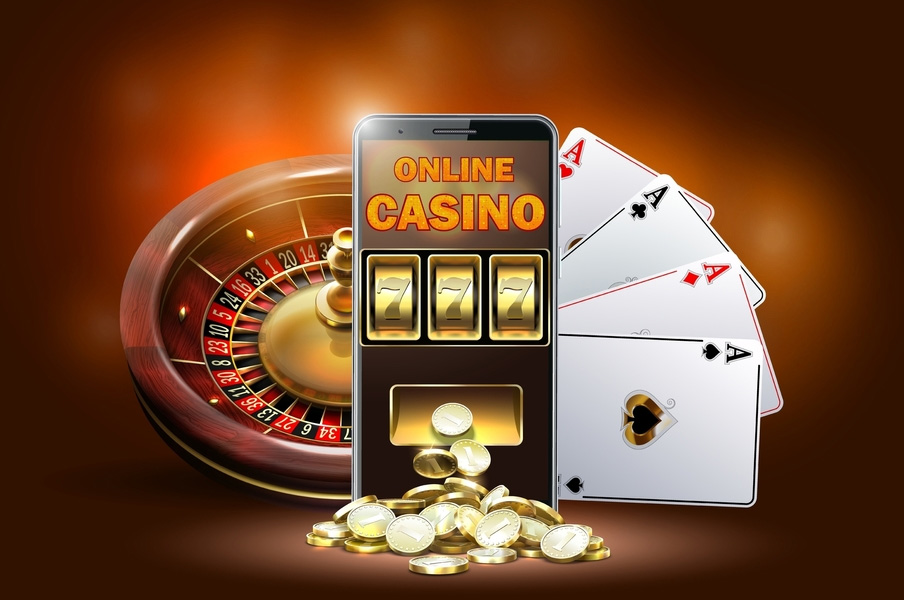 Games for everyone everywhere in the world. That is the main motto for the gaming world. Our daily routine is boring and dull. Sometimes we need something interesting to chill and rest. Games help us to keep our luck toned. So anytime you are willing to test your luck, try casino games. We are going to share some interesting facts about some fantastic games here.
Wyrdsong
Founded by veterans of Bethesda Game Studios and Obsidian Entertainment, Something Wicked Games has revealed new concept art for its open-world RPG called Wyrdsong. Development is led by Jeff Gardiner (Skyrim, Fallout 4, Fallout 76) and Charles Staples (The Outer Worlds, Fallout: New Vegas).
Wyrdsong was originally announced in August 2022 at Gamescom. The game takes place in the dark and supernatural world of medieval Portugal. The Something Wicked Games team now has over 30 developers with experience working on titles such as Star Wars: Knights of the Old Republic, Ark, Cyberpunk 2077, God of War, Uncharted 4, Apex Legends, Dragon Age, Dark Age of Camelot, Everquest, Pillars of Eternity and Neverwinter Nights.
In his first development diary, Gardiner revealed that the studio had already written the main story, as well as the three factions. Wyrdsong is being developed on Unreal Engine 5. In the first stage, NetEase invested $13.2 million in the Something Wicked Games studio.
Wyrdsong's release date and platform are still unknown.
Resident Evil Village
The official Resident Evil channel has unveiled an action-packed VR mode trailer for the Village. It will be exclusive to PlayStation VR2, and DLC with it will be free for all owners of the game.
The video presents the adventures of Ethan Winters in Eastern Europe, and the video showed both rather scary moments and intense action. Resident Evil Village continues the story of Ethan Winters, the protagonist of Resident Evil 7. In it, the hero goes to a village in Eastern Europe to save his daughter. He has to deal with many enemies and unravel the secrets of the region.
VR mode will be released on February 22, the same day there will be a demo version for everyone. Resident Evil Village is available on PC, PS4, PS5, Xbox One, and Xbox Series.
Blanc
Gearbox Software has unveiled the release trailer for indie Blanc, a cute black-and-white adventure about a deer and a wolf cub. The video shows families going through the game together. Indy talks about the search for the families of two unusual allies: a baby deer and a wolf pup. They got caught in a snowstorm and lost their packs.
The game can only be completed by two: one user controls the deer, and the other takes control of the wolf cub. The controls are quite simple, so even children can handle them.
Follow the poetic story of a wolf cub and a fawn in the incredibly beautiful universe of Blanc. Lost in a sudden snowstorm, they will follow the footprints left by their families in the snow, but in order to do so, they will have to learn to trust each other. Blanc is available on PC and Nintendo Switch.