Benefits Of Using LMS For Improving Customer Relationships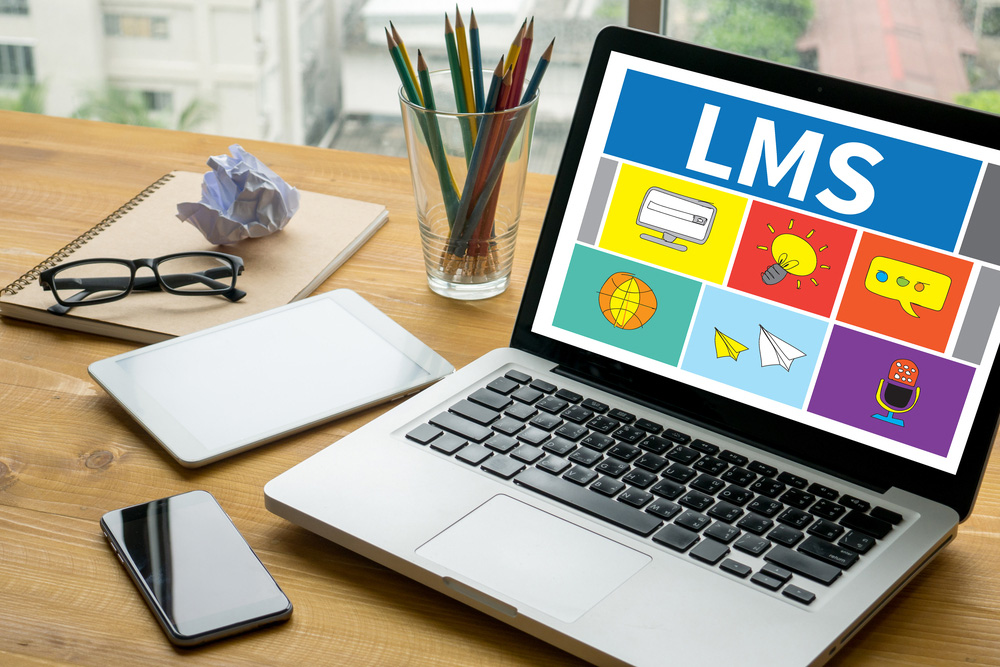 Customers are the lifeblood of any business. The ability to keep them happy and satisfied is crucial to the growth of any company. It is essential to have a system that enables you to deliver customer training and learn to keep customers happy. There are many ways to do this, but one of the most popular methods is customer training software.
A learning management system, if chosen rightly, will not only help acquire new customers but also helps in retaining the old ones. Therefore, select the system that best suits your business needs and goals. This article will give an overview of the advantages offered by these learning management systems.
What Is Customer Learning And Training? And Why Is It Important?
There is no doubt that customer training is an essential function for organizations. During this training, customers learn about the product or service they use and how to take advantage of it.
Using customer training software can also help customers learn how to use the product or service and give them the skills they need to use the product or service well. This knowledge can make them more efficient and happy customers.
Benefits Of Using LMS For Improving Customer Relationships
Poor customer service can blight an organization's reputation and cause customers to deflect. Organizations are learning management system software to manage customers and improve customer service.
There are many benefits to using a customer relationship management (CRM) system for improving customer relationships. They can help businesses manage and track customer information, keep customers up-to-date on product updates and offers, and provide a forum for customers to share feedback and suggestions. Let's dive into the details of each benefit offered 
Track customer interactions and training
One of the benefits is the capability to track and manage customer interactions and training. It can help ensure that customers get the best possible service and use your product or service correctly. 
Learning management system software(LMSs) also gives customers a centralized location to view their records and interactions with the organization. 
Increases customer retention
LMSs can be an excellent tool for increasing customer retention and loyalty. They can help customers feel like they receive personalized attention and care when used correctly. It can lead to increased loyalty and satisfaction with the product or service.
Additionally, LMS systems can provide customers with tailored messages that remind them of product features and updates, helping them keep up with changes and stay loyal to a brand.
Increase customer satisfaction
Customer satisfaction is critical to ensuring customer loyalty and repeat business. One way to do this is using an online learning management system (LMS). LMSs allow businesses to create custom courses for their customers, which can help them learn more about your product or service and use it efficiently. Ultimately, it can improve business results by increasing customer satisfaction.
Increases sales
An online learning management system (LMS) can be an invaluable tool for businesses that offer customer training and education. An LMS can make it easy for customers to find and access the information they need by providing a central repository for all your training content. It increases sales and helps customers learn more effectively and faster, ultimately saving them time and money.
Wrapping up
There are many customer training systems available that can help your business succeed. Consider which is best for your business and implement it quickly to improve customer satisfaction and retention. They can help ensure that customers have the information they need to make informed decisions and that operators are always up-to-date on changes in customer behavior. While choosing the right one for you, consider the reputable provider in the market.