Best tech careers for 2023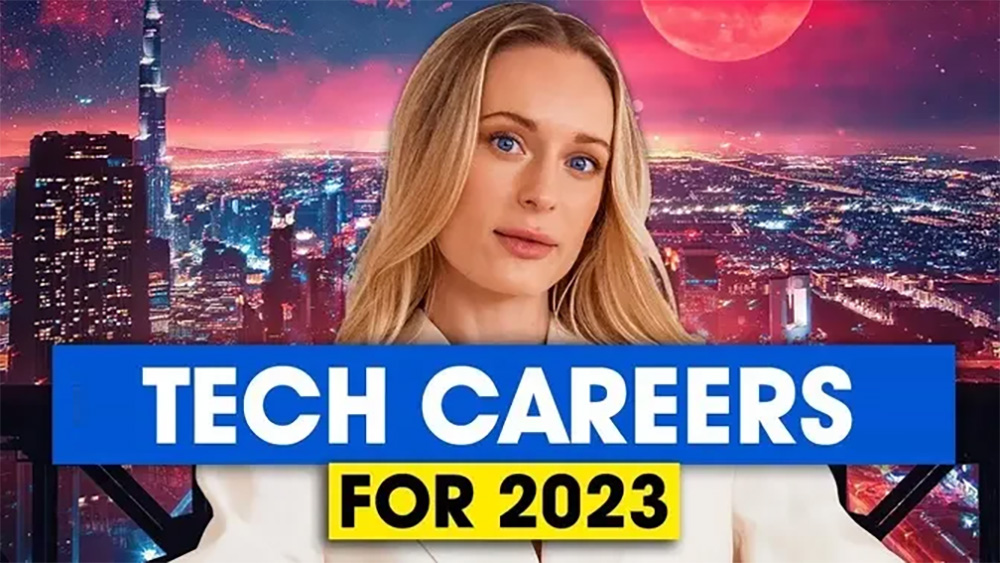 It's no secret that the tech industry is booming, and with it, opportunities to develop a lucrative career.
In fact, if we take a closer look at some of the wealthiest people in the world right now, it becomes apparent that many of them have made their wealth through technology ventures. Elon Musk, for instance, has become one of the wealthiest individuals on earth through his work with SpaceX and Tesla.
Similarly, Bill Gates made his fortune by co-founding Microsoft Corporation – a company that revolutionized personal computing as we know it today. And who can forget Jeff Bezos? He started Amazon from scratch in his garage over two decades ago and turned it into one of the world's largest online retailers worth billions of dollars today. 
If you are thinking of starting a career or making a change from your current path and entering the technology industry, it is essential that you know which are the best options in this sector for 2023.
Cybersecurity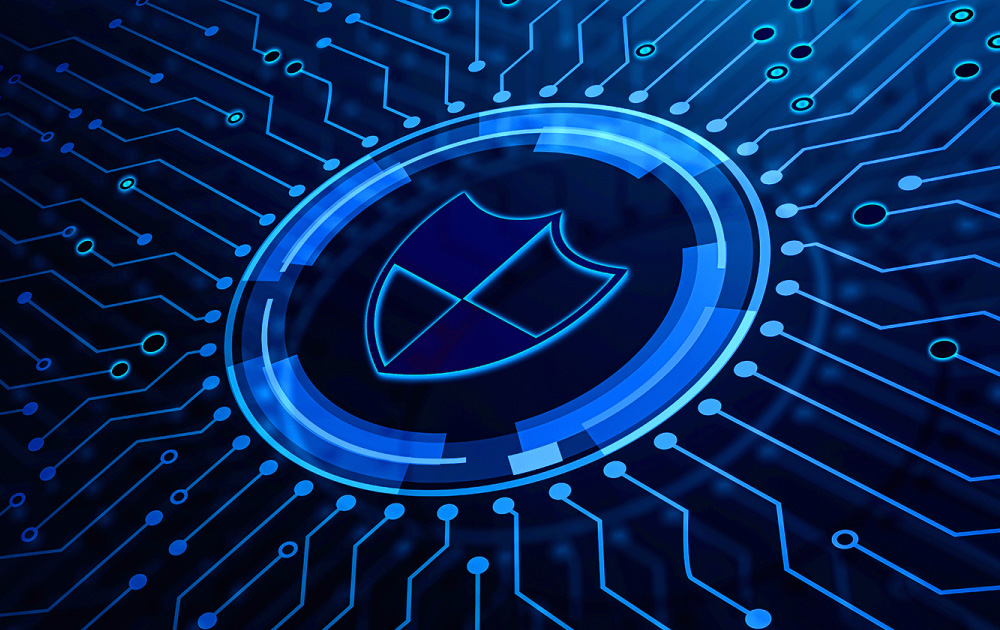 Cybersecurity has become one of the most sought-after career paths in the world today. Cybercrime has become a headache for companies and governments with technology advancing rapidly. As a result, cybersecurity professionals are in high demand across all industries.
Not only is there a great demand for cybersecurity professionals, but this field also offers highly lucrative career opportunities. The average salary for a cybersecurity professional ranges from $80,000 to $150,000 per year.
According to data from cyberseek.org, for January 2023, there were about 750,000 positions available for cybersecurity professionals. This is an astounding number of job openings in the field of cybersecurity that has been steadily growing over the past few years. With such a high number of job openings in this field, it's clear that there is no shortage of opportunities for those interested in pursuing a career in cybersecurity.
Cloud computing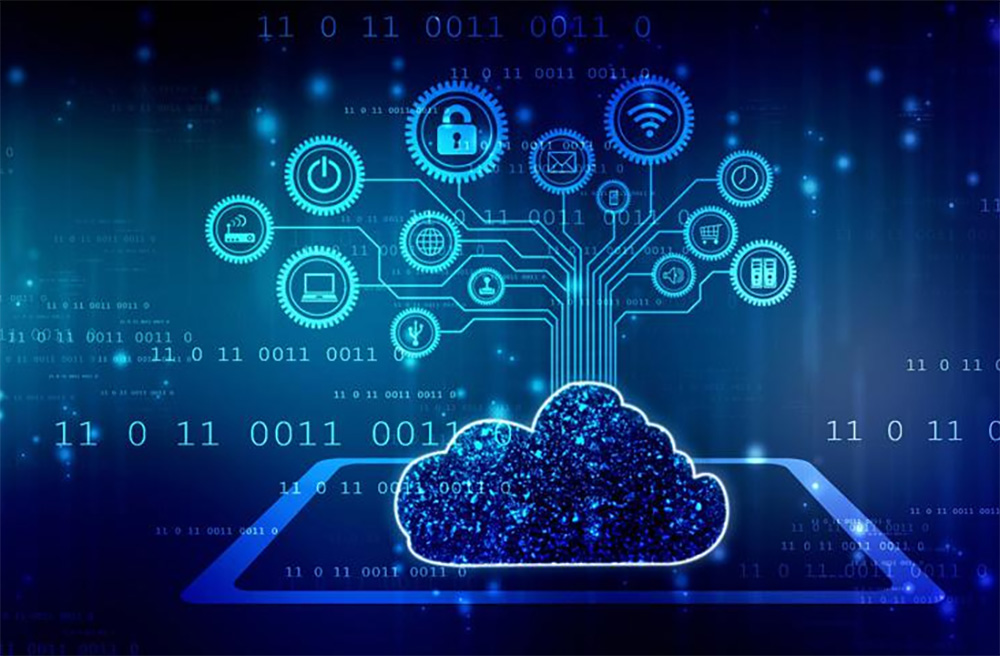 The cloud computing industry is one of the fastest-growing industries in the world. According to recent research, 75% of organizations are building new products and features in the cloud. This means that there is an increasing demand for professionals who can work with cloud-based systems. Fortunately, if you're interested in entering this field, there's good news – with just 10 to 14 months of training, you could start working as a cloud computing professional.
To begin your journey into cloud computing, it's essential to understand the basics of the technology. This includes learning about virtualization concepts such as hypervisors and containers and familiarizing yourself with software-defined networking (SDN) and storage (SDS). You'll also need to know cloud architecture design principles and security protocols. All this you can learn online and, in some cases, even for free.
Blockchain engineer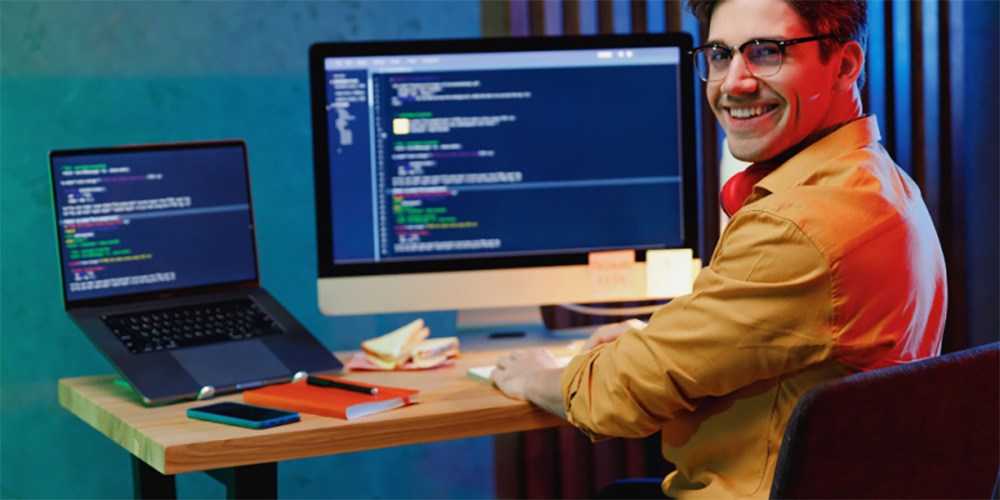 Blockchain engineers are in high demand, making it one of the hottest career paths today. Companies from various industries, such as finance, healthcare, and logistics, are implementing blockchain technology to enhance their operations and security.
In addition to technical skills like coding proficiency in programming languages such as Solidity or Python, blockchain engineers must understand cryptography, distributed systems, consensus algorithms, and decentralized finance (DeFi).
Where are the best places to pursue a career in tech?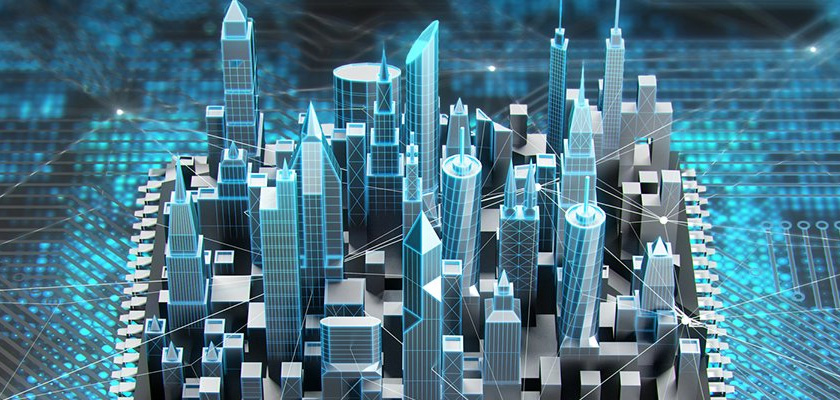 Silicon Valley has long been the epicenter of the tech industry, attracting talent from all over the world. From Google to Facebook to Apple, many of the biggest names in tech have their headquarters in Northern California. But while Silicon Valley may be considered the birthplace of modern technology, it's not the only place where people can build rewarding and fulfilling careers.
In recent years, other cities around the globe have emerged as hotspots for tech development and innovation. From Tel Aviv to Berlin to Bangalore, these cities offer a wide range of opportunities for those who are passionate about technology and looking to advance their careers. For instance, Bet365 Casino Ontario online depends on a constant flow of technology innovation that means plenty of cutting-edge work for tech experts.
Also, The Middle East has established itself as a hub for technological innovation, with cities like Tel Aviv and Dubai leading the way. These bustling metropolises have become home to some of the world's most innovative and promising startups, making them ideal destinations for anyone looking to develop a prosperous career in tech.
The technology industry is booming, and there has never been a better time to start or switch careers in this field. The demand for skilled workers continues to grow, and companies actively seek qualified candidates to fill the talent gap. Whether you're just starting out or looking for a change, now is the time to take advantage of the vast opportunities available in tech.