The Cinema Journey of Julia Fox: A Look at Her Movies Roles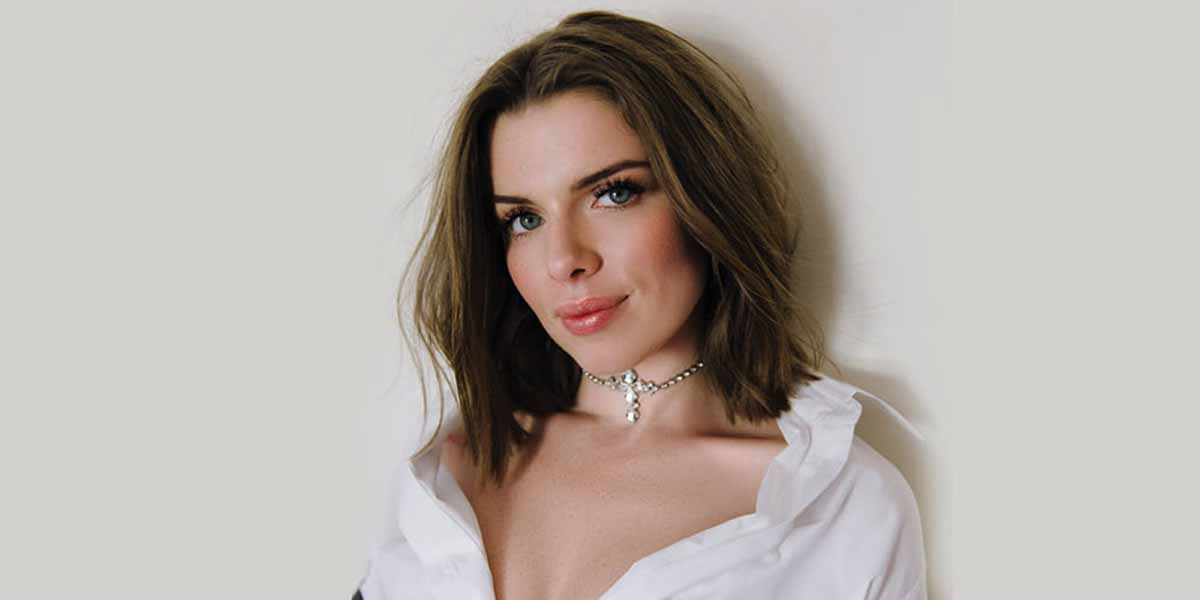 Julia Fox is a well-known name in the landscape of the industry of showbiz. She gave a very outstanding performance in all over her career.
Although this beautiful actress had a limited list of projects, her versatility and creativity on the screen earned her huge respect and fame in the industry.
Today we are going to discuss all the movies on which this rising star worked and which type of roles she played during her projects. So stay tuned with us to get informed about her all movies list and roles in our unique way.
Who is Julia Fox?
This beautiful lady is an American actress, model, and artist. She has enough digital presence to amuse her fans and followers with amazing skills and creativity. She started her career in 2015 till now. She is not only an actress but also a designer, artist, and influencer.
She has worked on three known films in which she played a role that has a distinctive position in her career. Furthermore, she also worked with TV productions and worked in some short films where she played supporting roles.
Rather than acting, she has launched her own fashion-designing house in partnership with her friend. This is also one of her known accomplishments that earned her huge respect and worth in the industry.
Julia Fox Famous Movies Roles
As we have discussed earlier that she has played some of the most famous roles that earned her a name in the acting industry. So here is a look at all of them one by one.
Uncut Gems as Julia De Fiore – 2020
Julia Fox's greatest accomplishment in the film industry undoubtedly lies in her remarkable performance in "Uncut Gems." The movie Uncut Gems was released in 2019, quickly became a sleeper hit, and is now celebrated as one of the most gripping thrillers of its time.
In this intense roller-coaster ride directed by Josh and Benny Safdie, every scene feels on the verge of chaos, allowing the actors to shine with incredible energy.
While Adam Sandler's portrayal of the jeweler and gambling addict steals the spotlight, Julia Fox's agile performance as Sandler's girlfriend is an absolute standout.
At first glance, her character may seem shallow, but as the plot deepens, she reveals herself to be the unwavering support in Sandler's turbulent world. Fox's ability to bring depth and nuance to her role adds an extra layer of authenticity to the film.
"Uncut Gems" marks Julia Fox's impressive debut, and her portrayal as Sandler's girlfriend is a pivotal aspect that enhances the movie's impact.
Through this role, she showcased her undeniable talent that left an everlasting impression on both critics and audiences alike. It stands as a testament to her potential as a versatile and skilled actress in the world of cinema.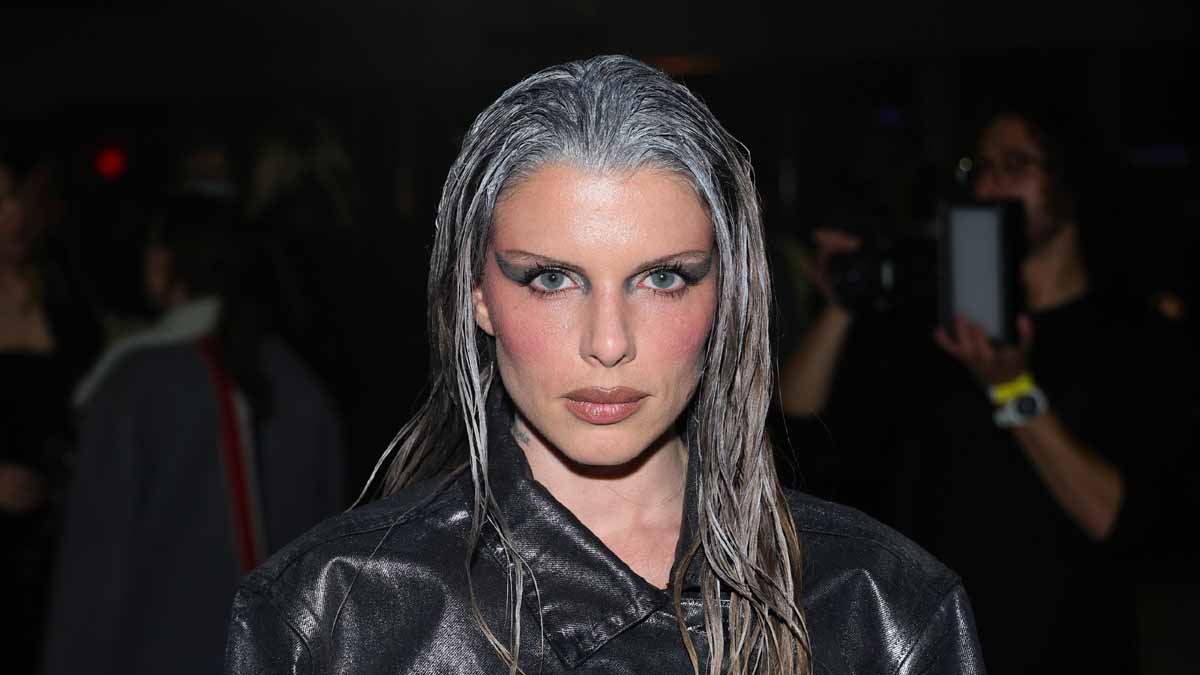 PVT CHAT as Scarlet Cam Girl -2020
"PVT Chat" (2020) serves as a captivating platform to showcase Julia Fox's exceptional talents. In the film, she takes on the role of Scarlet, a cam girl who becomes the object of desire and obsession for an online gambler named Jack (played by Peter Vack).
While everything seems to go smoothly as long as their identities remain hidden, things take a dramatic turn when Jack unexpectedly encounters Scarlet on the streets of San Francisco.
This erotic thriller delves into the complex mix of sexuality and thought-provoking themes. Jack's unsettling behavior towards his online crush goes beyond the norm, and director Ben Hozie skillfully explores this unsettling dynamic in unique and imaginative ways. 
However, the true star of "PVT Chat" is undeniably Julia Fox, who flawlessly embodies both Jack's fantasy and delivers a remarkably nuanced performance. Her portrayal is a must-watch, showcasing her creativity to bring depth and complexity to her deep character.
For those keen on exploring Julia Fox's remarkable talent, "PVT Chat" is a movie that should not be missed. It provides a compelling showcase of her acting prowess and will undoubtedly leave viewers eager to join the growing fan base enamored by her work.
No Sudden Move as Vanessa Capelli – 2021
Let's talk about Julia Fox's mesmerizing role in the thrilling film "No Sudden Move" (2021). Known for her allure as a sex symbol, Fox effortlessly fits into the world of thrilling tales and film noir, making her character, Vanessa, a perfect match for the story.
In the film, Vanessa is the wife of 1950s mobster Frank Capelli (played by Ray Liotta) and the mistress of low-level enforcer Ronald Russo (played by Benicio del Toro).
With the air of a captivating femme fatale, Fox skillfully embodies Vanessa's enigmatic and alluring persona, adding an extra layer of her versatility to the already suspenseful narrative.
"No Sudden Move" is a roller-coaster ride filled with double-crosses and shady dealings, and the star-studded ensemble cast, including Jon Hamm, Don Cheadle, Kieran Culkin, Matt Damon, David Harbour, and Brendan Fraser, shines in their respective roles.
Amidst this talented lineup, Julia Fox manages to hold her own, standing out with a standout performance that leaves a lasting impression.
As Vanessa, Fox keeps audiences on the edge of their seats with her character's unpredictable twists and turns. Her portrayal adds depth and complexity to the film, leaving viewers guessing and enthralled by her character's motivations.
In "No Sudden Move," Julia Fox proves her acting prowess and ability to deliver a captivating performance. Her role as Vanessa showcases her talent as an actress and adds to the allure of the film's suspenseful and thrilling narrative.
It's a credit to Fox's skill that she shines among such a talented cast, leaving us eager to see more of her captivating performances in the future.