Coke Studio releases Performes List for Season 14
Jane Zee Sound has been added to Coke Studios this year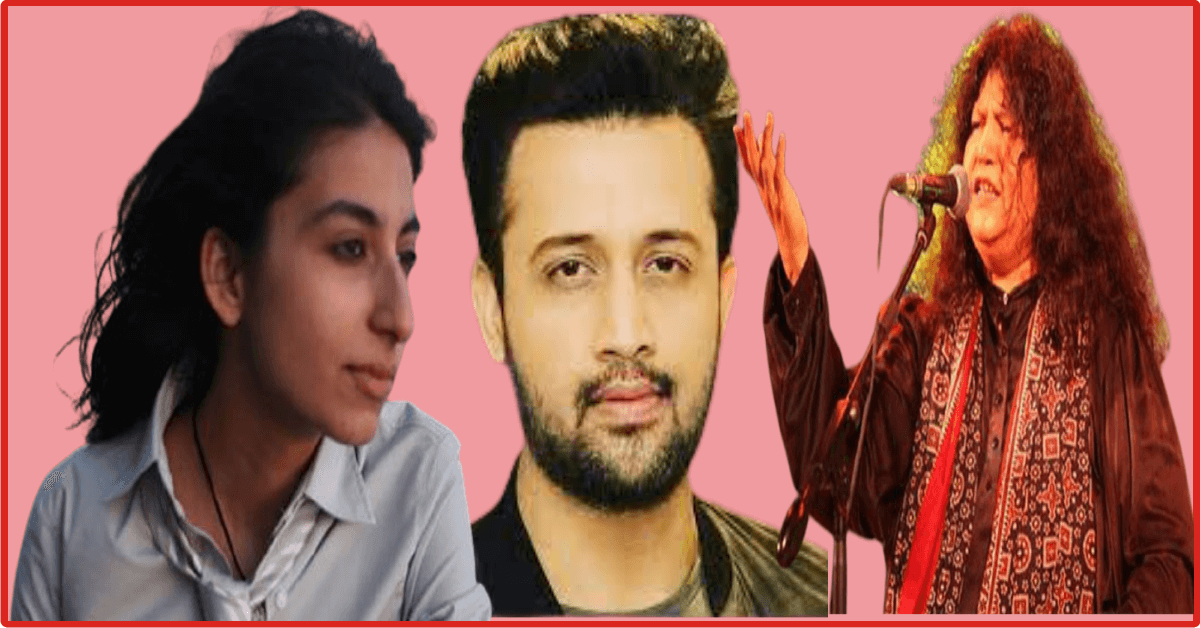 Lahore ( The Breaking Times – December 20, 2021 – Arshad Farooq Butt ) Who will perform in Coke Studio Season 14? International music franchise Coke Studio has released the list of Performes and stars.
The names of the stars and performers who are going to perform in the 14th season of the famous Pakistani musical show Coke Studio have come to light.
Music show Cook Studios has released the names of this year's performers and stars in the hope of gaining the attention of fans of all ages.
A statement from VP Coca-Cola states that the show has seemed a bit unfocused in recent episodes, with the values ​​being the same but Jane Zee Sound has been added to Coke Studios this year.
The performers and stars who will be performing in Coke Studio Season 14 are:
Abdullah Siddiqui
Abida Parveen
Ali Sethi
Amir Bakhsh
Arooj Aftab
Asfar Hussain
Atif Aslam
Butt Brothers
Eva B
Faisal Kapadia
Faris Shafi
Hassan Rahim
Justin Babis
Kefi Khalil
Karakoram
Lahore Jazz Ensemble
Mesha Shafi
Momina Mustahasa
Naseebo Lal
Qaratul Ain Baloch
Shigal Soch
Talal Qureshi
Talha Anjum
Wahab Bugti
Young Stinners
Zain Zohaib Qawalz