Demand Generation in a Post-pandemic World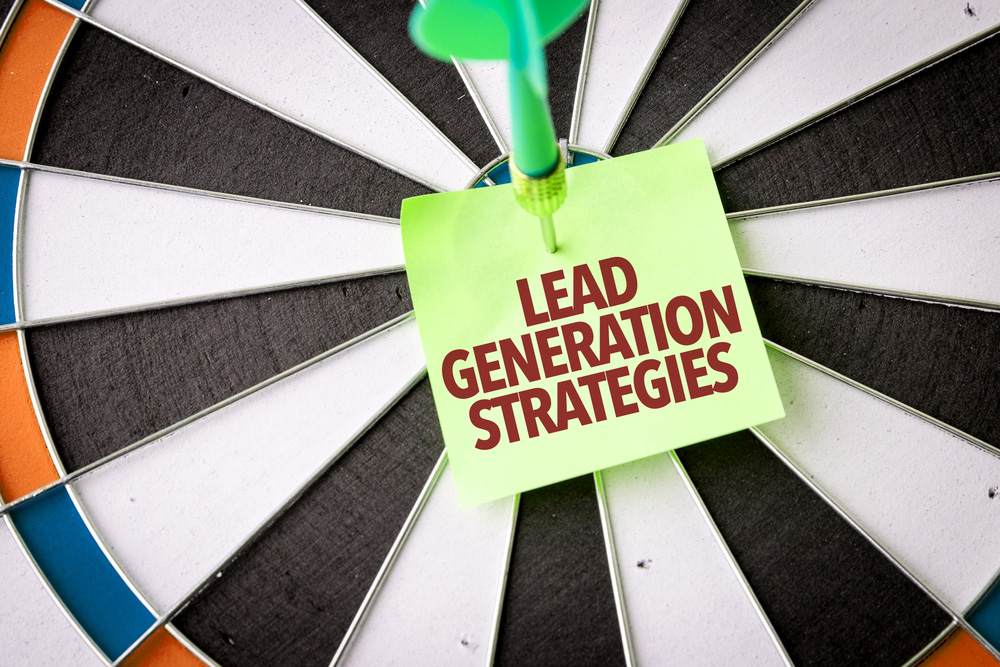 Creating demand can be difficult in typical situations. But it becomes even more challenging during a pandemic like COVID-19. As a pandemic survival strategy, many businesses shifted away from demand generation efforts and instead focused on converting the leads that already existed in their pipeline.
The meaning of demand generation is reflected right there in the name  — creating demand for your brand and product. And as such, it is one of the most important digital marketing activities for businesses. 
Budgets for marketing are being asked to perform more tasks than ever because of the new environment we have now entered. And the surge in need for demand generation has already started.
The bottom line is that it's time to take advantage. Here's how.
Blogging Works
Blog posts are highly effective in the B2B demand gen space. Here are some tips. 
Provide reading suggestions
It's not a coincidence that a list of additional, relevant posts will be presented to you after you finish reading this one. This is highly recommended for all blog posts to ensure maximum exposure. 
Obtain consent to email specific updates.
Securing an opted-in email address is a top priority for most businesses when creating a new client pipeline because email marketing is still essential for companies.
Provide downloads
Every field of study and industry has its common problems. With some imagination, you can demonstrate your solutions to these well-known issues by offering unbiased white papers, "how to" manuals, webinars, slide sets, and other digital content.
Offer unique content
Consider placing some of your stellar content behind a VIP membership wall as you establish a reputation for it.
Request criticism
You can show that your blog gets more than one-way traffic by requesting feedback. Find out which topics are most favored by using analytics. After blog posts, make inquiries or requests. Conduct polls and surveys, then publish the results.
Lead magnets & Segmentation
To generate demand, you must lead your customers through the phases of the buyer's journey known as the awareness stages, which educate them about your goods and services. Lead magnets and customer segmentation are both crucial components of this process.
Free resources known as lead magnets are offered to your audience as a perk for their contact information. Unfortunately, many people have preconceived notions about lead magnets and must be made aware that they can come in various shapes. 
But it must have been worth it. By providing something of value (typically a name and email address), you will increase the likelihood that prospective customers will exchange contact information with you. Lead magnets act as enticements for leads so you can contact them.
Customer segmentation involves dividing current and potential customers into groups according to predetermined criteria to personalize the purchasing experience. There are many different ways to categorize prospects, including:
Age

Gender

Personality

Income

Interests

Spending habits
In addition, you can separate them into smaller groups according to characteristics pertinent to your marketing goals. Segmentation allows you to target better and engage your audience.
Live & Virtual Events
Industry insiders can network, access cutting-edge information, and hear from thought leaders at live events. As a result, your business can develop vital connections by participating in industry events or organizing your own branded gatherings.
By creating genuinely distinctive experiences, conferences help your brand stand out. Your options for attracting attention and starting a conversation at your booth are endless.
You can also use innovative strategies at virtual events with the COVID-19 outbreak. Utilize digital tools, templates, and media that are effective in this medium.
Podcasts
It takes time to choose a podcasting niche. No good suggestions are left. While staying true to your expertise, you must be precise and pertinent enough to hold your audience's interest. 
Consider the following inquiries.
Who is my target audience? 

What fields do I specialize in? 

What value can I contribute? 
After determining your niche, finding the appropriate personality, style, and energy to align with your business is the second-biggest challenge in planning a successful podcast. 
Getting input from essential stakeholders on the voice and tone your podcast should have is also a great way to make it consistent with your brand.
Video Content
A rich, immersive medium for engaging and motivating your audience is video. In addition to being a potent demand generation tool, it's a fantastic branding tool. Videos work well for making your audience remember your brand because people remember visual content much more readily than text content.
The following types of video content are recommended for maximum demand generation:
Product demo videos

Customer story videos

Thought-leadership interviews

On-demand webinar recordings
While COVID-19 forever changed the global landscape from a socioeconomic, political, and business perspective, many things either remained the same or became even more valuable — and demand generation certainly fits into that category.