Diablo 4 Gold & Everything You Need to Know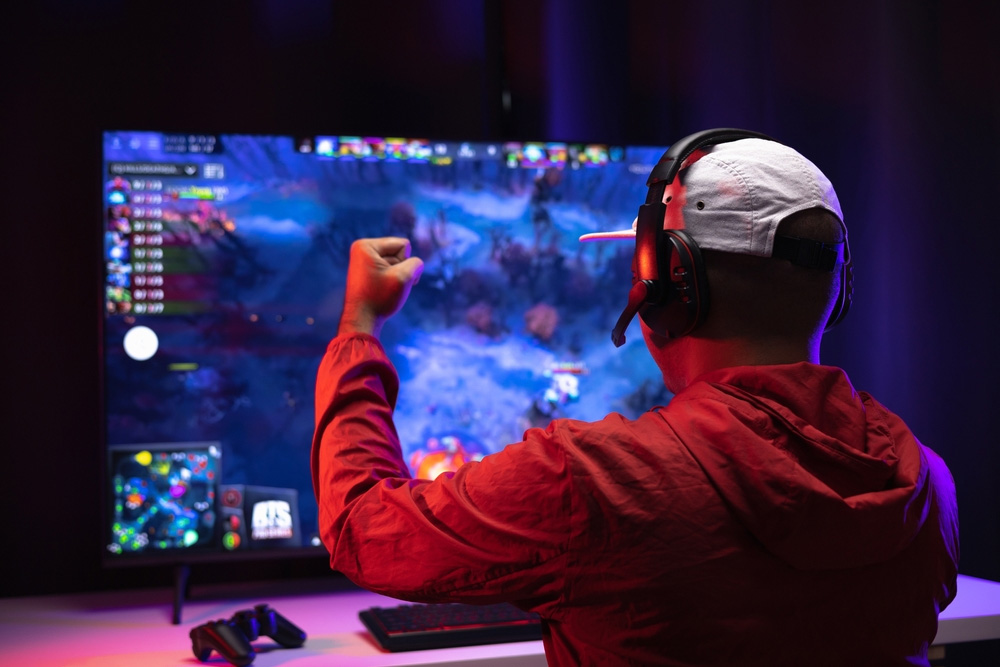 With the upcoming release of the latest Blizzard title, the latest Diablo series promises to take players on an unexpected journey. Diablo IV fans will embark on it around June 6, 2023. The world of Sanctuary will include new features, mechanics, quests, and bosses. Yet it will keep the old mechanics and systems and will abide by the standards of online games. That standard spins around equipment, character levels, skills and boosts your strengths. With that, we will delve into the circle of gold, the in-game currency. How it relates to the matching of the upcoming game and why players will need it. If you're curious and want to learn more, read on!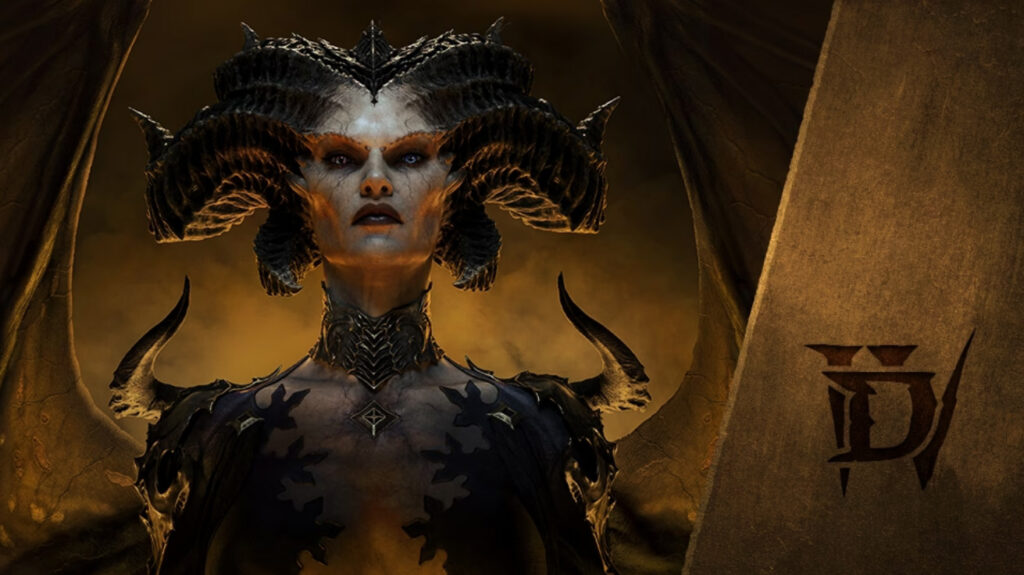 Why Do Players Need Diablo 4 Gold
As Diablo IV is part of a long-standing game franchise, we can expect the basic mechanics and in-game systems to be the same. With that and the knowledge we have, we can conclude that gold will play a pivotal role in the Diablo world. That is why we'll talk about why players will likely buy Diablo 4 gold even before the launch.
As integral points to your journey throughout the Sanctuary, it will aid your character evolution. It will be used to improve your class gameplay, building him stronger. With the in-game currency, players can purchase a wide range of items. These usually include:
Armor.

Weapons.

Mounts.

Consumables.
All of these have a role in the character leveling, as they empower you. Without being strong enough, you will have difficulty fighting monsters and leveling up.
While gold is used to purchase new items, it's also used in repair systems. These are a must, as your gear will often suffer durability damage. Once that happens, you'll need to repair them, and that costs gold coins.
Another usage of the precious metal is its primary, using it as collateral among players. You can use it within the community to trade items or services. It's popular in many online games to offer your services for assisting during a quest, mob hunt, or other in-game activity for gold.
Prospective Reasons Why Players Will Need Gold in Diablo IV.
As we already know, Diablo IV will include new features like the Paragon Board and the Harvesting. These two can further make people speculate on gold reliance. In fact, these new "systems" or features emphasize the role of the in-game currency. That's because they add a layer of complexity to the game. It will make people think strategically, allocating resources, including gold, as an investment in them. 
FYI:
Paragon Board: This board presents all the nodes (normal, rare, magical, and legendary).  Basically, you see the placement of all nodes into a mosaic board.

Harvesting: This illustrates the process of harvesting in-game materials within the world of Diablo. This includes gathering ores, herbs, and more.
With the addition of these two, we can easily conclude that gold will be even more needed in the fourth game of the series. It will virtually take part in each in-game aspect. From the character development to the activities among players, taking part in the new systems, and boosting your overall growth during the journey through the Sanctuary.
How to Get Diablo 4 Gold
While the game is yet to come out of release, players can make the required preparations to get gold. It will be of use to do it beforehand and now while the market gets busy as numerous seek the coins right after the game release. It's wise to book your order beforehand, and that happens by following these steps:
Locate a reputable seller online. You'll need to find a trustworthy platform, preferably one established years prior to the game's release. Look for their site design, whether it's welcoming, does it have many game services or not. Contact their support teams, and ask about Diablo 4 Gold and its availability.

Compare the prices of the various sellers. Look for the most average one. Never seek the lowest or highest.

Once you pick on a site, navigate to the Diablo 4 menus and pick the gold option. 

Customize your order, pick a number of gold coins and your platform (PC, PS, XBOX). From there, press "Order Now" and fill in the details.
Players tend to look for third-party gold-selling services mainly because of the time-consuming process of farming. In Diablo, gathering gold is related to the tedious process of looting monsters and chests. Completing side quests and strongholds or selling the earned items and aspects.


The effort required for those actions is often immense or impractical. Thus numerous gamers prefer to spend a few bucks to keep their items and save time. Regardless, remember to purchase only from legitimate sellers. Never buy from suspicious ones or random people you've found on the internet.
Tip: Picking a legit and trustworthy seller happens quickly. Just look at how professional their platform is. Navigate and scroll till you see reviews. If there are none, browse forums like Redding or sites like Trustpilot. The judge is based on customers' opinions.
FAQ
Is it safe to purchase Diablo IV Gold?
Absolutely, as long as you choose and purchase from a reputable seller, you are safe. Sites with good reputations tend to use various precautions like VPNs. During the purchase, try to use methods like e-wallets or crypto. They provide an extra layer of privacy.
How quick is the whole process of buying Diablo 4 gold?
If you have selected a seller, it will not take longer than a few hours. Of course, the time is subject to change as the game is yet to be released. Comparable to other gold-selling services, you can expect a transaction completion between 15 and 60 minutes.
Is it possible to get my account banned by buying gold?
It's unlikely for that to happen, but it's still possible. Blizzard does not adore such third-party activities. Regardless, any reputable seller will make sure that this does not happen. Moreover, many of them provide refunds in such unlikely scenarios.
How does the whole process work?
It's quite straightforward, you make the order, and you'll receive an email. You'll need to set up the details with the manager that will be responsible for your order. Once that's done, you'll just need to await the order completion.