Factors to Evaluate When Buying a Velcro Sport Loop for Your Apple Smartwatch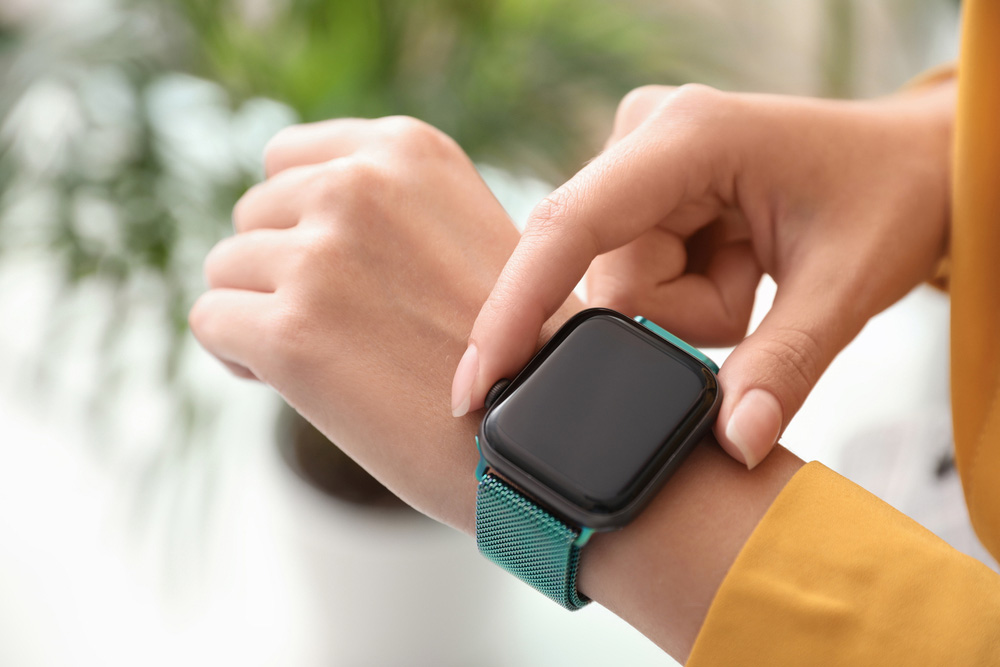 Whether you are an active person who needs a band that can withstand sweat and intense movement or wants a comfortable strap that is convenient and stylish, the velcro sports variant is a great option. It comes in various colors, is easy to clean and maintain, and suits every personality without hassles.
However, new buyers should keep a few vital aspects in mind when buying the Apple watch sport loop to land a quality product in exchange for their money. For instance, if you buy a seemingly faultless strap from a lesser-known manufacturer, you might end up with a low-quality product that you cannot exchange.
So, consider the ensuing pointers and begin your search for the perfect sport loop for your Apple widget.
Quality and compatibility
Apple holds the lion's share of the smartwatch market, accounting for approximately thirty-six percent of all global shipments. Nevertheless, it is the flawless quality that makes these devices popular over others in the market. So, ensure the loop is made of the highest quality nylon, ensuring it has moisture-wicking properties that make it convenient to use during strenuous workouts, hiking, and other outdoor activities.
Also, check if your chosen model is compatible with your Apple watch series. Typically, the velcro sport loop is available for Series 1 through 8, so check the specifications to ensure you are purchasing the right one for your device.
Comfort and lifespan
As comfort is a top priority when choosing a band for your timekeeping device, it is beneficial to buy the velcro sports variant. It is designed for unmatched comfort with its smooth, breathable fabric and adjustable fit. However, picking a band that feels good on your wrist is still vital, so vet different options before making your purchase.
Additionally, a band that can withstand everyday wear and tear is crucial, making it essential to choose one made from high-quality materials with solid and secure fasteners. These are also the most durable, allowing users to wear them daily for months.
Style and price
While functionality is essential, you also want a strap that looks good on your wrist. Fortunately, the sport loop bands come in diverse colors and patterns, so select one that matches your unique personal style. Popular options include pink sand, summit white, dark olive-gray, canary yellow, cape blue, two-tone red, cornflower, etc. If you buy more than one, you can interchange the strap depending on the occasion.
Although these variants are available at different price points, picking a cheaper option might not be prudent. That's because a higher-quality band will likely last longer and offer better performance over time. That being said, reputable dealers offer top-grade ones for under twenty-five dollars.
Vendor reputation
It is never wise to purchase anything, let alone an Apple watch sport loop, from dealers with little or no industry experience. That's because they might provide products that do not meet the quality standards or incorporate any of the above-mentioned features. So, seek a respected retailer who offers the band in various colors and all the essential elements at affordable costs.
Also, these manufacturers typically have a size service to help newbies find a band that fits correctly. Finally, they also offer several other Apple products, such as cases, stands, and much more, making it easy to buy more than a single product simultaneously.