Follow These Tips To Obtain More Clients For Your Facebook Ads Agency!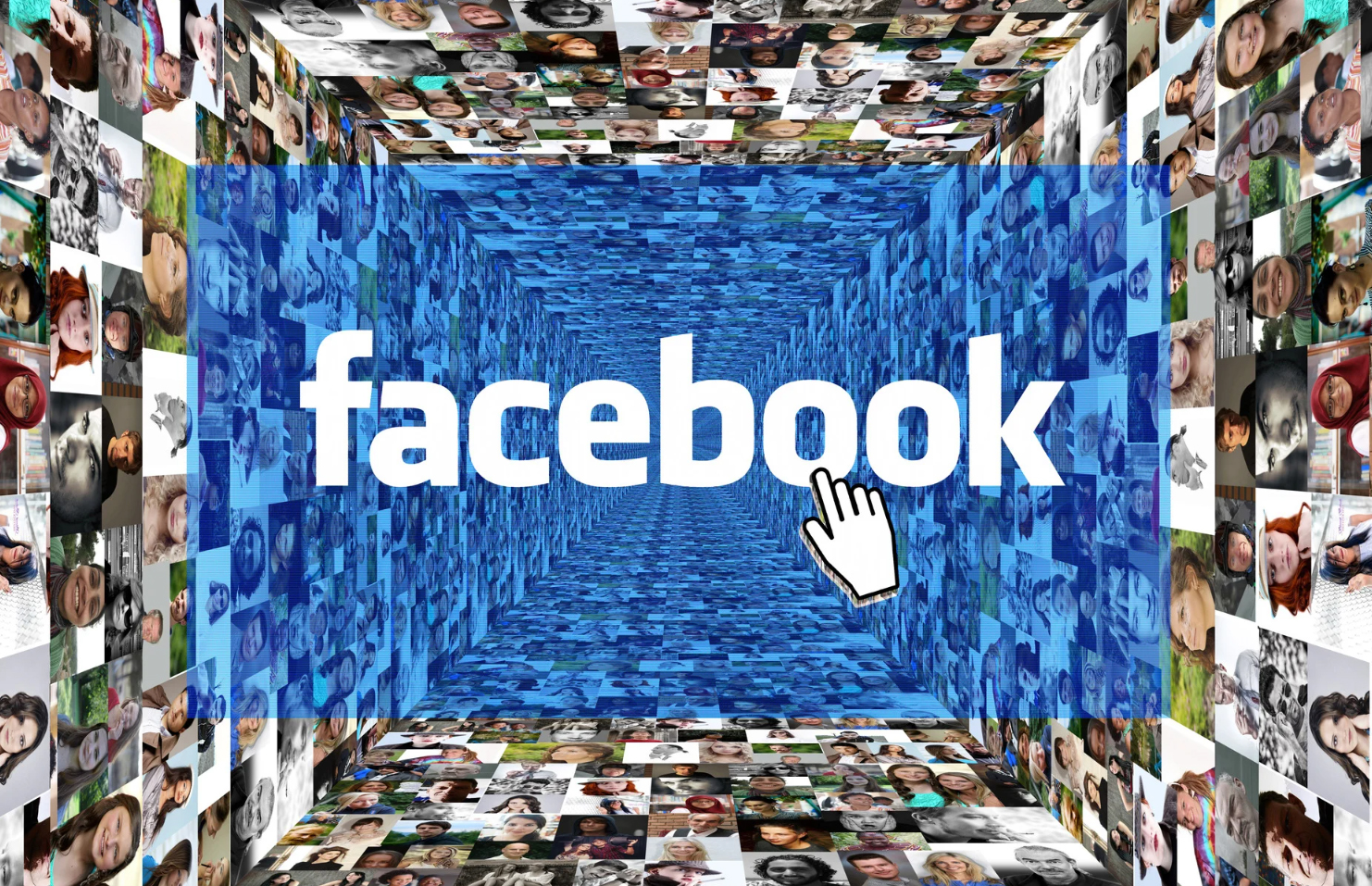 Facebook ads are an integral part of today's fast-changing digital marketing strategy.
If you're an agency specializing in Facebook advertising, understanding how to get more clients is key to your success.
So, are you up for taking your Facebook Ads Agency to the next level?
It's time to learn a few practical tips! With these, you can increase your agency's visibility, quickly attract curious leads, and maximize profit.
In this article, we'll provide some helpful tips that will help you get ahead and start bringing clients in faster than ever before.
Leveraging the potential of your ads agency is essential, and to do so, requires a strategic approach to acquiring clients. To assist you in doing so, here are a few helpful suggestions:
Facebook Ads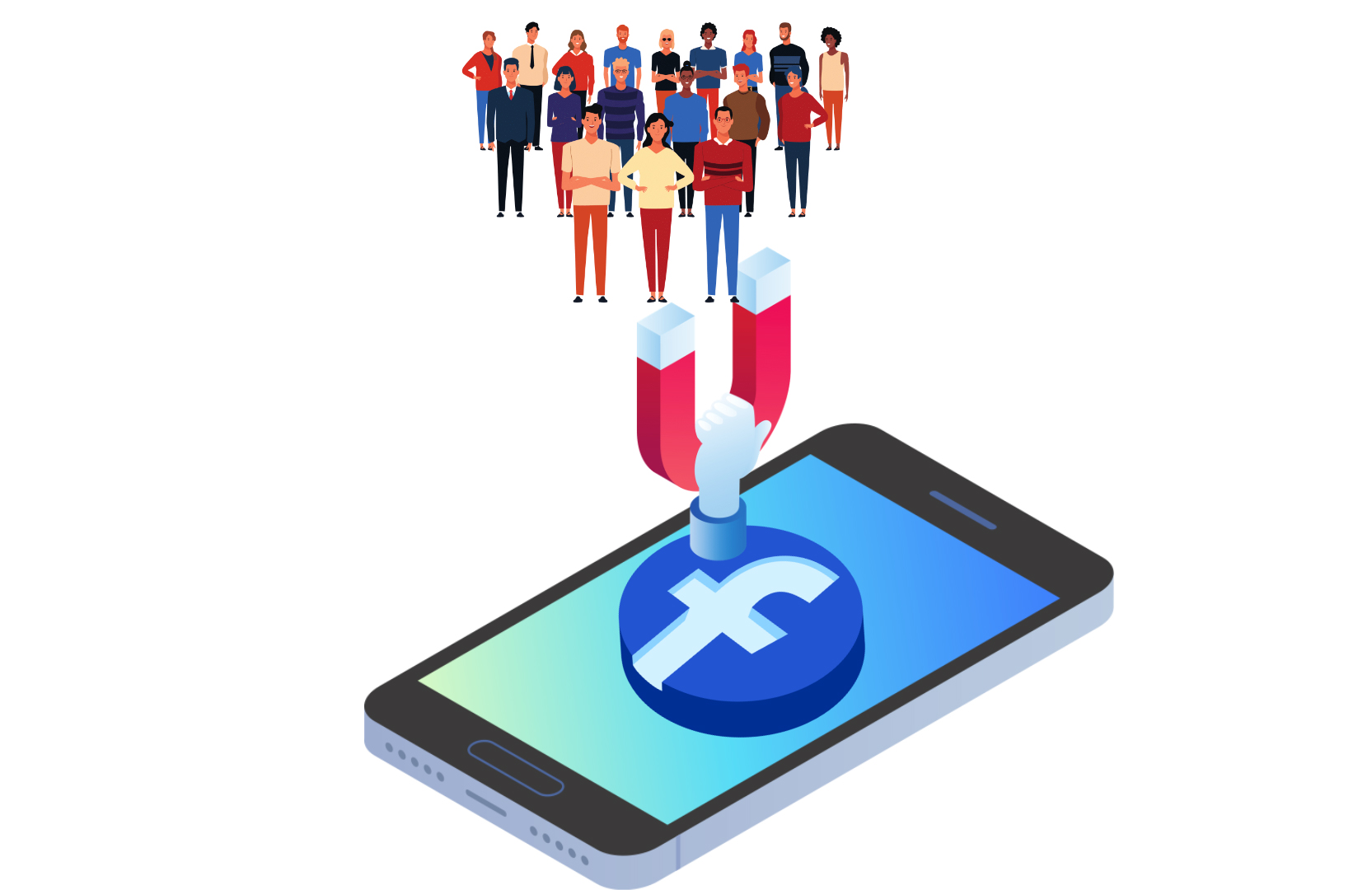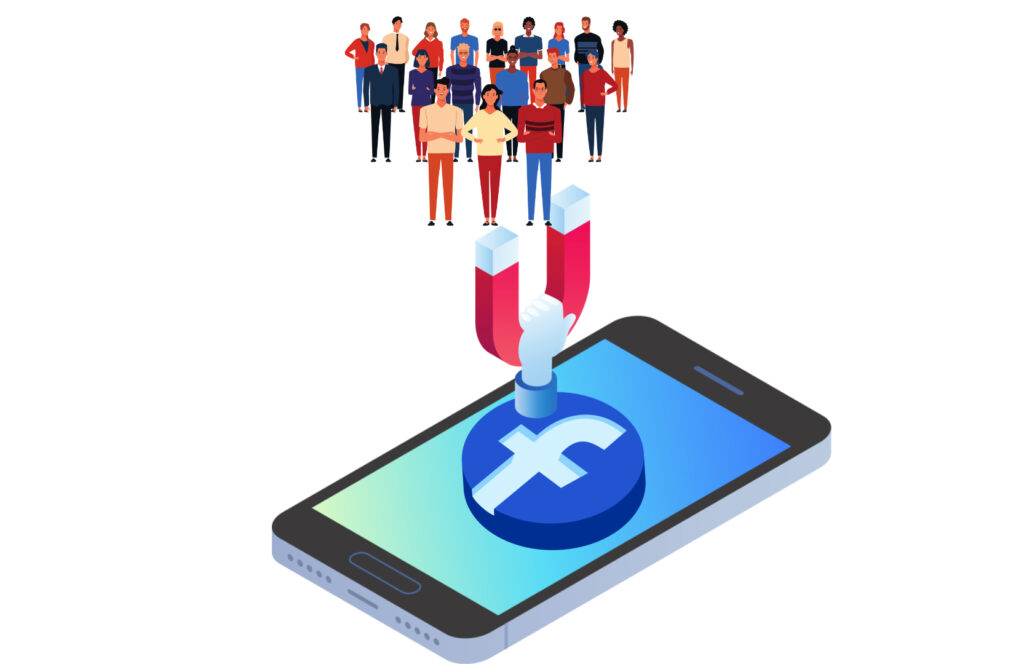 Prove your marketing expertise on the platform you specialize in by running Facebook ads. With 2.9 billion monthly active users, there's no better social media platform than Facebook for potential clients to benefit from your services (source).
Plus, with its affordable cost compared to other online advertising methods, Facebook is the perfect platform for any agency looking to make a statement in this space. Also, remember that audience targeting and ad relevance will affect how much you spend on campaigns.
By experimenting, you can easily adjust your ads to significantly reduce the cost per conversion, making it an ideal choice for any budget size.
Google Ads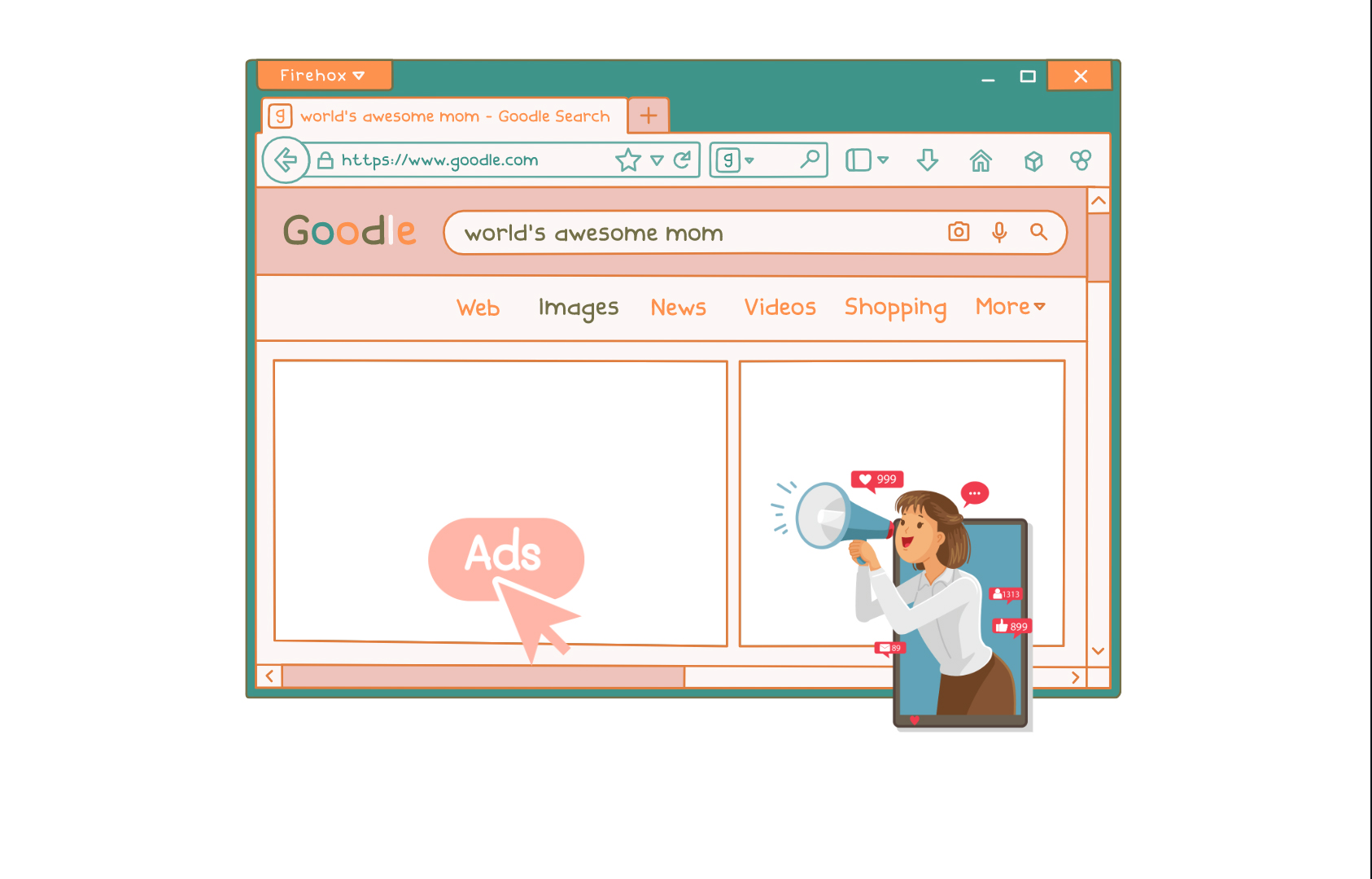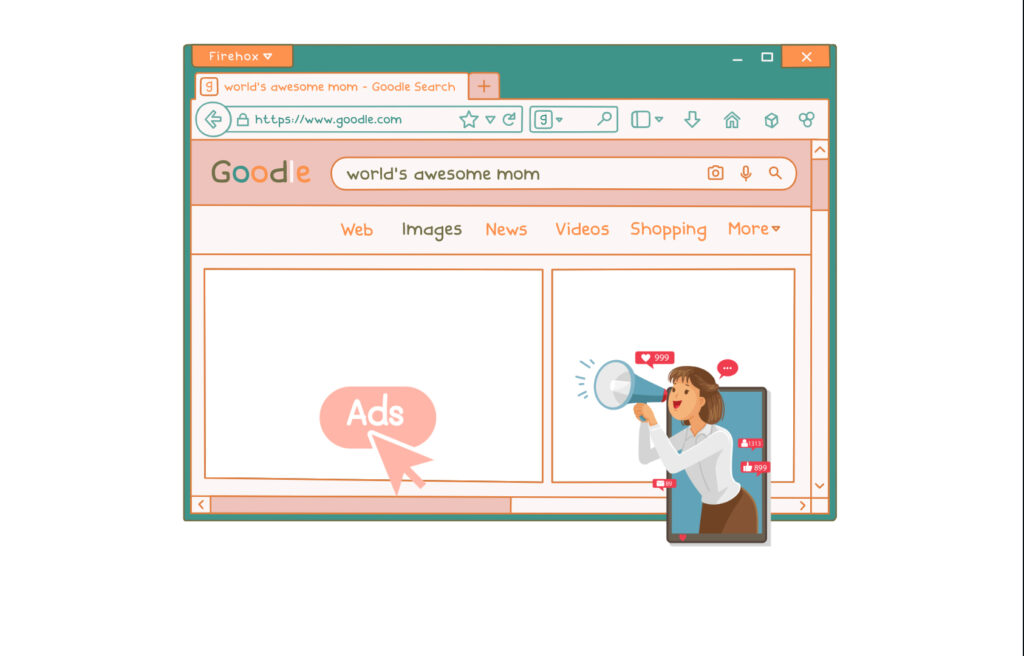 When businesses search for an agency to assist with their Facebook ads, the first thing they usually do is Google it.
Smaller businesses often attempt to handle digital marketing on their own to reduce costs, yet they usually end up frustrated due to time constraints and a lack of resources.
This is why your agency needs an undeniable presence on search engine results pages (SERPs) when these organizations choose self-management and seek outside expertise.
LinkedIn
For anyone looking to create B2B connections, LinkedIn is the ultimate destination. With over 900 million users and 58.4 million businesses, this platform offers an unparalleled opportunity to construct professional relationships while discovering potential clients (source).
What's more? This site can be utilized with both organic and paid strategies. Therefore, sharing educational material or eye-catching articles is vital for you to be part of the conversation.
Also, remember that being social on LinkedIn isn't only about sending messages out but also about receiving them too – a two-way street!
Inbound Marketing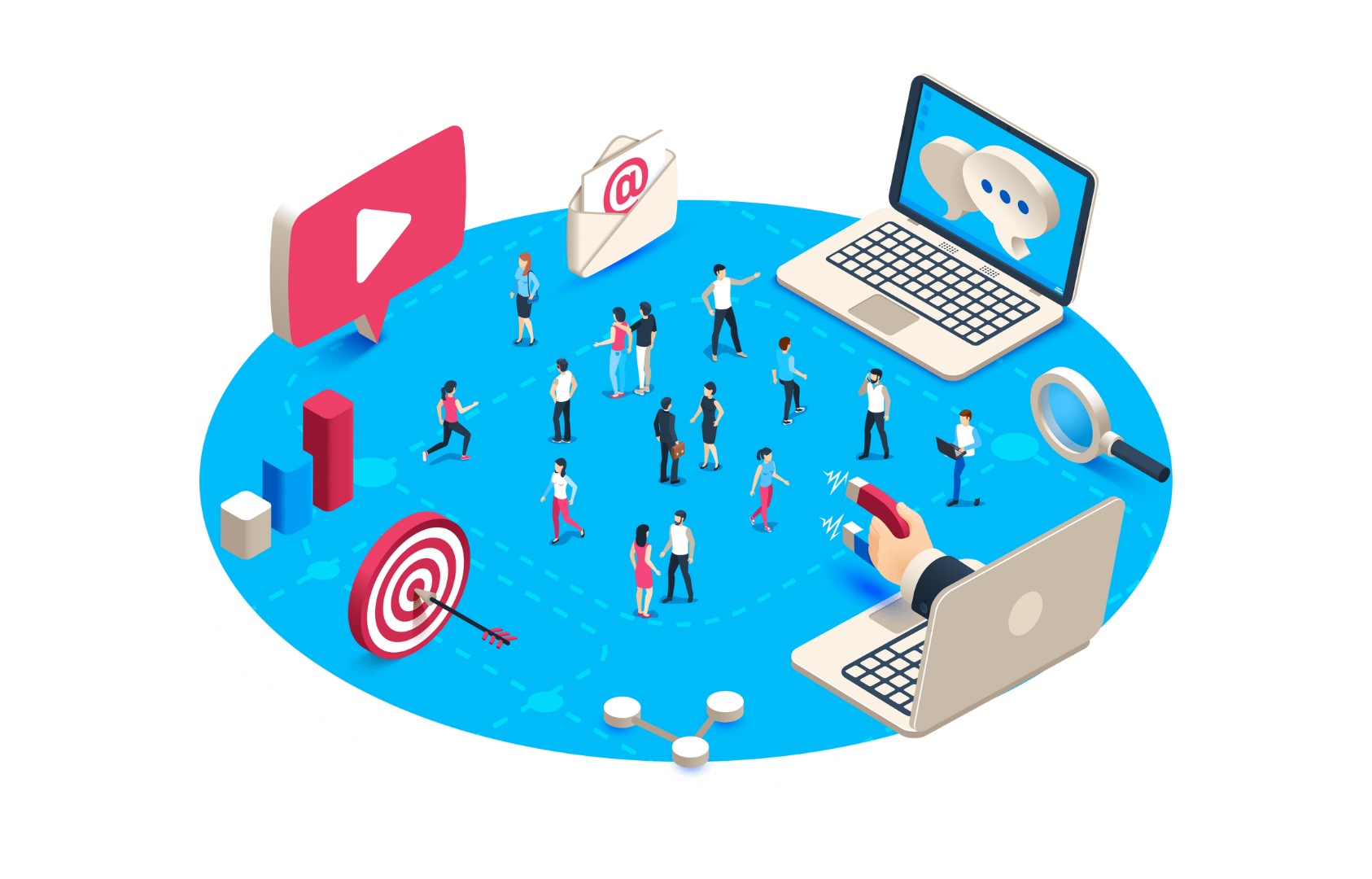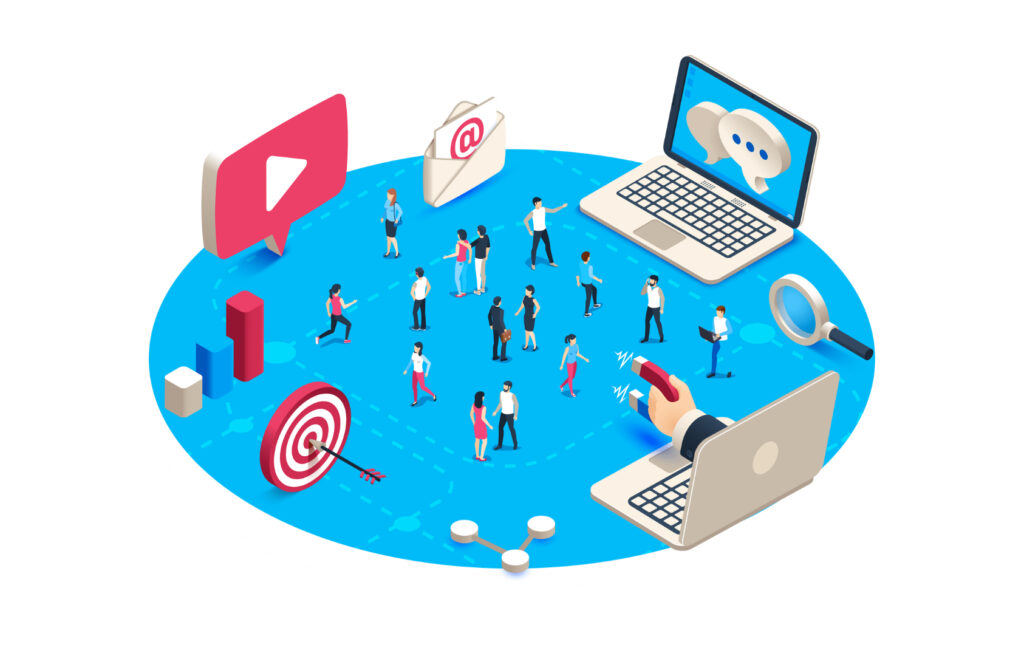 If you want to make your agency more visible and attract potential customers, it's time to look into inbound marketing. This method allows you to be discovered organically on SERPs by writing articles full of value-adds for a targeted audience.
Ensure these pieces are SEO-friendly and include applicable keywords related to your industry so visitors can easily find what they need. Also, by developing compelling blog posts, you have the potential to attract thousands of monthly visitors who can be converted through powerful calls to action.
Guest Blogging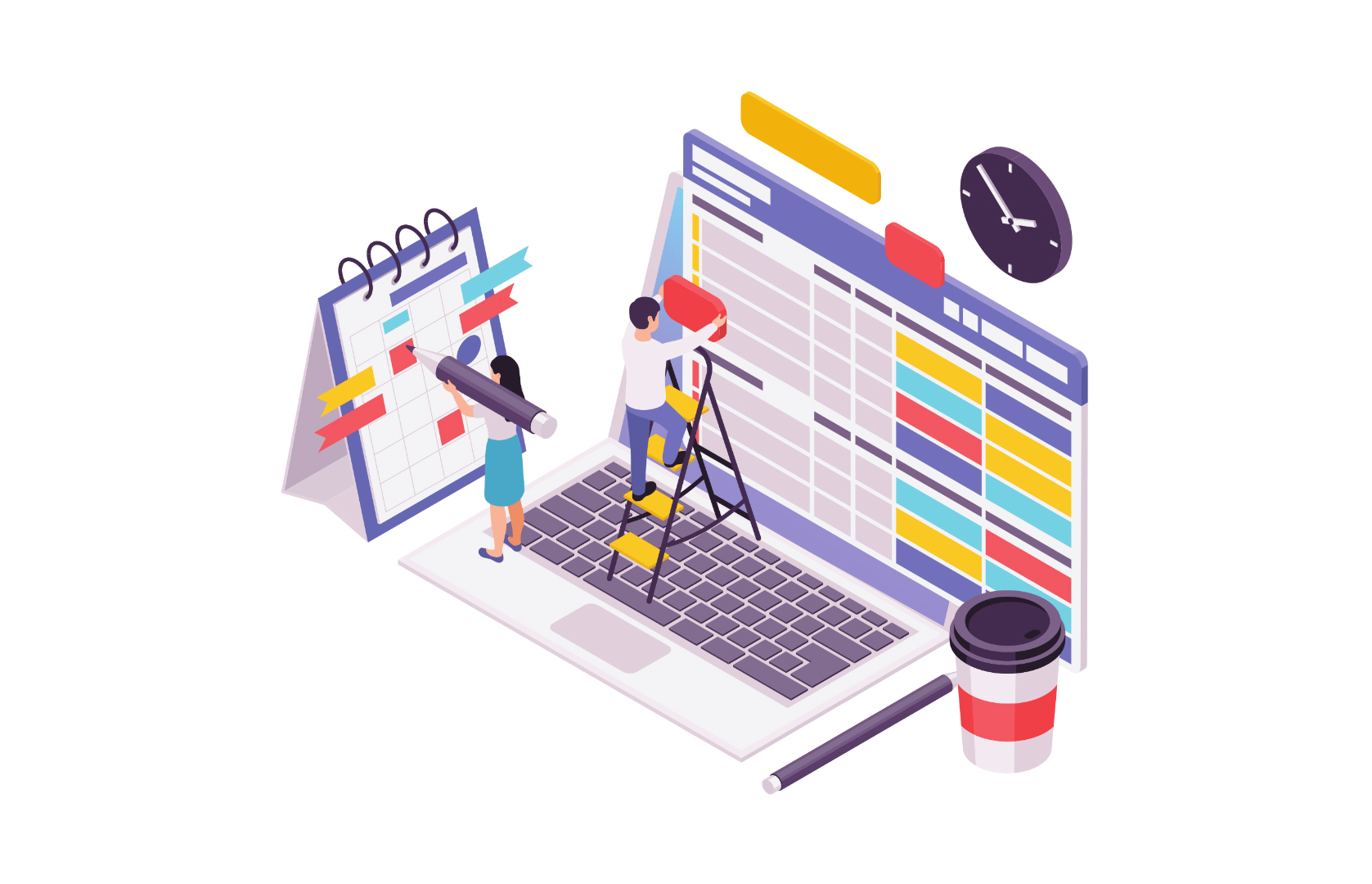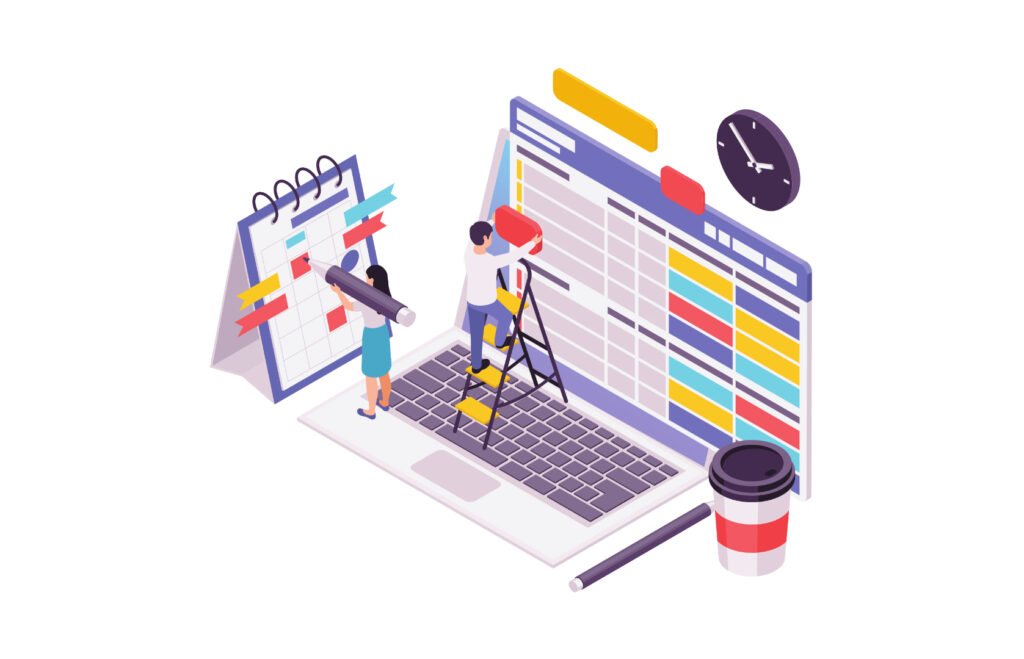 Yet another effective way of doing inbound marketing is by guest posting on websites frequently visited by the people you intend to target.
Doing so will give you access to established sites' readers and reputation within your industry, making it easier for potential clients to trust your content. In fact, a respected brand backing up what you have written can be exactly the convincing factor they need before signing up with your agency.
Cold Pitching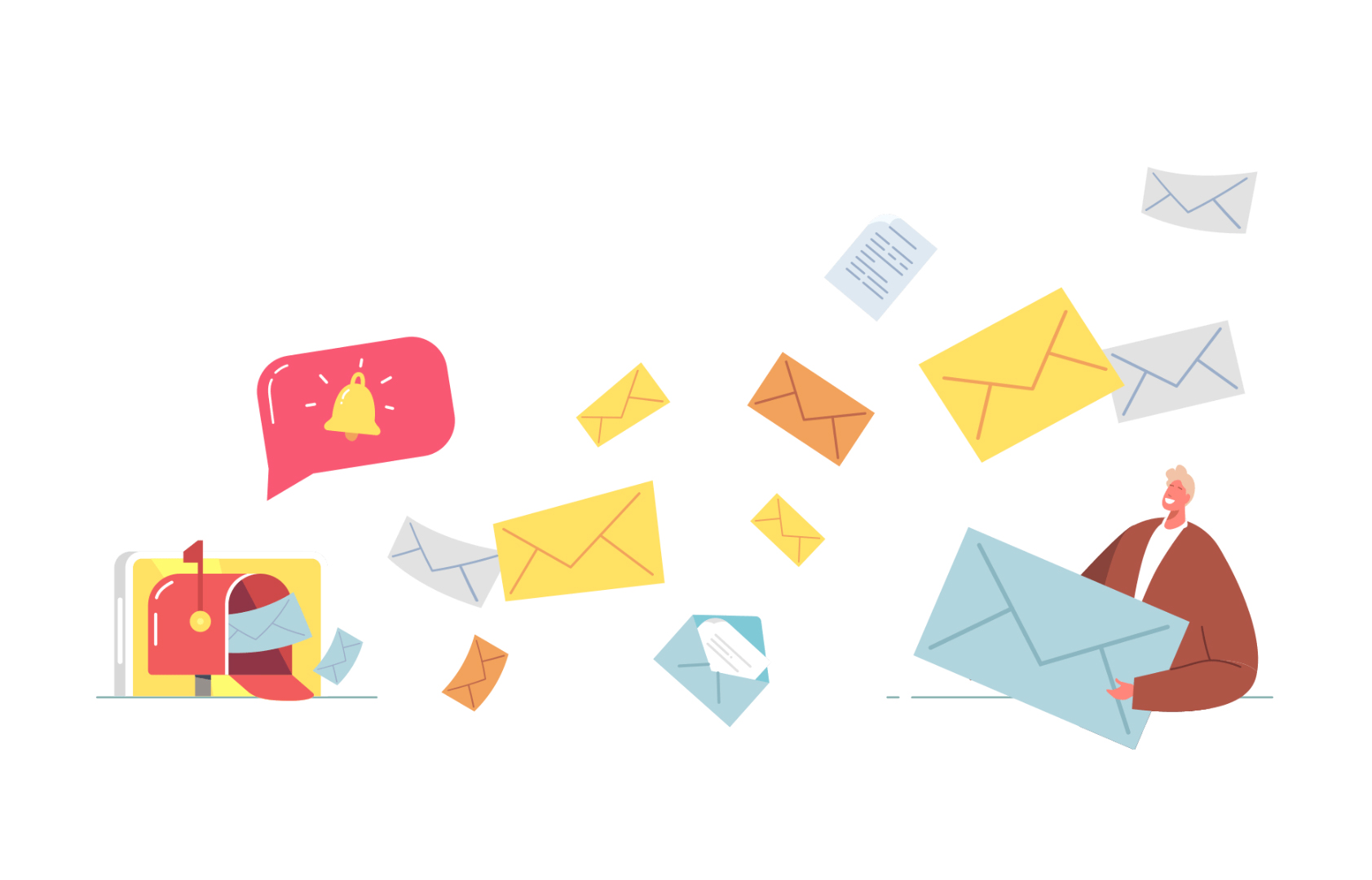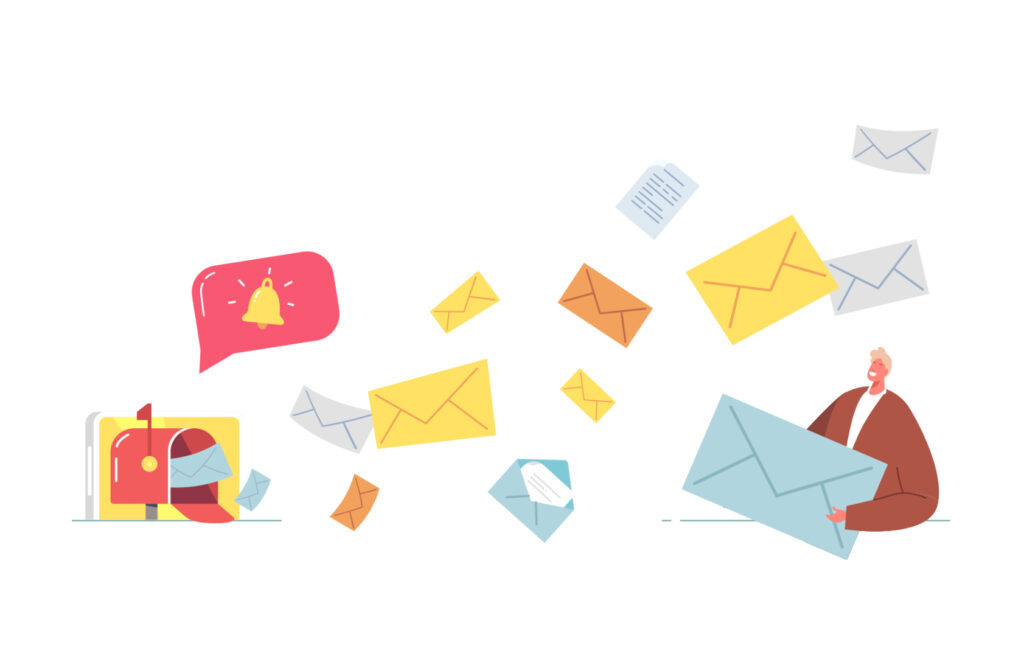 Cold pitching might appear to be a thing of the past, yet when done appropriately, it will be an effective method to acquire new clients.
Agencies often use "shotgun blast" automation when sending out numerous cold pitches daily, hoping their message will cut through the noise.
However, you can stand out from competitors and get noticed with personalized pitches highlighting your value.
Wrap-up
Getting more clients for your ad agency is no longer a challenge. With these tips, you can attract new clients and deliver outstanding results. Finally, never underestimate the power of word-of-mouth advertising and use it to create opportunities to grow your client base and expand your business.
So go out there, use these tips wisely, and boost your client base today!