How to Effortlessly Manage Your Funds With a Checking Account?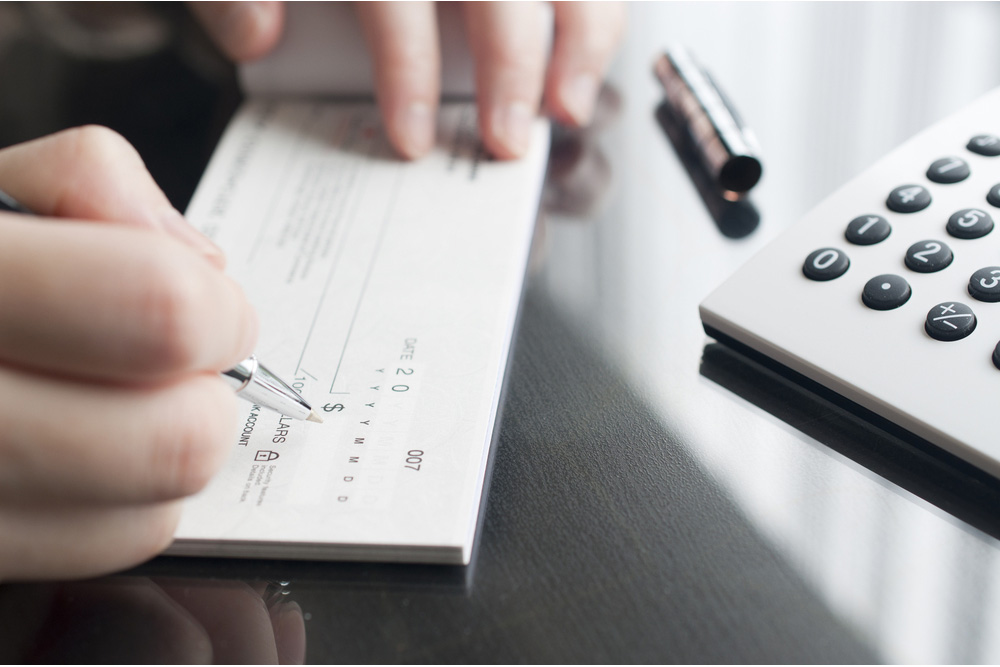 A checking account is essential for managing your finances and organizing your money. If you're looking for a convenient way to manage your funds, consider opening a checking account online. With technological advancements, opening a checking account has always been challenging. For example, you can now open checking account online from the comfort of your own home and start managing your finances in a matter of minutes.
Understanding the Basics of a Checking Account
It is a type of bank account that is designed to be used for day-to-day transactions such as paying bills, making purchases, and withdrawing cash. Unlike a savings account, checking accounts usually offer fewer interest earnings, but they provide more flexibility in accessing funds.
One of the primary advantages of a checking account is its convenience. With a checking account, you get access to your funds from ATMs, online banking, or by writing checks. Additionally, many banks offer overdraft protection, which helps prevent costly overdraft fees if you spend more money than you have in your account.
Choosing the Right Checking Account
When choosing a checking account, it's important to consider your financial needs and preferences. Different checking accounts offer different features and fees, so research and find the right one.
One crucial factor to consider is the monthly fee. Some checking accounts require a monthly maintenance fee, while others offer free accounts with certain conditions, such as maintaining a minimum balance. It's important to compare the fees of different checking accounts and choose the one that best fits your budget.
Another critical factor to consider is the interest rate. Some checking accounts offer interest on your balance, while others do not. For example, consider a checking account that offers interest if you plan on keeping a large balance in your checking account.
Setting Up Direct Deposit and Bill Pay
One of the most convenient features of a checking account is the ability to set up a direct deposit and bill pay. Direct deposit allows you to receive your paycheck or other regular payments directly into your account, saving you time and reducing the risk of lost or stolen checks. Bill pay allows you to pay your bills online, saving you time and eliminating the need for stamps and envelopes.
Monitoring Your Spending and Balances
Keeping track of your spending and account balances is important in managing your finances. Most banks offer online and mobile banking, making checking your balances and monitoring your spending easy. You can also set up alerts to receive notifications when your balance falls below a certain amount or when a particular transaction occurs.
Taking Advantage of Additional Features
In addition to the basic features of a checking account, many banks offer additional benefits, such as overdraft protection, savings accounts, and investment options. These features can help you save money, earn interest, and grow wealth. It's important to research these options and choose the ones that are right for you.
"Get up to $50 in overdraft protection for qualifying purchases, fee-free," says SoFi advisors. 
A checking account is essential for managing your finances and organizing your money. By choosing the right account, setting up a direct deposit and bill pay, monitoring your spending and balances, and taking advantage of additional features, you can effortlessly manage your funds and achieve your financial goals.