Importance of Information Governance (IG)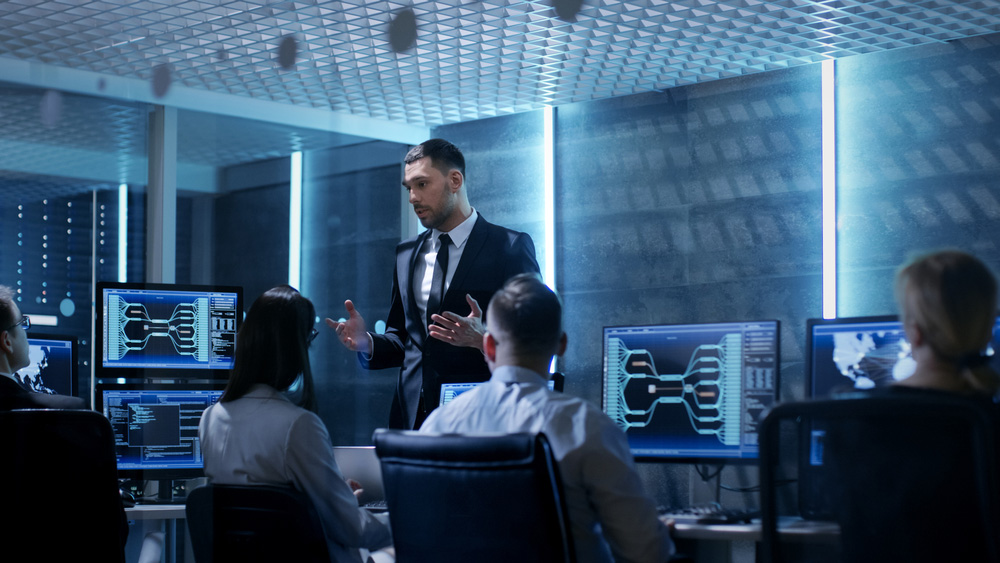 Today businesses need more proper tools and software to manage and secure business data. This is where information governance (IG) comes in. IG, a buzzword in today's modern business world, is growing in importance due to the rising concern over companies' data and security. IG is an essential practice that helps eliminate or mitigate several risks involved in data management. 
Information governance is defined as the management of all the information sources of a particular company. It ensures that the organizations are well-armed with the right kind of data with full-fledged security. The practice involves using various governance software, which aids businesses in managing their information in the best possible way.

Why is it important?
Information governance is essential as it helps organizations ensure a healthy and secure environment for managing their data. This field provides numerous benefits for companies.

Improved decision making 
When all organizations have easy and quick access to the various data modes in a secure manner, they can perform more productively. It will ultimately improve their decision-making as people at every level will be informed of all the data beforehand to make timely decisions. 
Reduced risk 
It protects your business from risks, including losing data, making incorrect decisions, and handling data. The field provides the mitigation of risk as it helps receive accurate and up-to-date information. In addition, it can reduce the risk of your data becoming outdated. 
IG also helps clear policies and procedures to manage data sources. It will ultimately protect against any misuse of information. Further, the information will be processed adequately, as only those with access can handle such information. 
Improving compliance 
One of the critical benefits of IG is the ability of the organization to meet compliance requirements and preserve its data most efficiently. 
It can be done if all the information you approve is correct, reliable, stored, and adequate. Otherwise, it will lose its essence. It can also help a firm identify and analyze all its compliance risks and take all the preventive measures to protect its interests. 
Additionally, organizations can monitor their activities in the most preferred way with the help of this concept. They don't need to go here and there to check the available information and find ways to improve their information. 
Enhanced Security 
One of the most crucial benefits of IG is that it helps improve your overall security. It safeguards your data from all kinds of external and internal threats. IG combines policies, processes, and technologies, so organizations can use it to protect their general information. 
Organizations can also help control access to information and track and monitor it. By doing so, organizations can make it even more difficult for others to access data. The method is also beneficial in protecting customer information. 
Customer Satisfaction 
Good information always gives an insight into a business to its valuable customers. Customers will be satisfied when they know what they need and find it convenient and more apparent. 
Better Shareholder Value 
Organizations can successfully manage their information while tackling it in the most clarified and specified way. The shareholders, too, will be able to reap the maximum benefits from this set of information. 
Wrapping Up 
Using IG to handle all your information and streamline your processes moves you toward the organizational growth. This concept is gaining attention because of its capability to secure a company's confidential information most suitably. Factors determining your company policy include current financial orientation, risk profile, advocacy level, and office culture.