Saniha Mianwali : Father kills his newborn daughter
Minawali Incident has sparked the anger across Pakistan and people are showing solidarity with their daughters.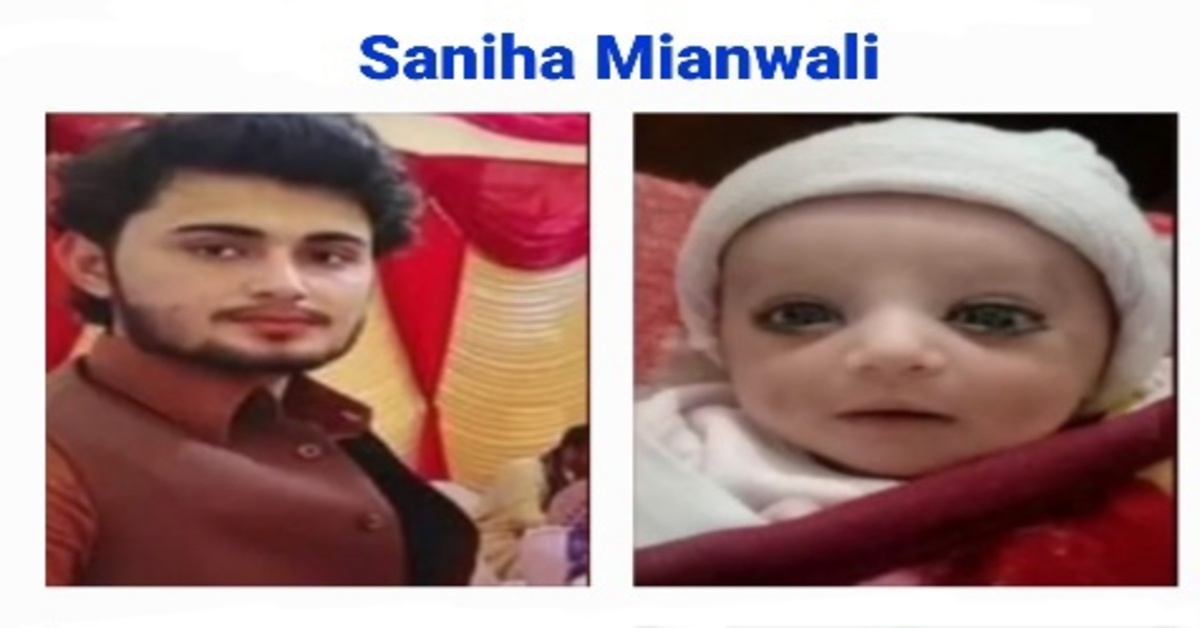 Mianwali ( The Breaking times – Arshad Farooq Butt ) A father who wished for a son shoots her 7-day-old daughter in Mianwali district of Pakistan's Punjab province.
According to the report of private TV Channels, a tragic incident has taken place in the city of Prime Minister Imran Khan, Mianwali. The incident has taken place in Mohalla Noorpura where a 7-day-old baby has been killed by her father.
After killing his daughter ruthlessly the accused father has fled the spot. According to police, the accused wanted his son and killed the newborn daughter.
Shahzeb, the accused had passed Intermediate examination and had done dispenser course but was unemployed and was looking for a job.
DPO Mianwali Takes Notice of the Tragic Incident
Upon learning of the tragic incident, District Police Officer Mianwali Ismail-ur-Rehman has reached the District Headquarters Hospital. Senior police officers are also present on the spot. DPO has ordered immediate arrest of brutal accused.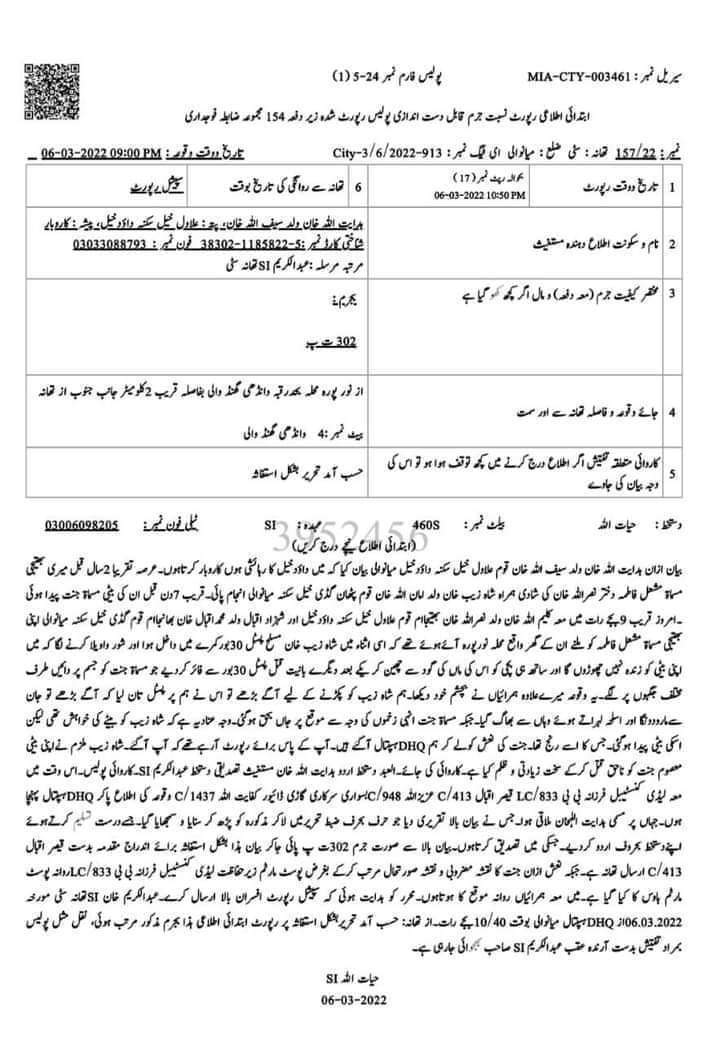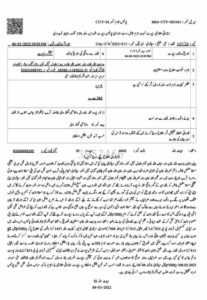 The dead body of the innocent girl has been shifted to the hospital for postmortem. DPO Mianwali has said that Mianwali police is following zero tolerance against the accused involved in such heinous crime.
The ruthless accused responsible for the tragic incident will be arrested and sentenced. DPO Mianwali
It is not first incident in this city. In May last year, a father shot dead his three innocent daughters in Daud Khel area of Mianwali city. Locals said the accused wanted a son and had three daughters, aged between one and a half to four years.
#Mianwali Trending in Twitter and Facebook
Saniha Mianwali has sparked the anger across Pakistan and people are showing solidarity with their daughters by changing profile pictures on social media sites.
Ali Raza, a Pakistani on Twitter has written:
"What kind of an sick minded evil person can kill his own 7 days old child with 7 bullets for her not been the gender he wanted? Bring him and his supporters to justice."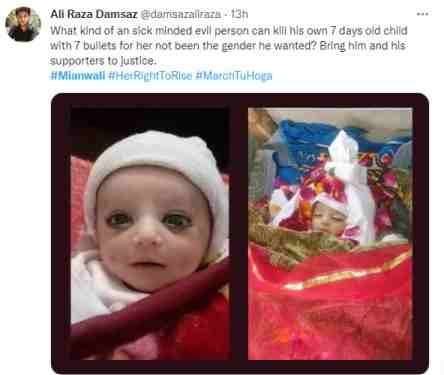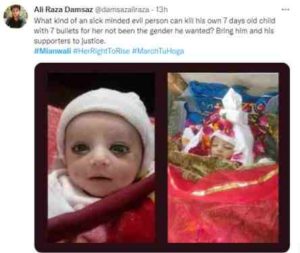 Sheraz Khalid writes:
The Holy Prophet Muhammad (pbuh) said,
"Who is blessed with a daughter or daughters & makes no discrimination between them & his sons & brings them up with kindness & affection, will be as close to me in Paradise as my forefinger & middle finger are to each other."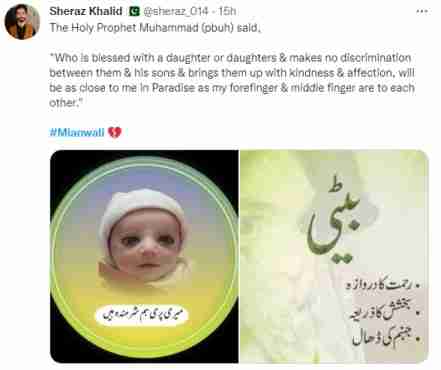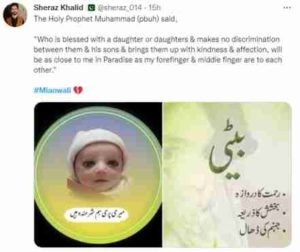 Another user on Twitter writes that this is beyond barbaric, brutal and vicious.The only solution to stop this brutality is hanging him publically.
Chairperson National Commission for the Dignity of Women Nilufer Bakhtiar has said that the father has killed the 7-day-old girl because he wanted a son. We will go to any lengths to arrest the accused. The protection of human rights, especially women's rights, is essential in our country.
Update:
Police arrests Saniha Mianwali incident accused
Read more from The Breaking Times:
Father Raped his 17 years old daughter in Chichawatni city
How to Promote a Youtube Channel for Monetization