Smog declared a natural disaster by Punjab government
Lahore in the Punjab has been declared the most polluted city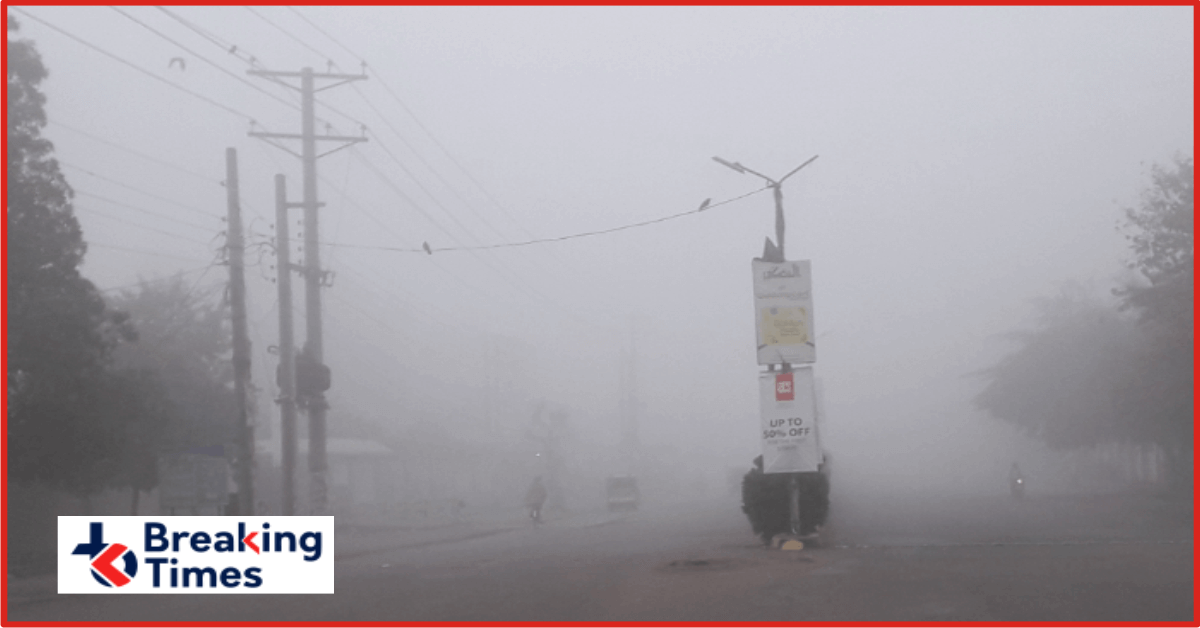 Sahiwal ( The Breaking Times – Nov 12, 2021 – Arshad Farooq ) Smog has been declared a natural disaster by Punjab government in Pakistan. The district administration has stepped up measures to prevent smog in Sahiwal division.
According to the details, Deputy Commissioner Wajid Ali Shah Bukhari issues the directions to deal with law breakers with iron hands. On DC directions, 97 incidents of burning of paddy residues reported in the district till November 12.
Cases are registered against 54 farmers and 28 prosecution filed. Also 15 farmers have been fined Rs. 245,000. FIRs have also been registered against 44 kiln owners for causing pollution, and Rs 1.4 million fined.
Challans of 68 smoke emitting vehicles are issued and 46 vehicles are stopped to come on the roads until they get repaired. Public transport owners also get fines of more than Rs 1.48 million.
The deputy commissioner has said that those who disobey government orders will be dealt with severe hands. Agriculture and Environment Department teams will remain active in the field. It is to be noted that Lahore in the Punjab has been declared the most polluted city recently. After that all districts in the Punjab are measuring to prevent smog.