Starting a Winery: What You Need to Know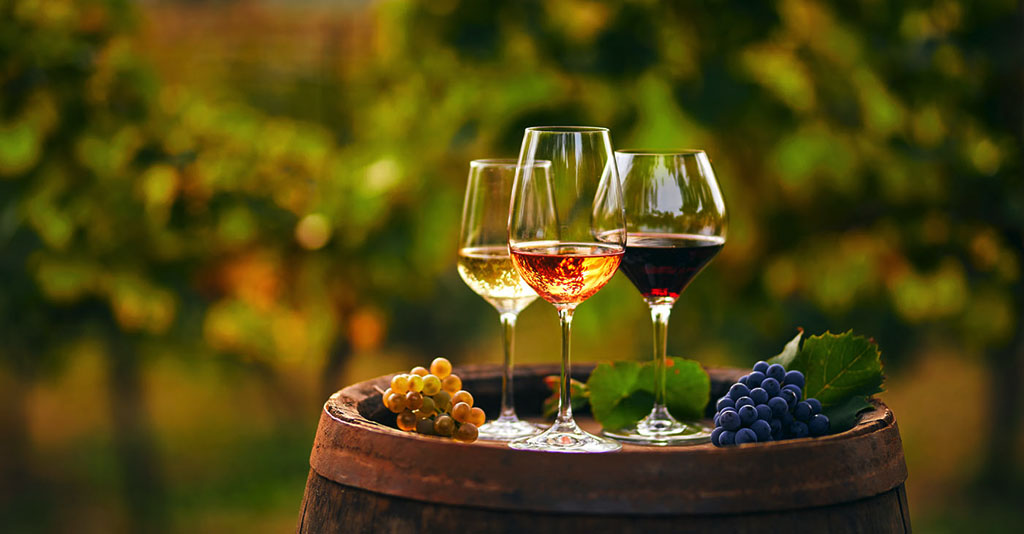 If you adore wine but you want more control over the making and selling of the product, a winery might be the perfect startup for you!
Wineries come with their own unique set of challenges. You'll have to consider how you'll finance the startup of such a business, as well as how you'll create delicious wine to sell.
The advantages, though, might convince you that a winery is the right choice. You get to build a brand, tell a story, and produce a product that's up to your quality standards.
Read on, and we'll walk you through all the things you'll need to consider starting a winery.
Research and Planning
Starting a winery is an exciting venture, but it requires careful research and planning to be successful. It is crucial to understand the wine industry and find potential locations.
Then, conducting extensive research on the types of grapes, soil conditions, and climate in the area is essential to determine which varieties of wine will thrive.
It is also important to consider the financial aspects of starting a winery, such as equipment costs, licensing and permits, and winery marketing strategies.
Without thorough research and planning, it can be challenging to navigate the complex world of winemaking and establish a successful business.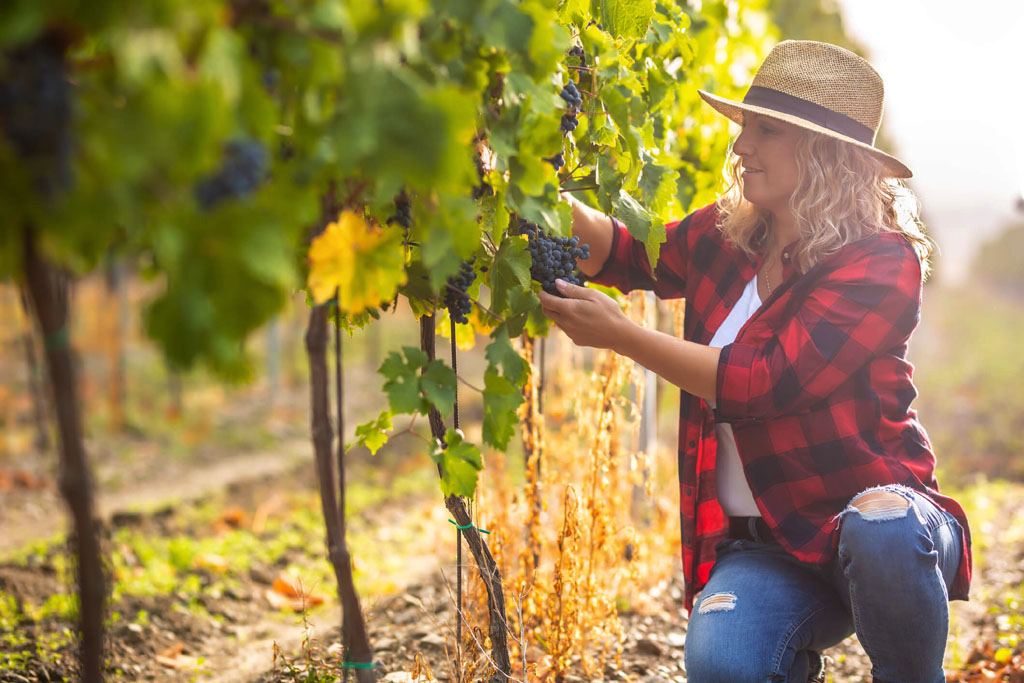 Legal Requirements
Starting a winery can be an exciting and lucrative venture, but it's important to understand the legal requirements before embarking on this journey.
First, you will need to get the necessary licenses and permits from your state and local government to produce and sell wine. This includes obtaining a federal winery permit from the Alcohol and Tobacco Tax and Trade Bureau.
Also, you will need to follow taxation laws, labeling regulations, and safety and health standards for your winery. It's also important to consult with a lawyer to understand the legal obligations and liabilities that come with owning a winery.
By understanding and adhering to these legal requirements, you can ensure a successful and compliant winery business.
Get Your Vineyard and Equipment
Starting a winery is an exciting venture, but before you can start producing your own wine, you need to have a vineyard and the necessary equipment.
The success of your winery depends on the quality of your grapes, so it's crucial to choose the right location for your vineyard. Factors such as soil quality, climate, and sun exposure all play an important role in grape production.
Once you have secured your vineyard, you will need to invest in essential equipment such as grape presses, fermentation tanks, corks for wine bottles, and bottling machines.
It's also important to have a reliable irrigation system and proper pruning tools. With the right vineyard and equipment, you will be on your way to producing high-quality wines that will be enjoyed by many.
Understanding the Basics of Starting a Winery
Starting a winery may seem like a daunting task, but with the right knowledge and resources, it can also be a rewarding and fulfilling venture.
By understanding the key aspects of the industry and implementing effective strategies, you can turn your dream of owning a winery into a successful reality.
Are you ready to embark on this journey? Take the first step today and begin your research, network with professionals, and start planning for your own winery. Cheers to your new adventure!
If you found this content useful, check out some of our other business articles for more professional tips.