Three Quick Tips to Improve Your Gaming Skills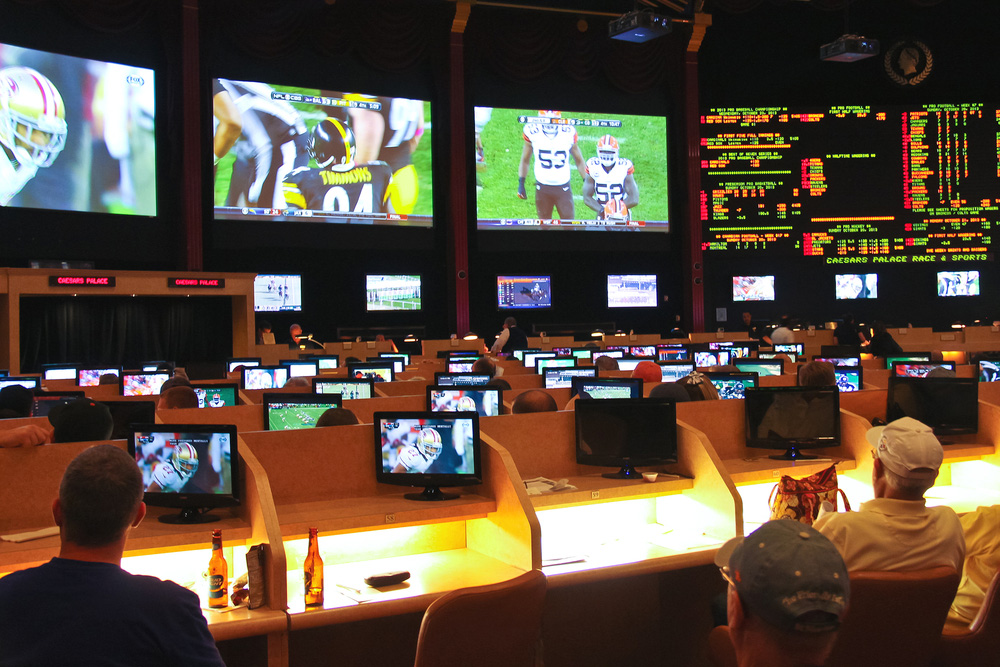 Over time playing video games has become more about competitive skill level than it is about playing for fun. It sucks many people into buying different elements of games, whether, through microtransactions, free sports picks, different skins to look cooler, or whatever may entice the consumer.
This switch has changed an entire generation of gamers. Video games used to be about having fun and playing in a simulation, or at most, playing with friends in a LAN setting. But as technology has emerged and with increased connectivity through faster internet, online gaming has ballooned.
Thus Esports was born and is rapidly emerging as hundreds of tournaments host the most competitive gamers or even smaller ones amongst friends to create that LAN feel, but everyone has their own device. It is why Esports is booming. Everybody can play video games in their free time from the comfort of their own home, and anyone can become good at particular video games.
Here are a few tips to help gamers improve their skills.
Practice Makes (close to) Perfect
Every competitive game has some form of practice mode:
In MLB The Show, it is batting practice.

In Call of Duty, it is a gun range.

In Madden, there is a practice mode.
These modes offer a chance to learn, whether it is seeing a pitcher and his pitches in batting practice and on different difficulties or using a new playbook in Madden or a new gun in a first-person shooter.
It may seem counterproductive to practice a video game. But let's face it, the competitiveness in gaming sometimes calls for users to take a step back and hone their skills. It's just like anything else in life; a little training can go a long way in improving somebody's skill set to help them down the road.
Take a Step Back
Sometimes people can get in a negative rhythm, affecting their mentality toward gaming and their lives. If a person is struggling, they could be doing something wrong, which affects their timing, thus developing a negative learned behavior that they would need more time to practice and correct.
Taking a few days off to mentally reset and come back to what one has learned is a necessary step to improving at times. It can even be weeks off if someone isn't having fun with a particular game. It is OK because a gamer's mental health is as important as their competitive drive and desire to improve their skills.
Improving Your Set-up
The emerging technology really does make a difference. The Xbox One and PlayStation 5 have been out for two years. While games are still compatible with older systems, primarily because it has taken a long time to get next-gen units on store shelves and into the homes of consumers, there is no question that upgrading to one of these two consoles makes a difference when competing online.
The graphics are crisper, the processing times are shorter, and the new consoles definitely have a competitive advantage. With the holidays coming up, surprising a gamer with an upgrade would be a nice touch. But so, too, would be upgrading to a gaming computer as long as it features the games a competitive gamer typically plays.
There are pre-built gaming computers that can be purchased and are serviceable. There is also the ability for someone to build their own gaming computer by buying parts individually and piecing it together. But that will take a little more time than ordering online or walking out of a store with a new purchase.
The last element in improving the set-up is to switch off a television and buy a gaming monitor. This will significantly enhance graphics quality, regardless of the system or computer one plays on. It also helps narrow the screen to easier see people hiding in corners or picking up the spin on a baseball. The crisp graphics and better colors do not compare to even the newest televisions, and it will undoubtedly improve a gamer's competitiveness in online play.
During the holiday season, there are plenty of games to choose from and upgrades to make at a reasonable price.