Top 5 Mobile Games loved worldwide
PubG Mobile game was developed by LightSpeed and Quantum Studio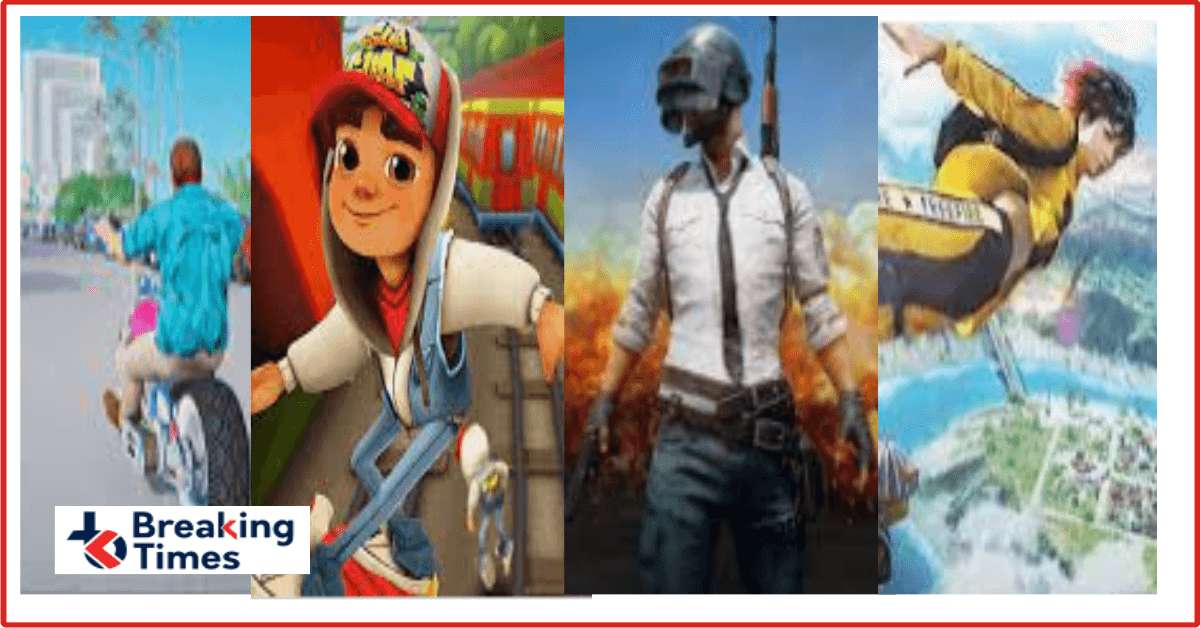 People love playing games and because of new technology more and more people play games in their smart phones. Here are the list of most popular mobile games.
1. PubG Mobile
The most loved game in the world is PubG Mobile which is developed by LightSpeed and Quantum Studio. It is licensed by Krafton which is the mobile version of the original game developed by PUBG Corporation. This game is caused a lot of trouble and many countries partially blocked it for the gamers are so deeply involved in it that their mental health is disturbed.
2. Garena Free Fire
The battle royale game Garena Free Fire which is also known as Free Fire also tops in popularity among gamers. It is published and developed by Garena, available in Android Playstore and IOS. In 2019, this award winning game was downloaded by the gamers most.
3. GTA Vice City
Developed by Rockstar, Vice City is an adventure game which is popular among gamers. Its full name is Grand Theft Auto. Its popularity has been increasing since it was published in 2002 and it has kept its mark in the market.
4. Takken 3
The popular fighting game takken 3 is a game which is most loved in the video games shops. We can see the boys playing this games in street shops. It was published in 1996. It was a time when playstation was not available.
5. Subway Surfers
The endless runner mobile game Subway Surfers has also made its name in the market. It was basically co-developed by SYBO Games and Kiloo. Those are private companies of Denmark.
Mobile games have been recognized as a complete industry and more and more people are now investing in this field. Since the Mobile internet users are more in number than PC users, so companies are now preferring Mobile games.