Traders Union published a new article about HFX with Top-5 brokers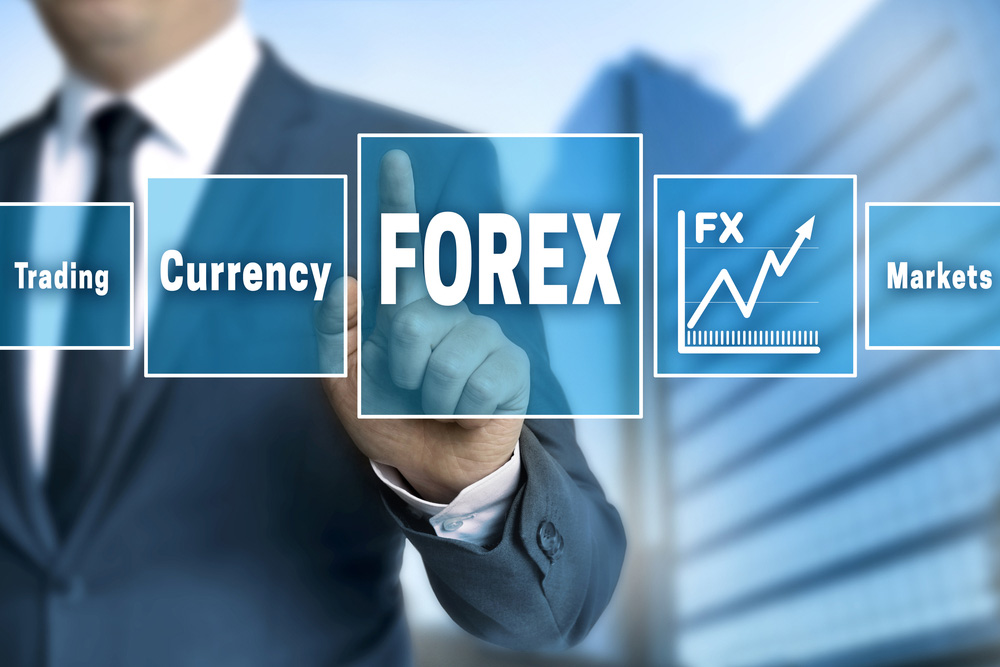 Analysts from Traders Union told which brokers are best suited for high-frequency Forex trading (HFX). The new material presents not only the rating of the best hfx brokers, but also complete information about this type of trading. Experts have written about the advantages and disadvantages of high-frequency trading and who should be doing it. Readers will learn how to reduce the costs of algorithmic trading by choosing the cheapest broker, and at the same time not become a victim of scammers. The article also provides expert advice on how and where to start HFX.
According to Traders Union, the following companies are recognized as the best HFX brokers:
IC Markets;

Exness;

RoboForex;

Interactive brokers;

Tickmill;
What is HFX trading?  
In light of the growing popularity of the Forex market, the number of trading strategies and types is also growing. One of the most aggressive and controversial types of trading is high-frequency Forex trading, known as HFX. HFX is algorithmic trading. Powerful computers bring thousands of orders to the market simultaneously in a fraction of a second. Of course, some of these trades are losing. But due to their huge numbers, traders still make a profit. 
Pros and cons of HFX trading
Among the benefits of high-frequency trading is the ability to exploit extremely short-term market opportunities. Users like this kind of trading due to its speed and efficiency. In addition, substantial order volumes provide market liquidity. When someone practices high-frequency trading, transaction costs are reduced for the rest of the market investors. However, the opponents of HFX believe that the technology distorts the real situation in the markets. Also, the trading method is fully automated, which reduces the need for human intervention to a minimum, told Traders Union. 
Forex trading, whether traditional or high-frequency, is not an area where one can give an unambiguous assessment of trading methods and strategies. Also, it would be unfair to give too specific advice on who should trade and how. However, information support is important, especially if it comes from experienced professionals in the industry. Traders Union aims to provide traders around the world with an extensive information base, which, of course, cannot be a direct guide to action, but will help to avoid the pitfalls in the Forex market.