Ways To Use Prop Bets in an NBA Betting Strategy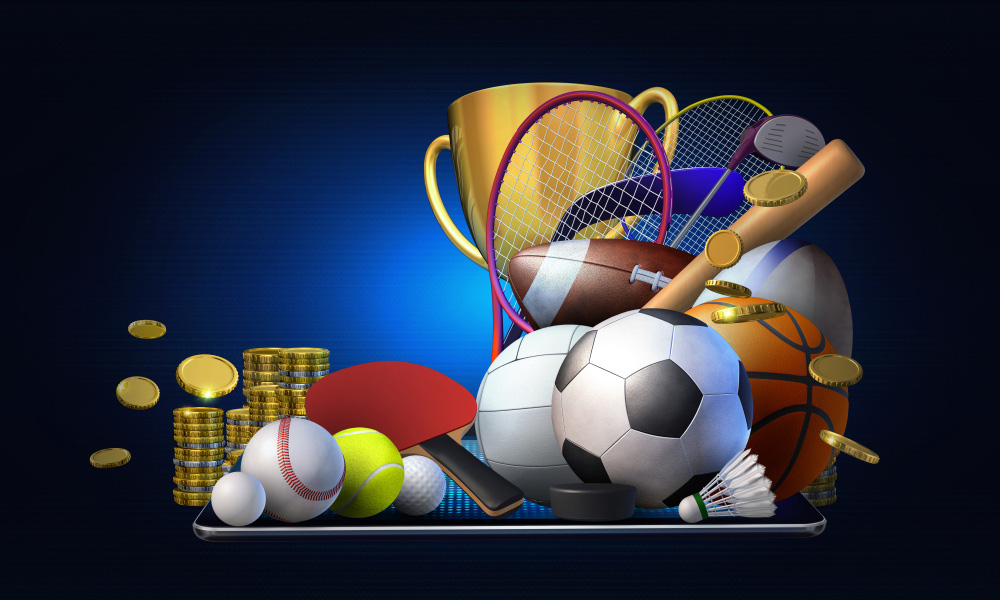 The NBA offers fast-paced, end-to-end action. It also provides exciting betting opportunities for bettors that enjoy getting in on the action. The most popular NBA picks feature over/under, moneylines, and spreads.
However, there comes a time when bettors want to kickstart their betting strategies. That's where exploring prop bets can add a new dimension to any NBA betting strategy.
NBA Prop Bets Explained
Prop bets focus on specific aspects of a match. As a result, prop bets go beyond traditional moneyline picks. Instead, prop bets zero in on events involving an individual player or team outcomes.
On the surface, these outcomes may seem random. Experience, nevertheless, reveals there are patterns and trends signaling event outcomes. While there is an element of randomness in every result (luck), understanding basketball dynamics helps bettors see the method to the madness.
Prop bets allow casual and hardcore bettors to discover new ways to enjoy sports wagering. That is why incorporating prop bets into a betting strategy is worth researching.
Types of Prop Bets
Prop bets also allow sportsbooks to get creative. Many have come up with some unique prop wager ideas. Nevertheless, several prop bets have stood the test of time. Here is a look at the most common NBA prop markets:
Total points

Player to score the first field goal

Total three-pointers made

Total point-rebounds-assists by a player

Total rebounds

Total assists

Total assists and rebounds by a player

Total points by a player

Total blocks
Some more creative prop bets include:
Odd or even total points

Player to score first plus the team to win

Will the game will go to overtime

Will the game end in regulation
Keep in mind that specific prop bets vary from sportsbook to sportsbook. So, a good rule of thumb is to shop for the best ones offered.
3 Ways to Use Prop Bets in an NBA Betting Strategy
Besides being fun, prop bets can also become a mainstay of a bettor's strategy. Here is a look at three ways prop bets can become part of a successful NBA betting strategy.
Single Bets
Using prop bets as single wagers works very well. Bettors can place individual props based on team and player characteristics. For instance, games featuring superstar shooters can provide an opportunity to bet on the total points scored by a player. Likewise, matchups featuring talented defensive stars could provide an excellent chance to bet on blocks and steals.
Here's a word of caution: beware of lines. Lines can deceive bettors on specific props. If the line looks too good to be confirmed on any prop, be wary of spending too much money on it.
Same Game Parlays
Prop bets are also a great way to build single-game parlays. For example, betting the moneyline winner plus total points and odd/even total points can make an attractive parlay. Depending on the odds, prop-based parlays can yield outstanding results.
Remember that parlays require careful consideration, as just throwing parlays together can lead to disappointment. So, it's always best to carefully consider parlays before placing a bet. Most sportsbooks offer a parlay-builder function. Players can use it to understand how effective the parlay can be.
Live Betting
Props bets can be hard to judge before tip-off. However, they can become easier to figure out as the game progresses. For example, predicting the total points can be tough before the match starts. However, by the end of the second quarter, sportsbook algorithms and bettors have a much better idea of where the total points will end up. Thus, placing a life over or under a bet becomes much more manageable.
Bettors looking to keep themselves engaged during games can use props to boost their excitement. They can be a great option to earn a few extra dollars while enjoying the action on the court.
One Last Consideration
Understanding what prop bets involve is crucial. That is why doing research can pay off in droves. Likewise, taking the time to read up on players and teams can pay off when selecting the right props.