What Could Be The Economic Impact Of Legalizing Online Gaming In The U.S.?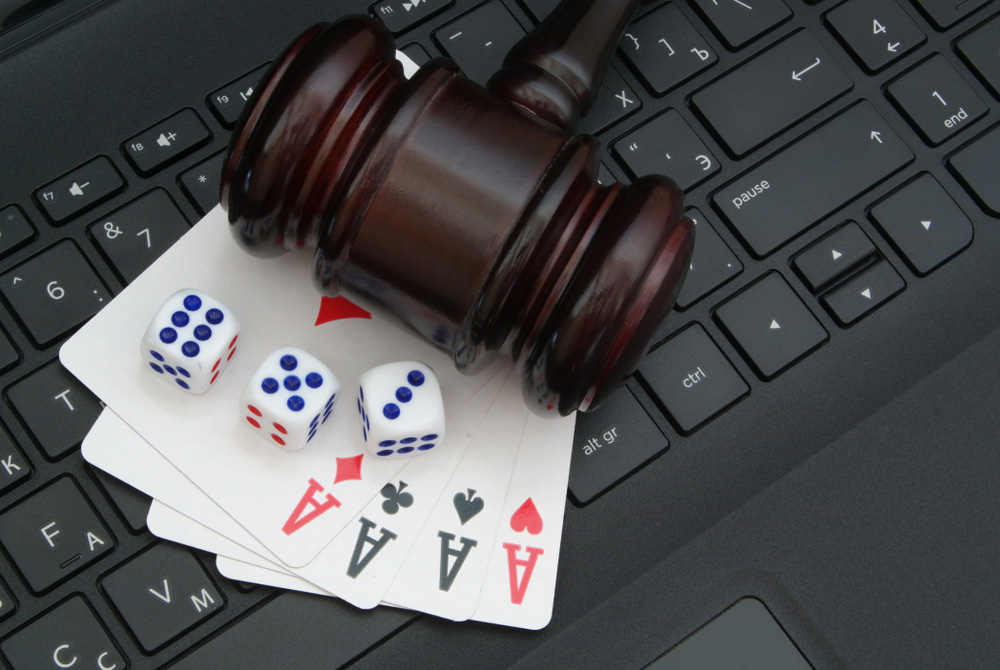 The gaming industry has had a positive impact on the U.S. economy. For example, it provides stable jobs to around two million Americans and generates billions of dollars in tax revenue. Studies project that the U.S. online gaming market will grow at a CAGR of 17.34% in the coming years.
These promising numbers have inspired the federal and state governments to restructure their gambling laws. For example, there are several federal statutes that allow states to approve new forms of online gaming. However, some provisions of the same laws remain massive obstacles for Americans who want to gamble online.
Therefore, since it is improbable that there will be changes at the federal level, the U.S. online gaming sector depends mainly on state-by-state legislation. The primary gambling laws in the U.S. include the following:
Federal Gambling Laws.

 The last time Congress passed a significant online gambling law was over ten years ago. Everything is expected to stay the same.

Federal Wire Act.

 This law is used to regulate online gaming.

Unlawful Internet Gaming Enforcement Act (UIGEA). 

This law prohibits online gaming operators from accepting funds. However, payment processors can accept wagers in states that legalize real-money internet gambling.

Professional and Amateur Sports Protection Act (PASPA).

 This law prohibits almost every form of sports betting in the U.S. outside Nevada.
State Gambling Laws
States have the authority to choose their online gambling laws creating a unique system in every jurisdiction. For example, Hawaii and Utah prohibit all forms of gambling, while Pennsylvania and New Jersey permit nearly all forms of commercial gaming. You'll find Legal US Poker Sites – State Laws unique to each state. Therefore, if you want to enjoy online poker in a state, read its poker laws.  
New gambling laws are being introduced continually, making the general gambling scene fluid. Since the modern lottery was launched in the U.S. in the 1960s, Americans have been slowly warming up to the idea of regulated gaming. Additionally, the commercial and Native American casino boom of the late 80s and early 90s helped to bring gaming to almost all states.
There is Still a Long Way to Go!
Despite recent developments, there remains a long way to go for U.S. gambling, especially online gambling. For instance, internet casino gaming is still illegal in all states that don't explicitly legalize games. Therefore, if you are using an unregulated gambling website in any state other than Pennsylvania, Nevada, Delaware, and New Jersey, you are breaking the law. Conversely, sports betting is legal in more states.
What If?
The success that states like New Jersey have had with online gaming will inspire more states to warm up to the idea. For instance, states are noticing the revenues generated by states that have regulated gaming and its impact on the economy. These developments will encourage more states to create a legal framework for online gaming in their jurisdictions.
Some notable benefits of online gaming include increased revenues in the form of taxes paid by gaming operators. Locals will also get job opportunities created by the gaming industry, and the state will also benefit from gambling tourism.