What Digital Gaming Means For The Industry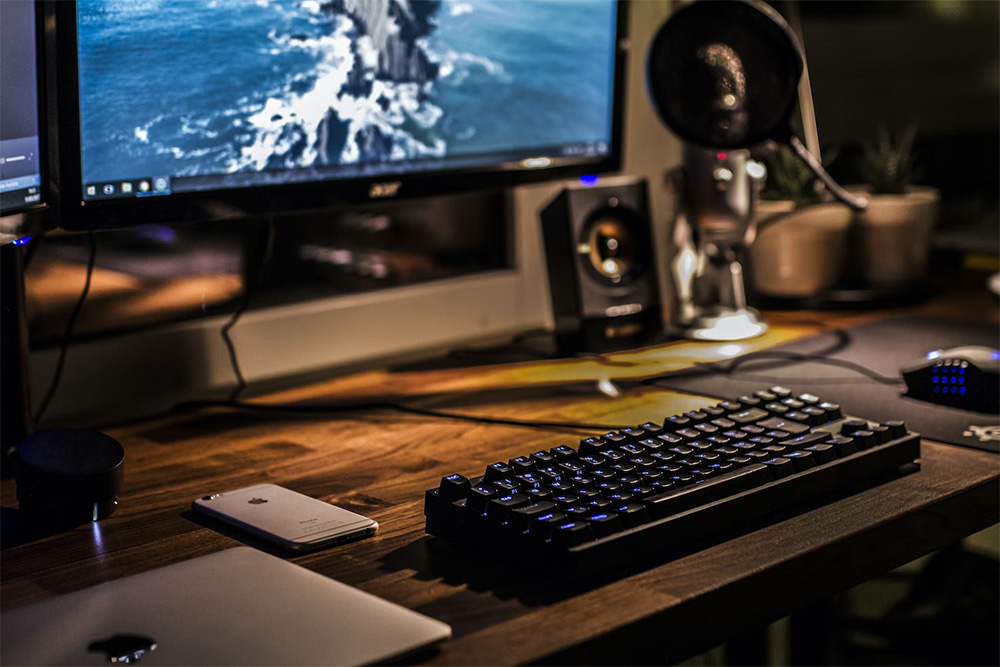 Games, like many other human interests, have been transformed by the world's technological advances in the past few decades. Not only have traditional games like card games evolved but they have also become more available for a vast portion of the population. Electronics have introduced many new forms of gaming and since the 70's the advancements have outpaced the imagination. 
The gaming industry which is currently estimated to generate revenues of over 200 million US dollars is so vast that its dynamics cannot be easily understood. Some of the most notable types of gaming activities include the casino industry which includes online casinos, the video games and the online gaming world. At times these seemingly separate industries intersect and new subcategories are formed. eSports for example are a fusion of sports betting and video games. 
There is a subtle merging of these different categories of gaming and at times differential lines are blurred. One of the notable innovations that is driving this trend of coalescing the gaming industry is what is now called digital games. Here is a brief probe of what it is and how it impacts the gaming industry.
The Digital Arena
Anyone can argue that all games are digital since they all can be accessed though electronic means. That however can cause some confusion due to the fact that electronic modes have their uniqueness in terms of concept. A brick and mortar casino can house electronic slot machines that are similar in concept to slot machines from an online casino. Either of the establishments can be regarded as a real money casino but the experiences and media used are noticeably different. 
This is the same with console games that allow a user to purchase a game written on a disk but to also be able to access the game using the internet. Xbox for example has a digital platform that allows players to buy games straight from their console and own it. PlayStation similarly provides its users with the same technology and even has a disk-free console that only works on the PlayStation network running through the internet.
Some Advantages
Digital Games are a result of a natural progression of everything going online and the advantages are generally akin. These include the following:
Purchasing games online is convenient as it can be done comfortably from home.

There is the satisfaction of getting new games instantly on release without delay.

Games do not experience damage from scratches associated with disks.

Access to a wider content of information and games.

An easier way of finding cheaper games and discounts.
A Few Disadvantages
Access to

Digital platforms

in most instances is reliant on the internet and disruptions on the network can be a cause for some inconvenience. 

Navigating the digital stores can be confusing.
A Digital Future
There is very little doubt that gaming will continue its path towards being dominated by digital platforms. It seems plausible that in the future consoles will become the gaming marketplace as well as the arena. This eventuality provides for new possibilities of what gaming could look like in the next few years. 
This digital migration of games is likely to have consequences of more people becoming active participants in the gaming market just as it often happens with everything that technology touches.