What Do You Need to Know about Florida's Car Insurance Minimums?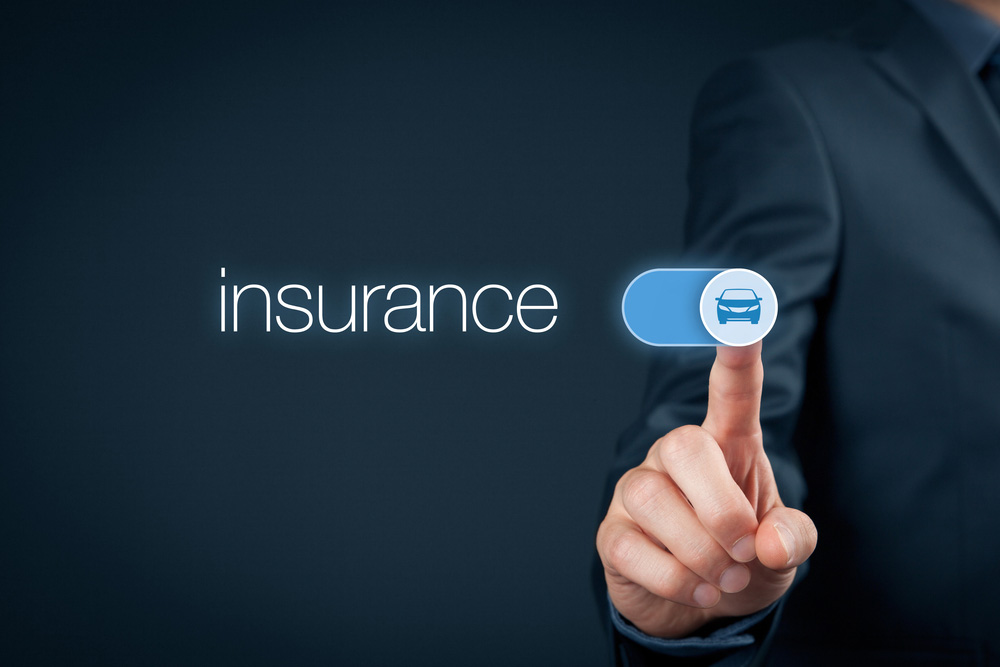 If you own a car in Florida, it's essential to understand the state's car insurance minimums. Not only is car insurance required by law, but it also provides financial protection in the event of an accident. Unfortunately, many drivers are not fully informed about their insurance coverage and the minimums required in Florida, which can lead to confusion and potential financial difficulties in case of a claim. In this blog, you'll learn about minimum car insurance in Florida.
Which insurance do people need?
First and foremost, it's essential to understand that Florida is a no-fault state regarding car insurance. This means that if you are involved in an accident, your indemnification will cover your own injuries and damages, regardless of who was at fault. The minimum car indemnity requirement in Florida is PIP or Personal Injury Protection indemnification, which covers medical expenditures and lost wages for you and your passengers in any accident.
In Florida, drivers must have a minimum of $10,000 in PIP coverage and $10,000 in PDL or Property Damage Liability coverage. PDL helps pay for damages one causes to another folk's property, such as their car or a guardrail. However, it's important to note that while these are the minimum requirements, they may not protect you in a severe mishap fully.
Other Indemnifications
It's also worth mentioning that in Florida, there is no requirement for drivers to carry BIL or Bodily Injury Liability coverage. BIL helps pay for medical expenses and lost wages for other drivers and passengers involved in an accident if you are at fault. While not required by law, it is highly recommended that drivers consider purchasing BIL, as it can provide additional financial protection.
According to Florida Highway Safety and Motor Vehicles, over 400,000 car accidents occurred in the state in 2019, resulting in over 250,000 injuries and over 3,000 fatalities. The statistics above emphasize the need for adequate auto coverages in Florida. 
If you experience a severe accident, the minimum indemnity required by law may not be enough to cover all your expenses, leaving you with high out-of-pocket costs. By purchasing additional indemnity, such as BIL, you can ensure that you are fully protected in any problematic situation.
The number of uninsured drivers on Florida's roads is also high. An estimated 20.4% of Florida drivers used to drive without insurance in 2019, making Florida the third most uninsured state in the country. This means that if you are involved in an uninsured driver accident, you may not be fully compensated for your damages, even if you have the minimum coverage required by law. To protect yourself in this scenario, it is recommended that you purchase UM or Uninsured Motorist coverage, which will help cover your damages.
Conclusion
In conclusion, understanding the minimum car insurance in Florida is essential for all drivers. Not only is it required by the law, but it also provides financial protection in any mishap. While the minimum coverage required by law may seem sufficient, it may not be enough in a dangerous situation. Drivers are encouraged to consider purchasing additional coverage, such as BIL and UM, to ensure they are fully protected. It is always best to consult with an experienced attorney if you have any questions or concerns about your car insurance coverage.