What is Sweepstakes Casino No Deposit Bonus & Free Sweeps Coins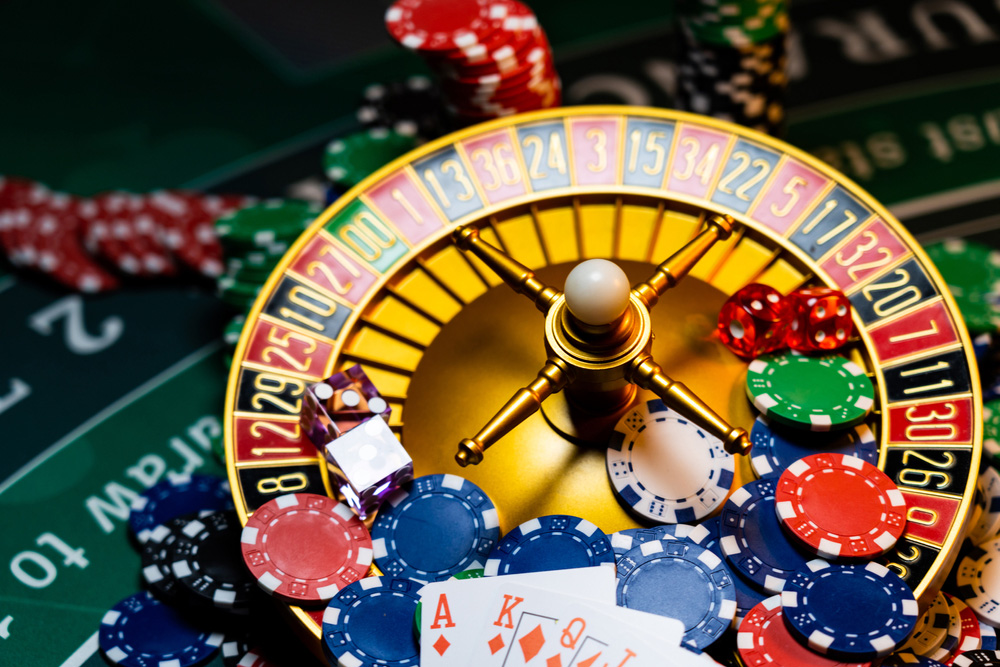 What is a No Deposit Bonus on Sweepstakes Casinos?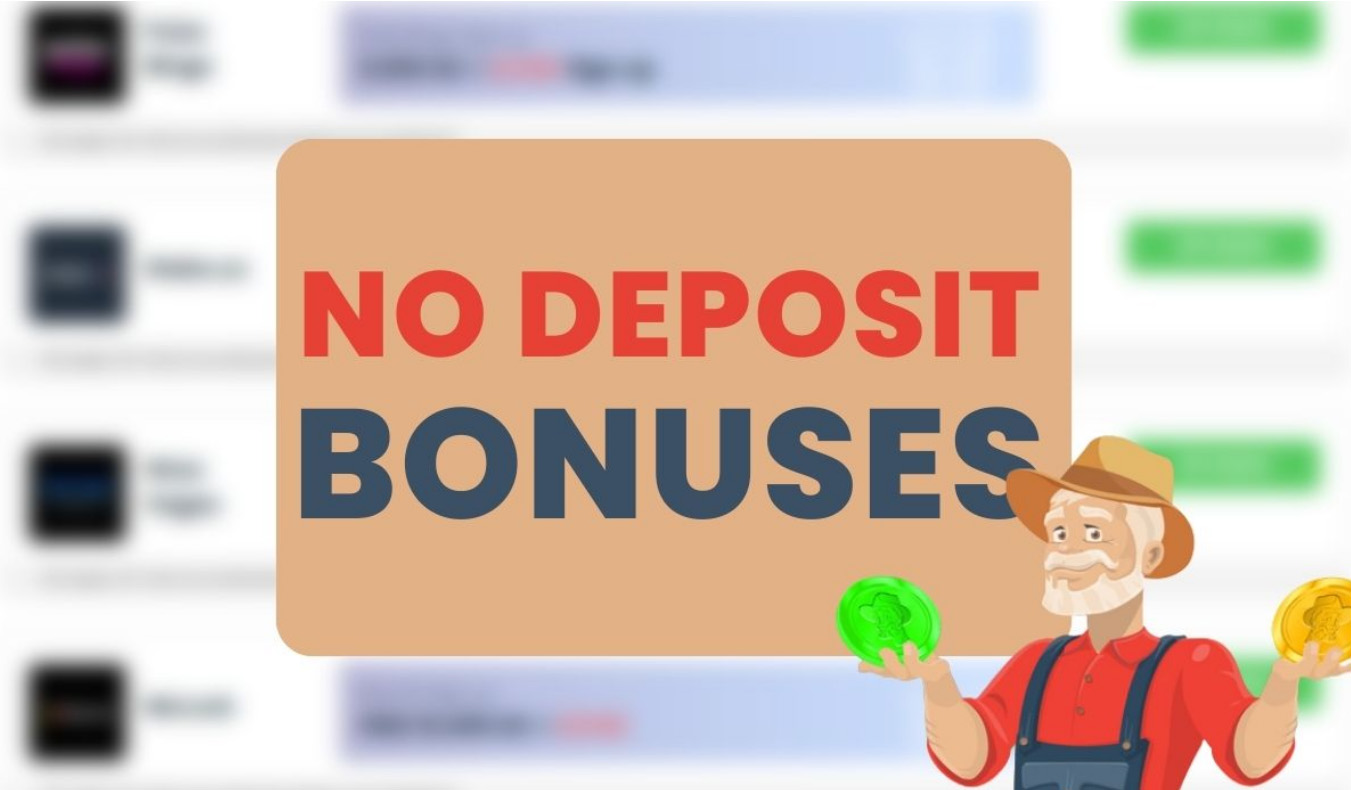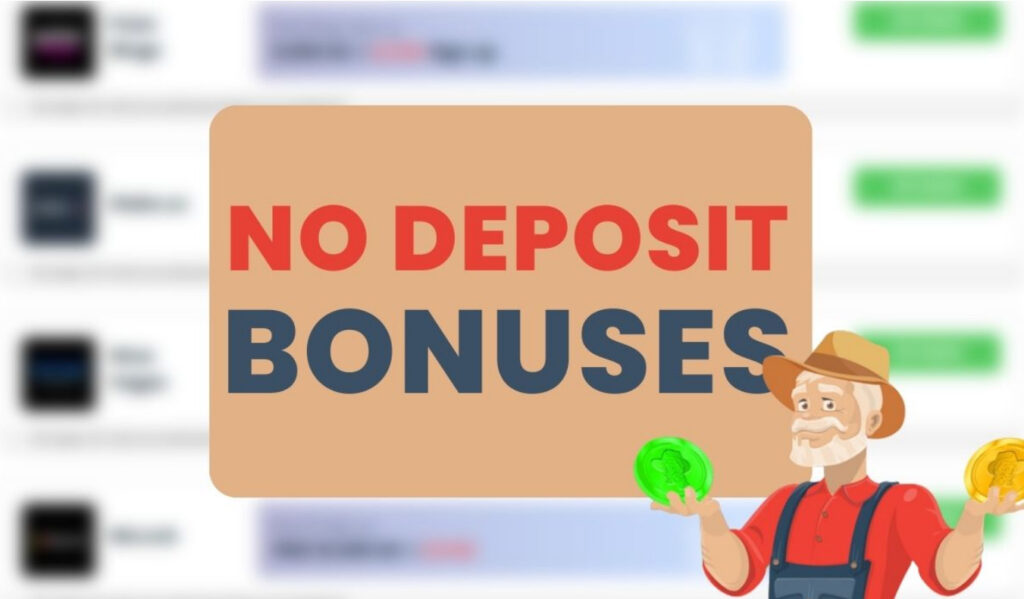 Sweepstakes casinos are gaining remarkable traction nationwide. As new brands enter the market, competition intensifies, pushing social casinos to offer increasingly attractive free bonuses to entice players. 
This competition is beneficial, signaling the growth of sweepstakes gaming and leading to rapid improvements in the user experience offered on these platforms. In today's article, we aim to explain what a no-deposit welcome bonus is in the context of sweepstakes casinos and guide you to where you can find them. 
By the end of this article, you'll be well-equipped to navigate these free promotions with ease. So, let's kick off the bonus hunt!
What is a No Purchase Bonus and How to Claim it?
A No Purchase Bonus on Sweeps Casinos, also known as a No Deposit Bonus, is a promotion that doesn't require players to make a direct monetary deposit. Instead, players purchase coin packs, such as Gold Coins (GC) and Sweepstakes Coins (SC), which can be used for gameplay. 
These bonuses are typically the most valuable welcome offers and often include both types of coins if the casino operates a dual currency system, as is the case with most sweepstakes casinos.
While the process of claiming no deposit bonuses is often simple, involving merely registration and occasionally full verification, it's important to exercise caution. You may be required to provide standard identification documents such as a driver's license or ID, and proof of address.
Therefore, it's crucial to ensure the sweepstakes casino you're dealing with is legitimate and trustworthy before sharing any sensitive information. Conduct thorough research, read reviews, and make sure the platform is properly licensed and regulated. Your safety and privacy should always be paramount.
In most scenarios, the bonus is automatically credited to your account upon registration, though sometimes you might need to manually claim it. 
Remember, eligibility for no deposit bonuses hinges on your location's regulations regarding sweepstakes casino gaming. Most areas require players to be at least 18 years old or older. So, if you reside in a zone where this form of gaming is permitted and meet the age requirement, you can certainly indulge in these free no deposit bonuses. 
Always ensure you're informed and compliant with your state's rules before participating in sweepstakes casino gaming.
How to Use No Deposit Bonuses?
Once you've claimed your no deposit bonus, you'll find that either of the coins (if a sweepstakes casino) is now available in your account. If you received Sweepstakes Coins, you can use these to play games and potentially win more, with the ultimate goal being to redeem them for real cash prizes. 
Be mindful, though, that bonuses typically have a minimum rollover requirement, sometimes higher than x1. It's crucial to check the bonus requirements, which can usually be found on the casino's bonus terms and conditions page, often located in the site's footer.
Most sweepstakes casinos permit players to use their bonus coins on any game available on the platform. Game categories usually include table games, slots, mini-games, and more. While some casinos boast expansive game lobbies, others might offer a smaller, but curated, selection of titles.
At their core, no deposit bonuses serve as a way to introduce players to the casino without any financial commitment, enabling them to decide if it's a suitable fit.
So, enjoy your no-purchase bonuses from sweepstakes casinos as you see fit. Just make sure you're of legal gambling age (usually 18) and always play responsibly.
Comparison of USA Sweepstakes Casino Free Bonuses
In this section, we'll examine and compare the free bonuses offered by various US sweepstakes casinos, providing you with a comprehensive picture of the potential rewards available to new registrants. 
From the colossal rewards at Sweeptastic to the unique sweepstakes bingo bonus at Pulsz Bingo, let's dive into the details:
Sweeptastic:

This newly established social casino starts new players off with a generous welcome bonus of 10 Sweepstakes Coins (SC) and 27,777 Gold Coins (GC). The bonus becomes fully available upon completion of account registration and requires a minimum 1x rollover before it can be redeemed.

WOW Vegas:

This platform offers a three-day bonus scheme totaling 4.5 Sweepstakes Coins (SC) and 13,500 Gold Coins (GC). However, players must meet a 20x playthrough requirement before redeeming these bonus rewards.

McLuck:

At McLuck, new players are welcomed with an initial sign-up bonus of 2.5 Sweepstakes Coins (SC) and 10,000 Gold Coins (GC). Information regarding the rollover requirements for this bonus was not available at the time of our research.

Pulsz Bingo:

This sweepstakes casino, which is primarily focused on bingo, gifts new players with 5,000 Gold Coins +2.3 SC. Be sure to check their social media for any ongoing contests.

Stake.us:

Here, players are greeted with a welcome bonus of 1 Sweepstakes Coin (SC) and 10,000 Gold Coins (GC). However, to qualify for redemption, the bonus needs to be played through at least 3x.

Fortune Coins:

New registrants can claim up to 1,000 Fortune Coins (FC) and a staggering 360,000 Gold Coins (GC) as part of their no deposit bonus. Players must meet a 2x playthrough requirement to redeem these bonus funds.

Golden Hearts:

Upon sign-up, Golden Hearts grants players 500 of their namesake Golden Hearts Coins. Unfortunately, information regarding the playthrough requirements for this bonus was not available at the time of our research.

Sugar House:

This social platform welcomes players with 1,000 Virtual Credits. The rollover requirements were not found on the platform, but you can consider that it is at least 1x. 
Conclusion
The expanding universe of sweepstakes casinos offers players a diverse range of platforms and experiences, each characterized by unique game offerings, community environments, and bonus systems. 
The no deposit welcome bonus, a common feature across many of these platforms, has become an instrumental tool for players to experience a casino without any initial monetary investment.
This article has explored the nature of no deposit bonuses, how they can be claimed, and how to best utilize them. We've also taken a look at the specific offerings from several popular sweepstakes casinos in the US, providing a comparative overview that should help new players navigate the landscape.