4 Ways Miami Probate Lawyers Help Their Clients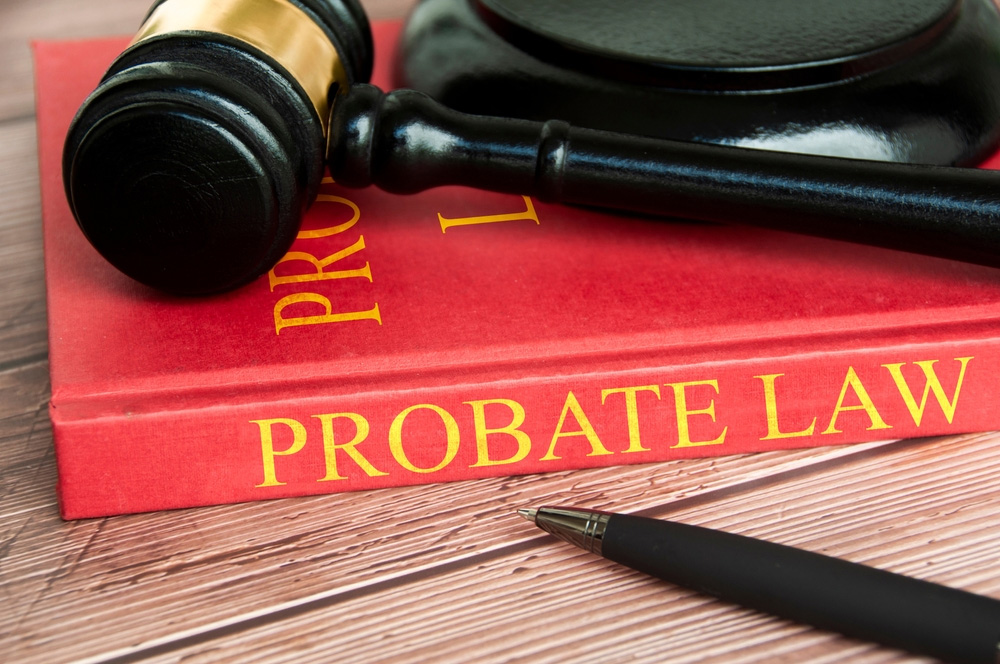 Mourning a loved one is, in itself, emotionally draining. This can be even more so if you must deal with wills, estates, and inheritance disputes. The one silver lining during such difficult times is probate law, which exists to remedy such situations. 
Probate is the legal process through which a deceased person's assets are distributed, and their final affairs are settled. As such, probate lawyers are crucial in helping individuals navigate the complex and often overwhelming probate process. But given how intricate post-mortem legalities can be, is hiring a Miami probate lawyer worth it?
Thus, here lies the pivot of our narrative – the significant benefits that probate lawyers bring to the table. 
This guide will explore how probate lawyers can alleviate the stress associated with probate matters, all while ensuring that the interests of your departed's estate are well-protected.
1. Guidance through the Probate Process
The probate process can prove a tad complex for the layperson. But among the key benefits of hiring a Miami probate lawyer is their expertise in navigating the legal maze that is probate.  
They are well-versed in the specific laws regarding probate in your jurisdiction and ensure that the process is carried out accordingly, allowing you to focus on healing. They will ensure that: 
You understand your rights 

You promptly gather the necessary paperwork and file them in court

Handle any legal issues during proceedings to prevent possible delays  
2. Estate Planning and Will Drafting
Estate planning involves creating a comprehensive asset distribution plan upon your demise. This ensures that your final wishes are fulfilled, and your loved ones are cared for. 
A probate lawyer can help you create a legally valid will that reflects your wishes. They will help inventory your assets and how you want them distributed.
In addition to will drafting, a probate lawyer can assist you in creating other estate planning documents, such as trusts, powers of attorney, and healthcare directives. They can help you understand the various options available and recommend the best course of action based on your circumstances.
3. Resolving Estate Disputes
Unfortunately, estate disputes can arise during probate, leading to conflicts among beneficiaries and, possibly, litigation. 
A probate lawyer can help resolve these disputes and prevent them from escalating into costly and time-consuming legal battles. They can help with challenges such as: 
A will's validity

Claims by creditors

Disputes over asset distribution by mediating between conflicting parties and representing your interests in court if necessary.
4. Asset Protection and Distribution
Another essential role of a probate lawyer is to ensure that the deceased's assets are protected and distributed per the latter's wishes. 
They can collaborate with the executor to identify all assets, including real estate, bank accounts, investments, and personal belongings. They will then ensure that these assets are properly valued and distributed to the beneficiaries as outlined in the will.
In Summary 
Dealing with the probate process can be complex, especially when overwhelmed with losing a loved one. However, probate lawyers can provide the expert guidance you need to handle this process correctly.  
From resolving potential disputes to proper asset distribution, a Miami probate lawyer can be key to ensuring your loved one's final wishes are honored.