5 Games for You to Enjoy with Your Friends Without Leaving Home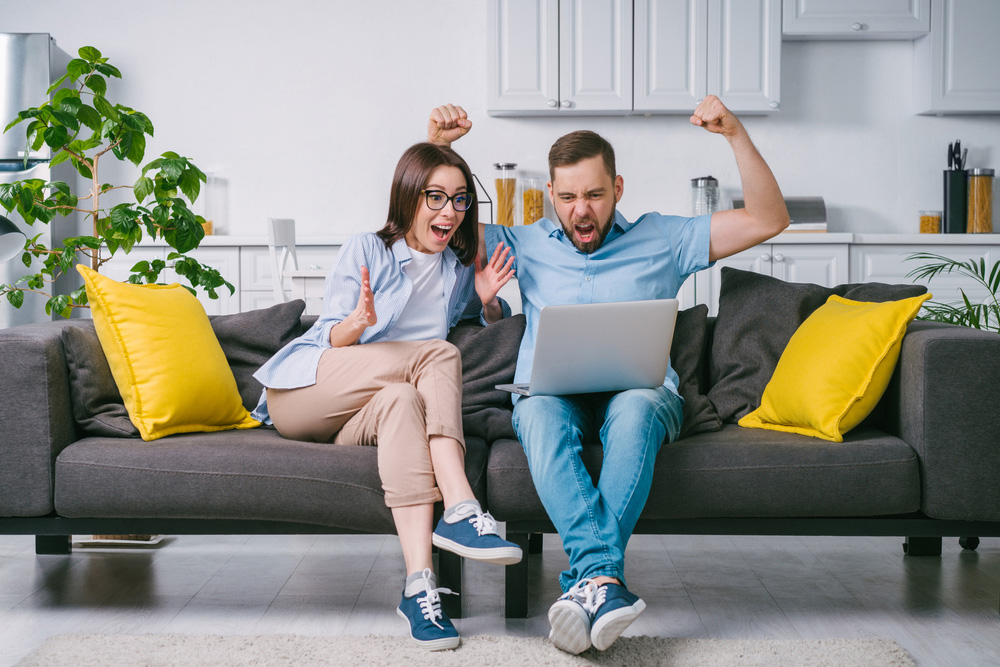 Have you heard? Staying in is the new going out. Gone are the days when entertainment meant stepping out of your front door. The internet, in its infinite wisdom, has made it possible for us to have a whale of a time without even changing out of our pyjamas. Whether you're a fan of classic board games or eager to explore the world of online casinos, we have the ultimate guide to gaming to keep you covered for many nights to come.
HouseParty, Uno & Monopoly
First up, let's discuss Houseparty, a mobile app that allows you to connect with friends through video calls and enjoy a selection of fun games. From trivia quizzes to Pictionary-style challenges, there is plenty to keep you entertained. And the best part? You can enjoy the excitement of a house party without the hassle of cleaning up afterwards!
Next on the list are games you can enjoy via Zoom. Uno, for instance, is a classic card game that you can play virtually using platforms like 'Let's Play Uno' online. Similarly, Monopoly has an online version available that can be easily played on a Zoom call. It's time to buy, sell, dream, and scheme your way to riches from the comfort of your own home.
It Takes Two & The Past Within
If you're in the mood for a cooperative action-adventure, It Takes Two should be right up your street. This platform game allows you to team up with a friend and work together to overcome challenges. With its innovative gameplay and charming story, It Takes Two is evidence to the phrase, 'two heads are better than one.'
The Past Within is another online multiplayer game that delivers a unique experience. In this detective adventure, you and your friend take on roles of a researcher and a diver, working together across time and space to uncover mysteries hidden deep beneath the sea. The suspense and thrill make this a must-play for fans of puzzles and mysteries.
Live Dealer Games
Last, but certainly not least, are Live Dealer Games. Many popular games of chance are available online and bring the excitement of the casino right into your living room. Whether it's the spin of the Roulette wheel, the strategic challenge of Blackjack, the intensity of Poker, or the elegance of Baccarat, the world of live casinos offers many fun options for you and your friends to explore. And the best part? You don't need to dress up or travel; just log in, choose your game, and let the fun begin.
Home Entertainment Has Never Looked So Much Fun
In this modern day, there are countless ways to stay entertained without leaving your house. From video chat apps with built-in games to action-adventure cooperative games, online board games, and live casino games, there is something for everyone. So why not plan an online game night with your friends? And if you're feeling particularly adventurous, you can always explore the world of live casino games. Just remember to play responsibly, and most importantly, enjoy the game. 
After all, staying in can be just as fun as going out, you just need to know what to play!