H. Khabra: Journey of Dedication & Resilience in Indian Football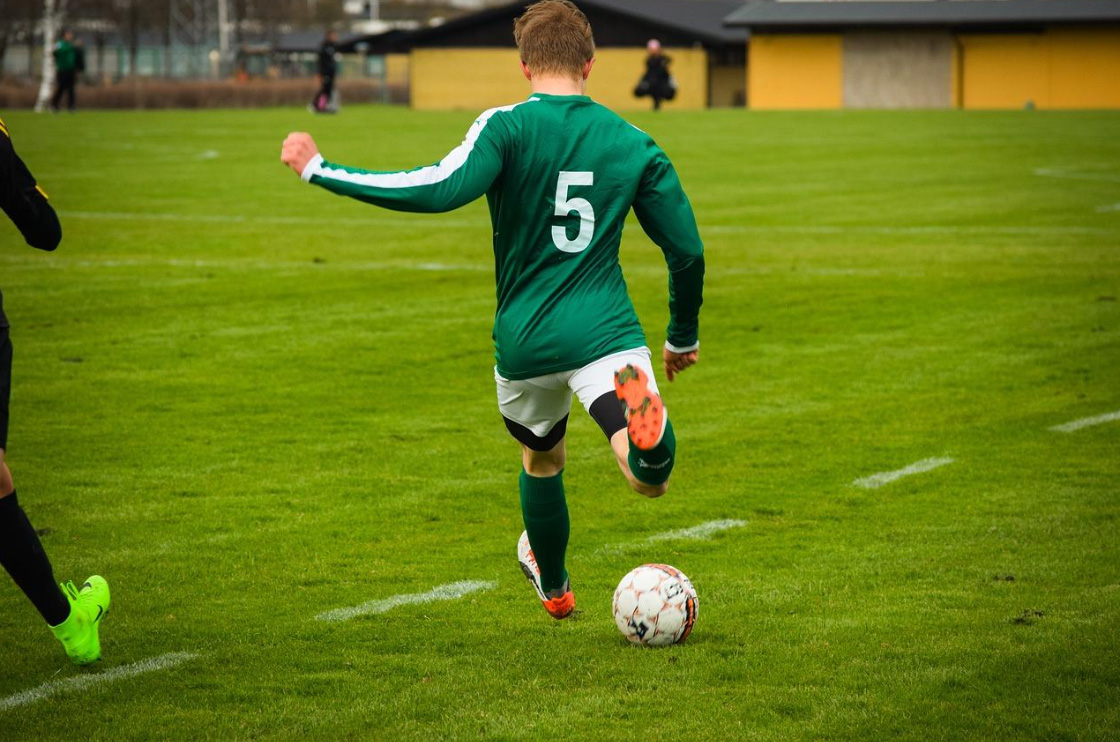 he Journey of Indian Footballer H. Khabra: A Story of Dedication and Resilience
By Derek Gibs
In Indian football, there have been many good players who did well both in India and outside. One of these great players is H. Khabra. He's known for being really good at football, working hard, and loving the game a lot. In this article, we will take an in-depth look at the life, career, and impact of H. Khabra in Indian football. If you are looking for a football betting site for Indian matches you can try the 1xbet. 
Early Life and Beginnings
Harmanjot Singh Khabra, commonly known as H. Khabra, was born on September 16, 1988, in the village of Phagwara in the Indian state of Punjab. His early years were marked by a deep love for football, and he displayed immense talent from a very young age. Growing up, he honed his skills on the dusty fields of Punjab, dreaming of making it big in the world of football.
Club Career
Khabra began his professional club career with the All India Football Federation (AIFF) Academy in 2007. His performances at the academy level caught the attention of scouts, leading to his signing with the then I-League club, Sporting Clube de Goa. This move marked the beginning of a journey that would take him to various clubs in Indian football.
Over the years, H. Khabra has represented several top clubs in India's footballing landscape, including Mohun Bagan, East Bengal, and Chennaiyin FC. However, it was during his time with Bengaluru FC that he truly made a name for himself. Joining the club in 2017, he quickly became an integral part of the team's midfield.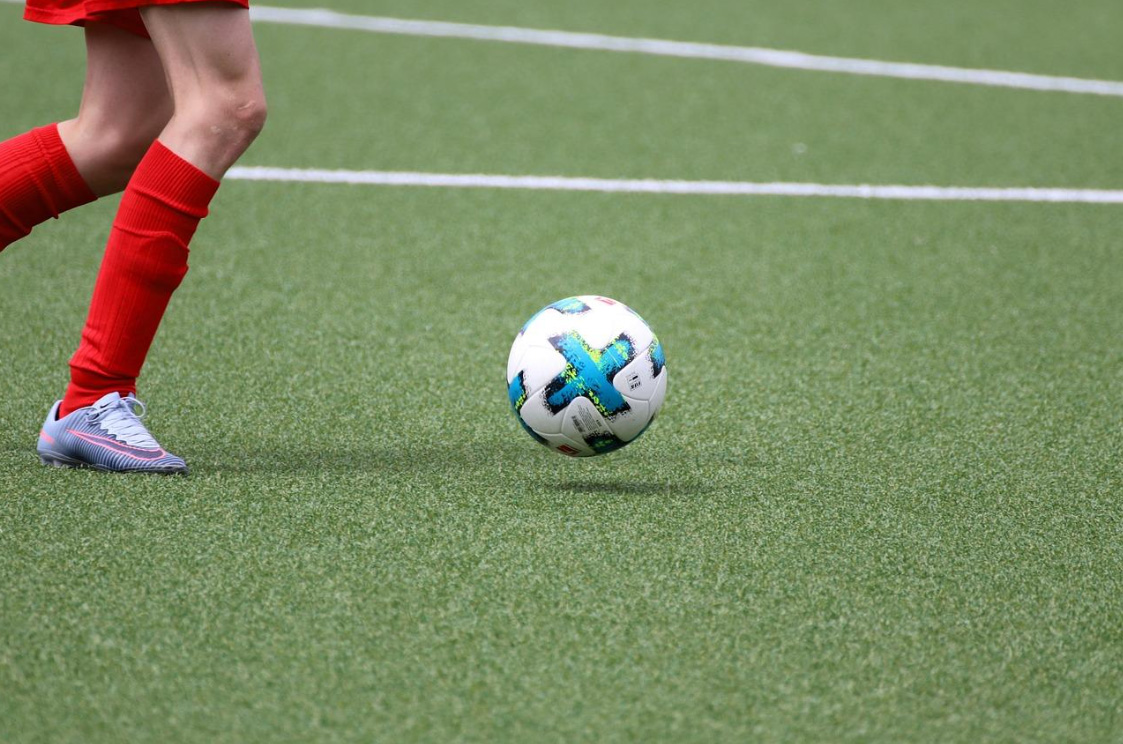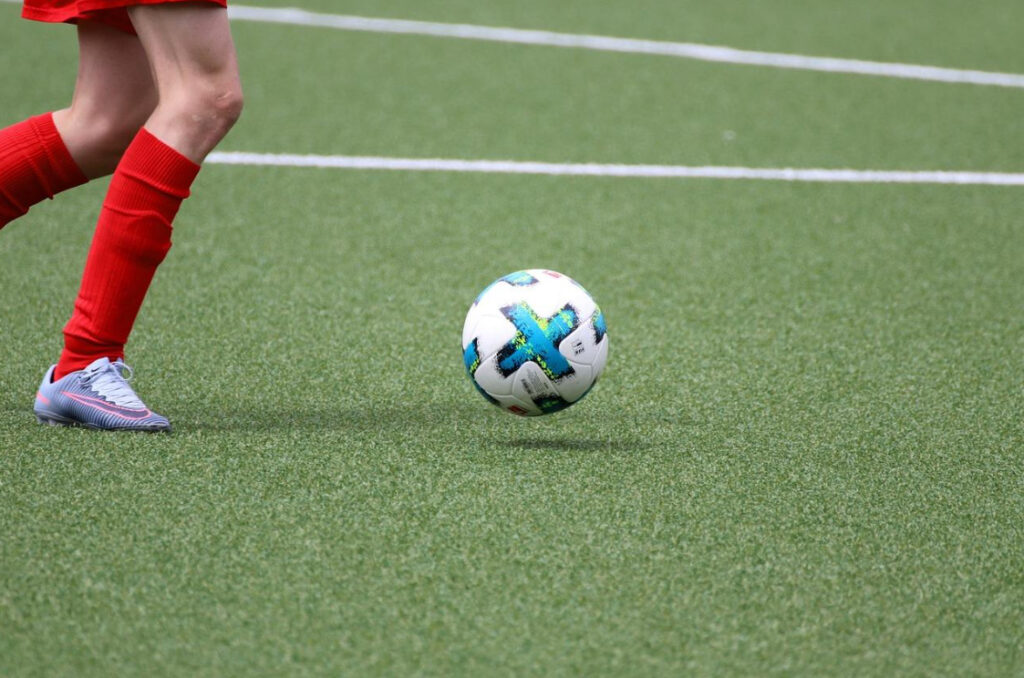 Khabra's versatility allowed him to play in various positions in midfield and defense. 

Khabra was really good at understanding the game, stopping the other team from scoring, and helping his team create chances to score. This made him an important player for Bengaluru FC. He also worked really hard in practice, and his leadership skills were so good that he became the team's captain many times.
Achievements and Contributions
Throughout his career, H. Khabra has been part of numerous successes. H. Khabra played a really important part in his teams winning different championships like the I-League, Federation Cup, and the Indian Super League (ISL). He was always good at playing well in big matches, and that's why people in Indian football look up to him and respect him a lot.
Khabra's contributions go beyond the field. H. Khabra has taken part in programs to help the community and teach young people how to play football from the very beginning. His love for the sport and his wish to help others have made him a great example for young football players in India.
International Recognition
Even though H. Khabra mostly played for his club, he also got noticed by the national team. H. Khabra has been chosen to play for India many times, and he's very proud of it. He's important for the national team because he can play in different positions, and his experience helps the team. That's why he continues to play for India's football team.
Conclusion
Khabra's story shows that if you work really hard and love what you do, you can succeed in football. He started playing in Punjab and then joined some of the best clubs in India. His journey is a source of inspiration for young football players all over India who want to do well nationally and internationally.
As H. Khabra keeps doing well for his club and the national team, he will be remembered in Indian football for a long time. His story reminds us that if you have talent, work hard, and truly love the game, you can come from a small place and become a respected footballer, leaving a big impact on Indian football.