Spanish Job Seeking Website JobDirecto: A Complete Guideline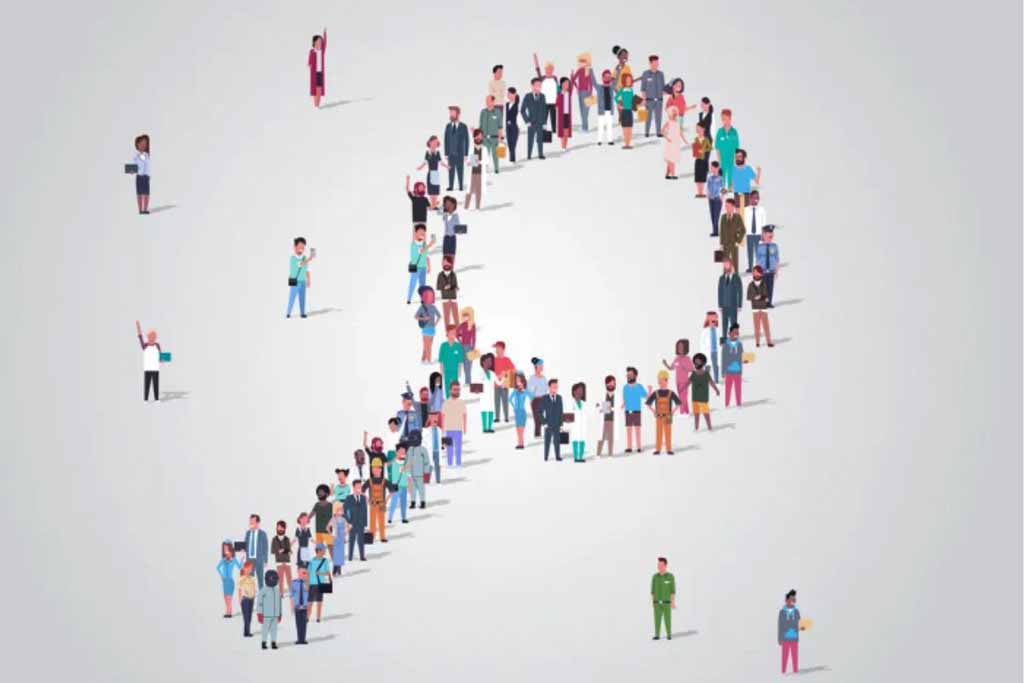 Have you tried to find jobs just by researching on the Internet? Do you still need help finding a suitable one, or have you failed to find a good search engine for jobs? Here are all the answers to your questions, and that is 'JobDirecto.'
JobDirecto is a search engine website that is designed with simplicity to find exciting employment opportunities in Spanish-speaking countries. There are many jobs where you can find the perfect position.
On this platform, you can search according to your nearby location, company size, and type of position. Moreover, the abundant resources help you to land the perfect job, like a career center, blog, and forum.
So, with a vast database of more than one million employment opportunities, JobDirecto is the ideal search engine to find full-time, part-time, and freelancing jobs. Let's start by reading the article about JobDirecto and its benefits.
How Does JobDirecto Work?
As we already told you, JobDirecto is a search engine website that is designed with simplicity and makes it easy for individuals to find exciting employment opportunities in Spanish-speaking countries.
Users search for jobs based on keywords, specific companies, and location. The most impressive feature of JobDirecto is its personalized alert feature, in which users get updates on new job postings according to their interests, ensuring that you never miss any exciting opportunities.
Moreover, people can get and learn valuable information about different companies and create professional resumes using a resume builder tool.
In addition, it offers resources for interview preparation, giving job seekers an extra edge in their job search with simple clicks that directly apply for the positions they desire through this platform.
It has undoubtedly become easy for job seekers in Spanish-speaking countries just by connecting them with their dream careers.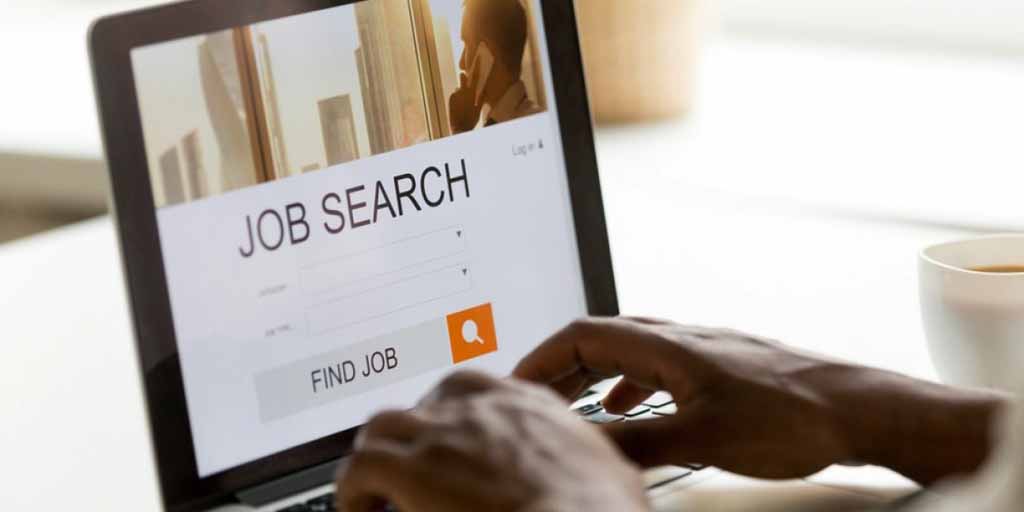 Guideline to Navigate Website and Applying for Jobs
If you are ready to start your journey with JobDirecto, here is a guideline for navigating the website and applying for jobs.
1. Create an Account
The first step is to sign up for JobDircto using your email address or social media account logins. After creating the account, you unlock features like saving job searches, personalized alerts, and applying for positions.
2. Explore Job Opportunities
The second step is to explore job opportunities by simply inputting relevant keywords, preferred location, and desired company name in the search bar. It will uncover the job opportunities that align with your preferences.
3. Get to Know Companies
Using this platform, you can unravel valuable information about potential employers by exploring profiles on JobDirecto. It will provide insight into their company culture, values, and available job openings and empower you to make informed decisions.
4. Applying For Jobs
Applying for jobs on JobDirecto is easy with a few clicks that show your skills and qualifications by submitting your crafted resume and cover letter through the platform.
5. Create a Resume
Building a creative and impressive resume that stands out and which emphasizes your skills and relevant experience.
6. Shine In Interviews
Prepare your interviews using interview preparation tools that hone your skills, practice common interview questions, and elevate the chances of getting a dream job.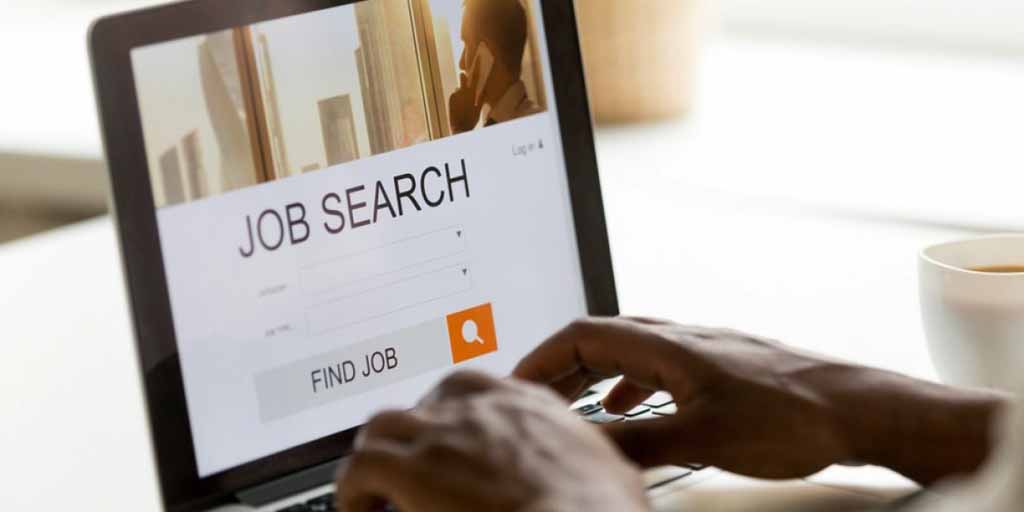 Simplify your Job Search on JobDirecto
The advanced JobDirecto filters refine job searches by job type, location, and level of expertise. It will help you to discover jobs that align with your preferences and qualifications.
Read job requirements carefully before applying and ensure that the job meets the requirements and qualifications mentioned in the job description. Highlight your skills and work experience in your resume to show your suitability for the position.
Before submitting your application, examine the company's profile, mission, and values. It will enable you to customize your application and update your resume to align with the company's specific requirements.
Maximize your job search by using the filters to narrow down and focus on the most fitting job opportunities for you. You can consider these necessary filter options.
Location: specify the cities and regions where you prefer to work and make the search more focused.
Select an industry based on professional experience and career goals, which make it easier to find jobs in sectors that align with your passion.
It does not matter if you are fresher in experience; filter your jobs based on your expertise and experience level to find the right job opportunities.
Bottom Line
If we conclude this article, JobDirecto is a fantastic resource for job seekers. A wide range of job listings and easy-to-use platforms with personalized options exist. So, never lose the opportunity and embark on a successful career with JobDirecto.