What Is Roblox All About?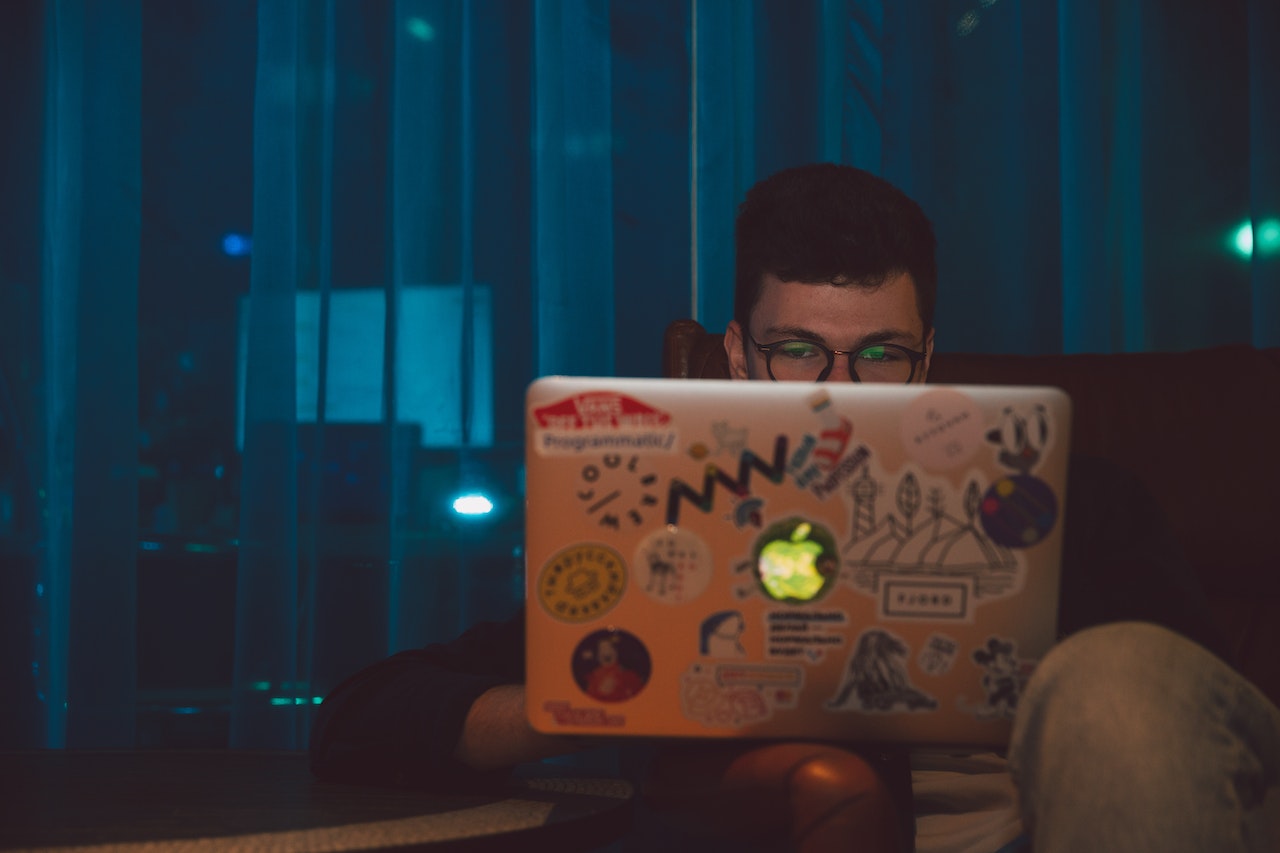 The History of Roblox
If you're curious about Roblox, you might be interested in learning about its history. Roblox has come a long way since its humble beginnings in 2004. It was created by David Baszucki and Erik Cassel as a platform for users to create and play games. Over the years, Roblox has evolved into a global sensation, with millions of players worldwide. It has not only revolutionized the gaming industry but has also had a significant cultural influence. Roblox has become a place where people from all walks of life can come together and belong. It has fostered creativity, imagination, and community, allowing users to express themselves and connect with others who share similar interests. The evolution of Roblox and its cultural influence have made it a beloved platform for gamers and creators alike.
How Roblox Works?
You can explore various virtual worlds and play games created by other users on the Roblox platform. It's a place where you can unleash your creativity and dive into a world built by millions of players just like you. Here's what you can expect on Roblox:
– Roblox game creation: Join a community of talented developers and bring your game ideas to life. Build your own unique experiences and share them with others.
– Roblox virtual economy: Earn virtual currency called Robux by creating and selling virtual items, game passes, and clothing. Use Robux to customize your avatar and purchase cool accessories. Read more about free Robux.
– Endless game possibilities: From action-packed adventures to relaxing simulations, there's a game for every interest. Discover new experiences and connect with friends from all over the world.
– Social interaction: Make new friends, join groups, and communicate with other players through chat, private messages, and forums. Roblox is a place to belong and form lasting connections.
– Regular updates and events: Roblox is constantly evolving, with new games, features, and events being added regularly. There's always something exciting happening on the platform.
Join the Roblox community today and immerse yourself in a world of endless possibilities and belonging.
The Roblox Community
As a member of the Roblox community, you can connect with players from all over the world and form lasting friendships. Being part of this community means you have the opportunity to participate in exciting Roblox events and experience the vibrant Roblox economy. Roblox events are a way for players to come together and celebrate their love for the game. Whether it's a virtual concert, a treasure hunt, or a fashion show, these events create a sense of unity and excitement among players. Additionally, the Roblox economy allows you to trade virtual items, create your own games, and even earn real money through the Roblox Developer Exchange program. By being part of the Roblox community, you have the chance to connect with others, participate in thrilling events, and even explore the world of virtual entrepreneurship.
(ADVERTORIAL) This article is published as sponsored content.