Best Relaxing and Brain-Busting Games to Play on Mobile Phones in 2023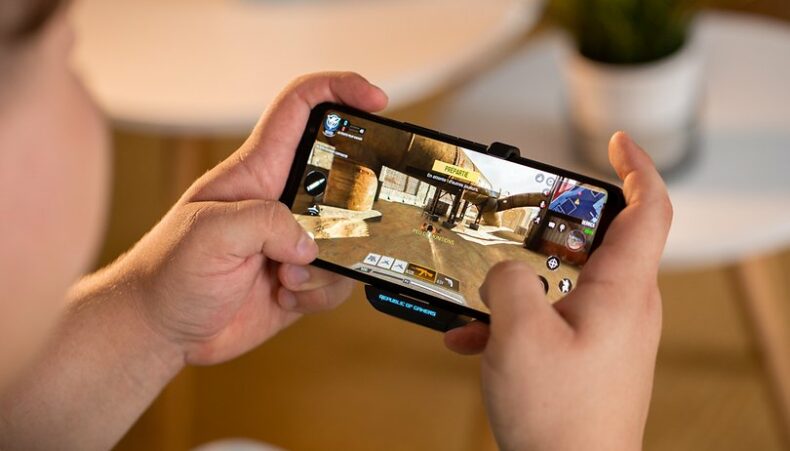 Nowadays, everyone is searching for new and exciting games. It became more popular during the pandemic and now has become essential. People have become curious about video games and feel happy when they play at the get-together. Many want to sleep late, pass the time on their favorite shows, or want to play games on mobile.
Here we will tell you some brain-busting stories, which are relaxing games. These are available on android and iOs play store. These are best when we talk about the best and real brain-buster games.
           Best Relaxing and Brain-Busting Games On Mobile
Wordscape
The first one is wordscape which considers the best game to play. It helps you develop your vocabulary when you lie on the couch to relax. However, it can be frustrating sometimes when you need help to make vocabulary.
Sudoku
Remember a game like this when your grandfather used o play in the morning newspapers every day? It is more fun than you think. Some of us grew by playing this game. It is a traditional one and offers great relaxation when we play this game. The one session of this game on your phone can fade everything that the doctor ordered.
Desetopia
Another brain-busting game is, Desertopia, which is the most relaxing one and a little bit therapeutic. You pick up the floating trash and can make decisions to keep the environment clean. In this decision, things like whether or not you want to allow a few tourists or want to build a resort are included. Moreover, it gives a refined gaming experience and introduces special holiday characters. Also, you will have access to 20 unique terrain types and 90 creatures.
Circles
Circles' minimalist game focuses on a singular task, but playing in a group is fun. You promoted by flashing colored lights and sounds. One part of the game is more soulful when you donate a part of game earnings to Alzheimer's research funds. The game has long-lasting effects on players' long and short-term memory.
Crossy Road
Crossy road is a simple, most relaxing game and is best to play in 2in. Many people spent hours beating high scores as tap through the street and helped their respective characters to get across safely. It is one of the most classic that deserves to make a list.
Lumosity
Lumosity encompasses a total of 25 games, and each was designed to adapt based on your performance. These 25 games are sorted into a little daily brain workout regimen. The team works with a group of 40+ university researchers from around the globe to ensure it is right. It develops appropriate neuropsychological and cognitive tests that can be brought to users through fun.
Miya's Everyday Joy of Cooking
This game is a little bit childish, but it does not stop us from having fun, right? It is a storyline of a webtoon based out of Korea. It is all about cooking wholesome food. It is an authentic experience in which hand-drawn cartoon images of some dishes are included.
Bottom Line
In a nutshell, mobile games have become controversial things as these are good or bad. A little too many of these games are bad but relaxing games could be good too at that time. Therefore, we told you about some best brain-busting games you can play on mobile. It helps to make your mind sharper and gives relaxation.