Everything About Gonca Vuslateri, Who Plays In Popular Turkish Soap Opera 'Mother'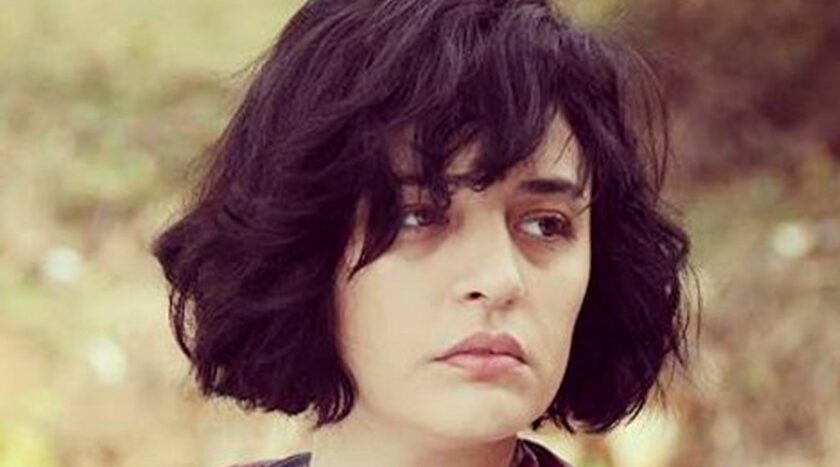 Do you know about the popular actress named Gonca Vuslateri? She is the actress in the popular Turkish soap opera named Mother. It is a story of a sad girl life named Melek who is a victim of abuse by her stepfather and parent. Ginca Vuslateri is playing the role of this girl, so let's talk about all the details.
 Sule Akacy had a life of misfortune when she lost her husband in an accident. She raised her daughter alone and has not had enough money. she left her job as a hairdresser and started working in a club.
In Mother soap opera, Sule is the mother of a victim girl named Melek. Moreover, she has a toxic relationship with Cengiz, who looks unfavorable to the girl. Because of bad behavior, the girl put his partner first. Here we will tell you who is the actress behind her.
Early Life
Gonca Vuslateri was born on 2nd September 1986 in Bursa. It is a Turkish region of Marmara. At this time, the actress is almost 35 years old. She has multiple descents, like Turkish, Circassian, Georgian, and Abkhazian. She has a sibling who made her name in music. Her name is Asli Vuslateri. Her stepmother's name is Cem.
Gonca studied Dramatic art and graduated from the Mujdat Gezen art center. The beautiful actress has a successful career. She started work at the age of nine, along with her studies. She took the start her career by acting in children's theatre.
Her first prominent role was on the small screen in the series Ruhsar. After that, she did amazing work in many projects like E "Eyvah Kızım Büyüdü," "Kız Babası," "Küçük Sirlar," "Yalan Dünya," "Bornova Bornova, and "Hedefim Sensin" (2018).
She played different characters, such as in the comedy series Yalan Dunya, and her role was really appreciated. Gonca has won the Golden Butterfly awards for best comedy actress and actress of the year award on her role as Sule in Mother soap opera.
Moreover, she has a theatrical career and won two awards on behalf of the Afife Jale play and the Sadri Alisik award. Besides these, she made her appearance in many commercial and music videos. However, the interesting fact is that Gonca Vuslateri is also a poet and published the book verses Manik Serce in 2016. She worked as a columnist for the newspaper Hurriyet and also as a scriptwriter for Kirmizi Başlıklı Kız Uzayda.
The talented actress also ventured into the radio world as a presenter on the program named Giris Katin Bir Alti on the NTV station. The talented lady faced health problems during the production of Yalan Dunya, where she played Vasfiye. She spent a lot of time sitting down and changed her voice as a mature person. Her joints did not resist, as did her vocal cords, and she went to a physical therapist.
Gonca Vuslateri Relationship Status
Gonca Vuslateri married sound engineer and technician Edip Burak Erdogan in December 2015. However, they separated in March 2018. She said in an interview that we are now divorced, but everything is fine.