Global HR Made Easy: Streamlining Your Processes with an International PEO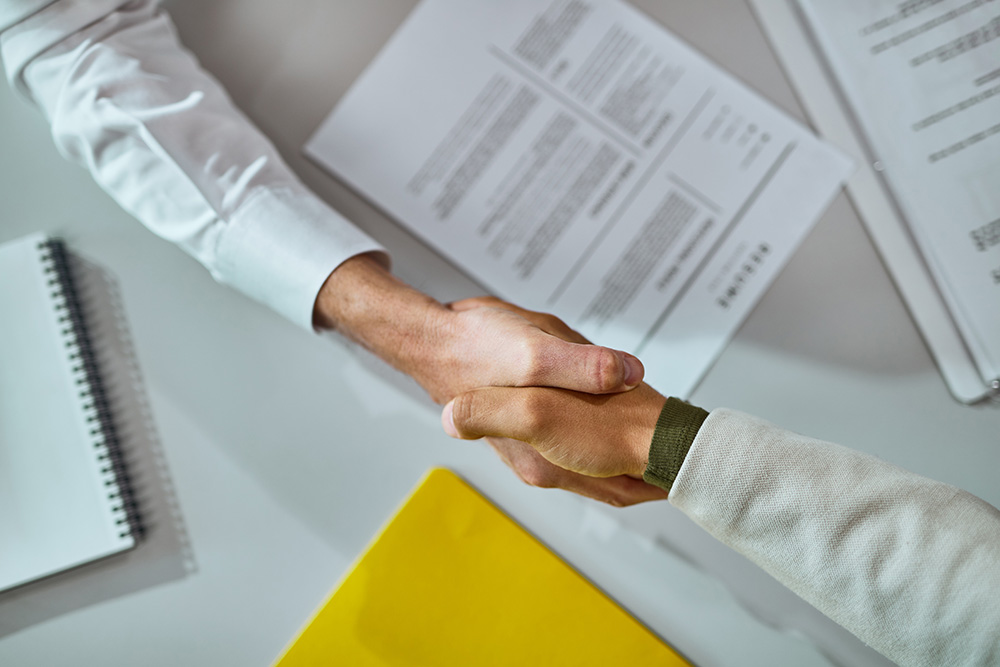 The challenges of dealing with various employment laws, regulations, and cultural differences can quickly become overwhelming. However, with the help of an international PEO (professional employer organization), you can streamline your HR processes and focus on growing your business.
What is an International PEO?
An international PEO is a company that provides HR outsourcing services to businesses operating in multiple countries. It works by acting as an employer of record for the employees of the client company in a particular country, while the client retains complete control over the day-to-day activities of its workforce. Essentially, an international PEO becomes a co-employer, taking on legal and administrative responsibilities for HR-related matters such as payroll, taxes, benefits, and compliance.
How Can an International PEO Streamline Your HR Processes?
Provides Local Expertise
An international PEO has in-depth knowledge of the local labor laws and regulations in the countries where your business operates. It can provide guidance on legal compliance, help with employment contracts, and ensure that your HR policies align with local regulations. By relying on their expertise, you can avoid costly mistakes and focus on growing your business.
Streamlines Payroll and Benefits Administration
Managing payroll and benefits administration can be complicated, especially when dealing with multiple currencies, tax laws, and benefits regulations. An international PEO takes care of these administrative tasks, ensuring that your employees are paid on time and that benefits are administered correctly. This streamlines your HR processes and frees up your time to focus on strategic initiatives.
Reduces Compliance Risks
Employment laws and regulations vary from country to country, and failure to comply with them can lead to significant legal and financial consequences. An international PEO ensures that your business is compliant with local regulations, reducing the risk of penalties and legal disputes. They also keep up with changes in laws and regulations, ensuring that your HR policies are always up to date.
Provides Support for Expatriate Employees
Expatriate employees can face unique challenges when working abroad, such as adjusting to a new culture and dealing with language barriers. An international PEO can provide support for expatriate employees, including assistance with visas, work permits, and language training. This support can help expatriate employees feel more comfortable in their new work environment and improve their productivity.
Improves Efficiency and Cost-Effectiveness
By outsourcing your HR processes to an international PEO, you can improve your overall efficiency and reduce your costs. HR-related administrative tasks can be time-consuming and resource-intensive, taking away from your core business activities. By working with an international PEO, you can delegate these tasks to a team of experts, freeing up your time and resources to focus on growing your business.
Conclusion
The world is becoming increasingly interconnected, making international business more commonplace. This has opened up a whole new set of challenges for HR departments, especially those looking to expand into foreign markets. However, by utilizing the services of an International PEO, companies can streamline their global HR processes and make it easier to manage their employees across borders. With the help of an International PEO, your company can be well on its way to success in the global market!