Here is Everything About Marcus Rosner That You Want To Know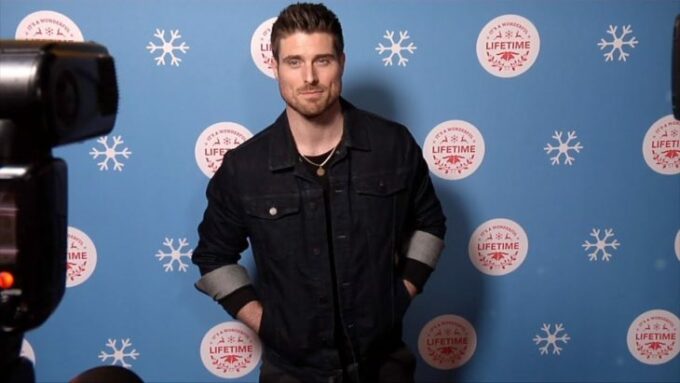 Marcus Roner is a popular actor who has a successful career. People always want to know about him so let's talk about all the details. Marcus Rosner was born on 10th August 1989, and his birthplace is Campbell River. This place is located in British Columbia, Canada.
He spent his childhood here, and then he pursued his interest. In a very short time, Marcus became an actor and worked on TV in high school. After that, he shifted to the United States and continued acting there. Afterward, he moved to the Sherwood part of Alberta and spent some time in Toronto and Vancouver.
Professional Life
Marcus always worked hard and now became a well-known actor. He made an appearance in many tv shows and films. His first appearance was noted in the show " This American Housewife and The Secret Circle in 2012. Moreover, he also played a role in a CW TV film named Joey Dakota and then appeared in Arrow.
After a year, he acted in the film named Entertainment and made an appearance in Untold Stories of The ER. In 2014, he worked in multiple shows and also in an episode of Continuum, Rush, and Supernatural.
Besides, Marcus Rosner worked in two episodes of Once Upon a Time and Girlfeinds' Guide to Divorce. Another one was Garage Sale Mystery: All That Glitters. In 20154, his career was at its peak, and he did an amazing performance in When Calls The Heart and episodes in Mistress, Ghost Unit, and You Me Her.
In 2016, Marcus Rosner started work with Hallmark, which resulted in many tv films like Summer dreams, the Birthday Wish, Valentine In the Vineyard, and many more.
Marcus Rosner Net Worth 2022
Marcus took part in many series and always performed best. According to sources, the estimated net worth is $200k.