How Many Episodes In All The Queens Men Season 3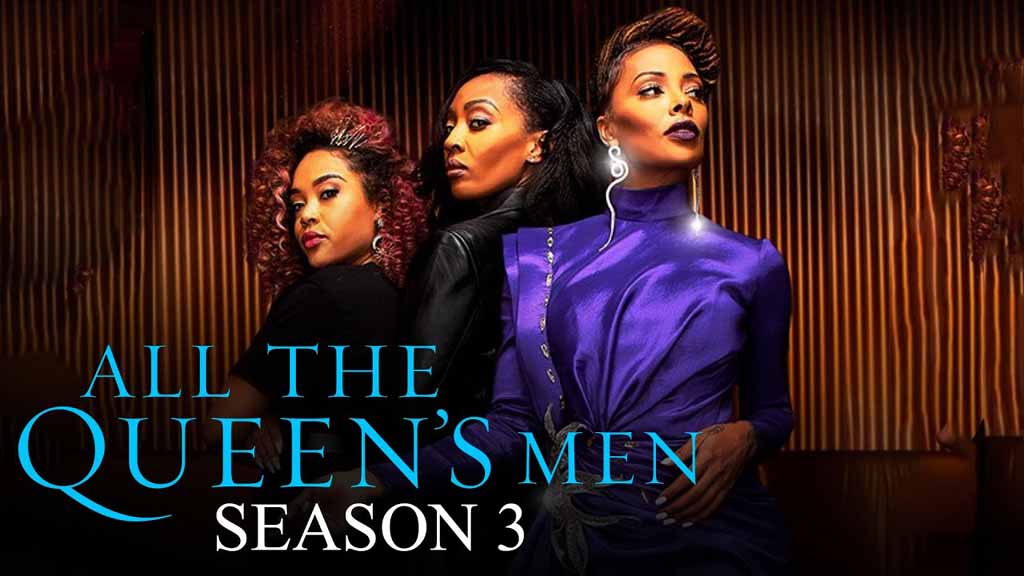 All the Queen's Men is an American drama series created by Christian Keyes. The two seasons have been completed, and now it is the turn of the third season.
Fans are eagerly waiting, so here we will know all the details, like episodes in the third season, release date, and other information. Tyler Perry produced the series, and on 9 September 2021, it debuted on BET+.
The story focuses on a fierce businesswoman, Marilyn Madam DeVille, who stays on the top of the game in the nightclub industry.
Madam Swaggers is a fearless entrepreneur and controls everything in the male exotic nightclub sector. The group of dependable workers is committed to ensuring the success of Madam and her enterprise.
However, her problems increased daily, so let's see how she copes with all the issues. The third season has started, and eight episodes have premiered.
Fans want to know how many episodes will be in All The Queen's Men Season 3. Let's know all the details of All the Queen's Men Season 3.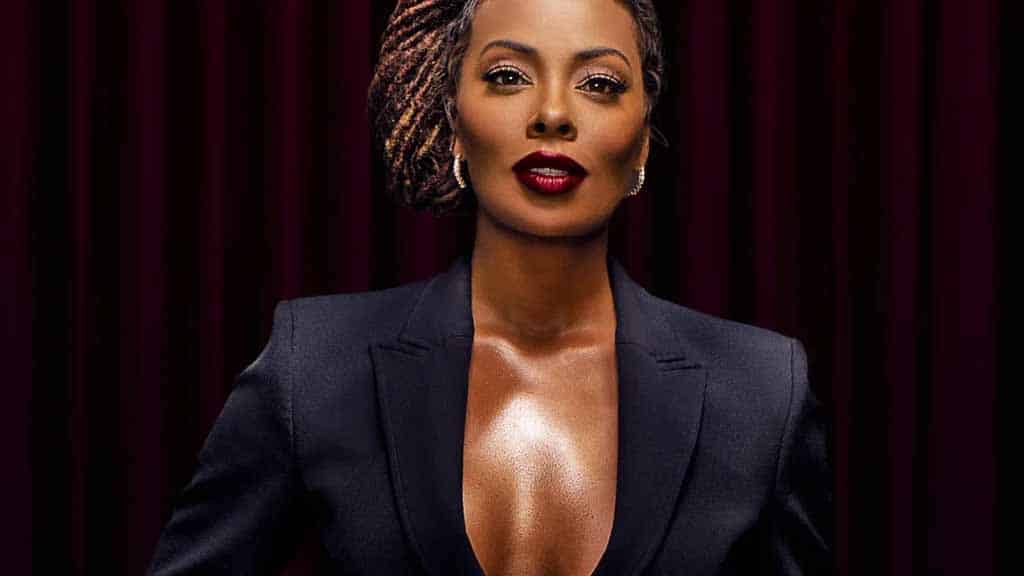 Episodes In All The Queen's Men Season 3
There is a list of episodes with the title;
Episode 1: Deep Cover
Episode 2: Daddy's Girl
Episode 3: No Way Out
Episode 4: The Choice is Yours
Episode 5: Lost and Found
Episode 6: Never Scared
Episode 7: Weakness
Episode 8: Never Bluff
The eight episodes' names have been revealed, and the series has one on its mid-season break. The current season will follow the same pattern as the previous season.
In the mid-finale, Detective Davis attempts to persuade Madam to do business. Moreover, Fernando threatened Madam and proved that she had nothing to risk but life itself.
Cast
In the leading stars, Eva Mercille as Marilyn Madam Deville, Racquel Palmer as Blue, Christian Keyes as The Concierge, Skyh Alvester Black as Addition Anthony, Jeremy Williams as Midnight, Keith Swift as Babyface, Michael Bolwaire as Doc and Candace Maxwell as DJ Dime are included.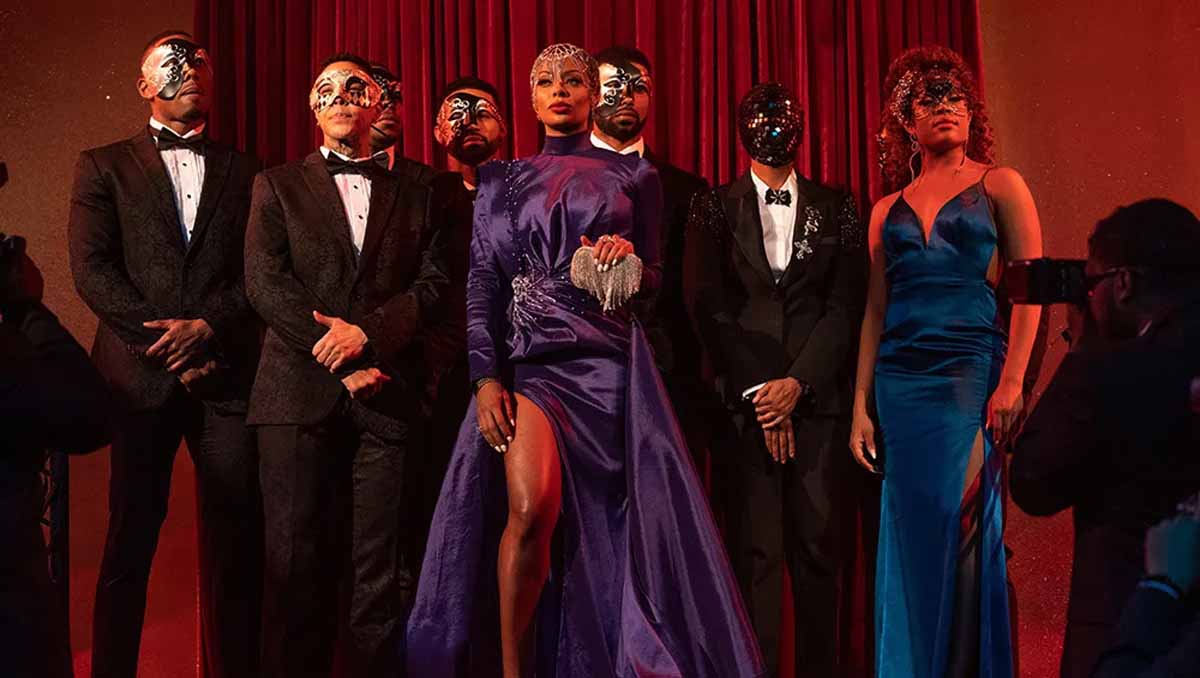 Storyline of All The Queen's Men Season 3
The second season's finale was an emotional roller coaster where the characters faced unexpected turns. We saw Davis had the opportunity to speak with the mysterious Fuego.
He is responsible for many crimes in Queens, and Davis wants to learn more about his brother's passing, but Fuego is difficult to deal with.
Fuego teases Davis with Vague before revealing a starting relationship, and Casanova learns that Lola is an undercover police officer and finds himself in trouble. The concierge decides to tell Madam what he has kept secret from everyone.
He revealed that he was Lotus' father and faked his death to keep her safe. He begged to be honest with Lotus and let him have a final chance to meet her.
Amp makes a significant mistake that puts everyone at risk and struggles with his addiction and guilt over killing Lotus's boyfriend.
Now we will see How Madam and Christian handle their father, which is a mystery, and handle the stunning news that Blue is a family member. 
The third season features Babyface, Midnight, Doc, and Amp. Will they betray Mada and remain faithful to her? Teresa Singleton was involved in a shooting incident with Doc in the second season. Rayshon had a romance with Ms. Tandy, who will appear in the second season.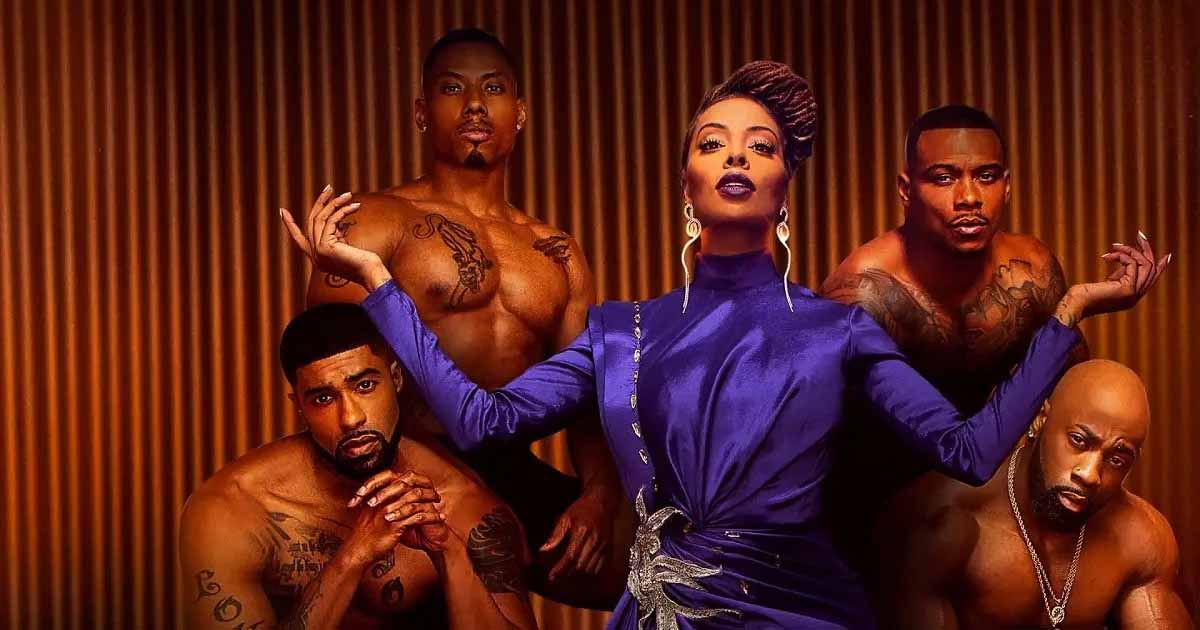 Release Date of All the Queen's Men Season 3
All the Queen's Men Season 3 will be released on BET + in late 2023 and early 2024. Hopefully, everyone will love the series.
Trailer
All the Queen's Men Season 3 Trailer has not yet been revealed, but it will be available soon. Watch the previous one till the next one.
You will like this as it is a compelling show filled with corporate drama. All the Queen's Men Season 3 will be released on BET + in late 2023 and early 2024. Hopefully, everyone will love the series.