Interesting Facts About Megan Fox That You Must Know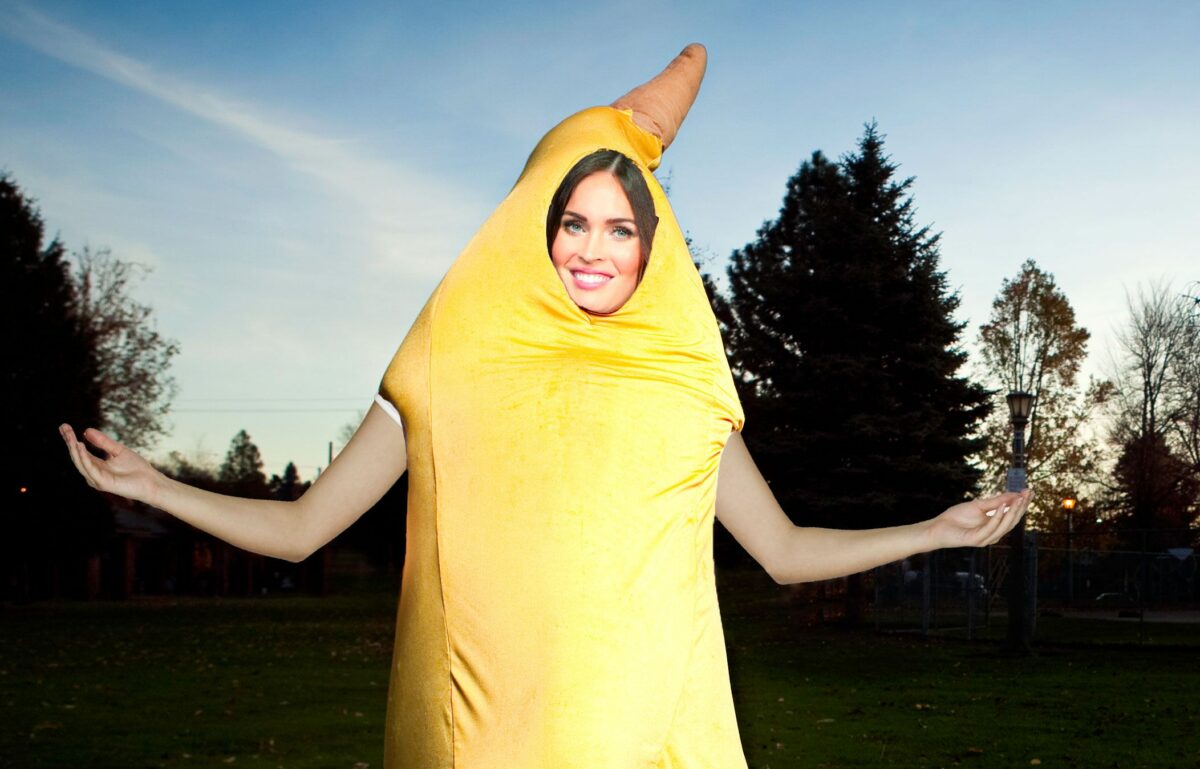 Everyone already knows about the popular actress named Megan Fox. She came into the limelight when she performed in the family movie named Holiday in the sun in 2001. After that, another prominent role was played in the movie Transformers. Megan Fox is considered to be one of the biggest sex symbols of this modern century. Here we will share some interesting facts about Megan Fox, due to which she always remained in the spotlight. Let's know if these.
The very first thing is that she always wanted to become an actress at a very early age. At the age of two years, she was watching the Wizard of Oz. she was a little child when she told her mother to call her Dorothy. She realized that Dorothy was a role in the film, so she became an actress.
Her mother was her caretaker of her, and that's why she was raised in a strict environment.
There was no permission to invite friends at home, and she was not even allowed to date. Therefore, Megan Fox left the house when she started to earn money.
No doubt, bullying can always affect the life of any person. In school, she was bullied, and she stated in many interviews that she hated high school because of this.
Modeling Career
As we told you, Megan Fox has always wanted to become an actress. So, she began modeling at a very young age; at that time, she was only thirteen. On behalf of modeling, Fox won many awards at South Carolina's American Modeling and Talent Convention.
Megan Supports Marijuana
On multiple events, Megan endorsed marijuana and talked about using it herself. Once she said about it, 'first in line to buy a pack of joints.'
Fears of Megan Fox
A surprising and interesting fact about Megan is that she fears the sound of nails on a chalkboard. She has the same feelings of fear while holding the tissue paper and magazines. She said everything should be laminated.
Megan Has Eight Tattoos
Megan had a tattoo of the silver screen icon Marilyn Monroe on her right forearm. However, she soon felt that this tattoo gave her negative energy, so she removed it at the age of twenty-five. However, there were almost eight tattoos, such as a strong Chinese symbol tattoo behind the ear, a star and crescent moon on her left ankle, a poem
at her ribcage, a Shakespeare quote on her shoulder, an ocean symbol, and many others.
The most recent tattoo is of a kitten playing the piano with the writing' playing him off.' No one knows the meaning of this tattoo. Megan Fox put her weight on ten pounds of muscle for the movie transformers. She occasionally met with the band and requested them to provide the song for the movie transformer. The bank Linkin park provides the song for the movie, and the song's name is What I've Done for the closing credits of transformers.
Megan's Children
Megan has three children; when she found she was pregnant with a second child, she produced a film named Teenage Mutant Ninja Turtles. After two weeks of production, she discovered she was pregnant; some scenes were rewritten or removed.
During working at a small smoothie shop in Floria, she became popular. She promoted the store by donning a giant banana suit and standing by the side of the highway. These are some interesting facts about Megan fox; very few people know about them. Hopefully, you will find it more interesting.