Stand Season 2: Release Date, Cast, Storyline and Trailer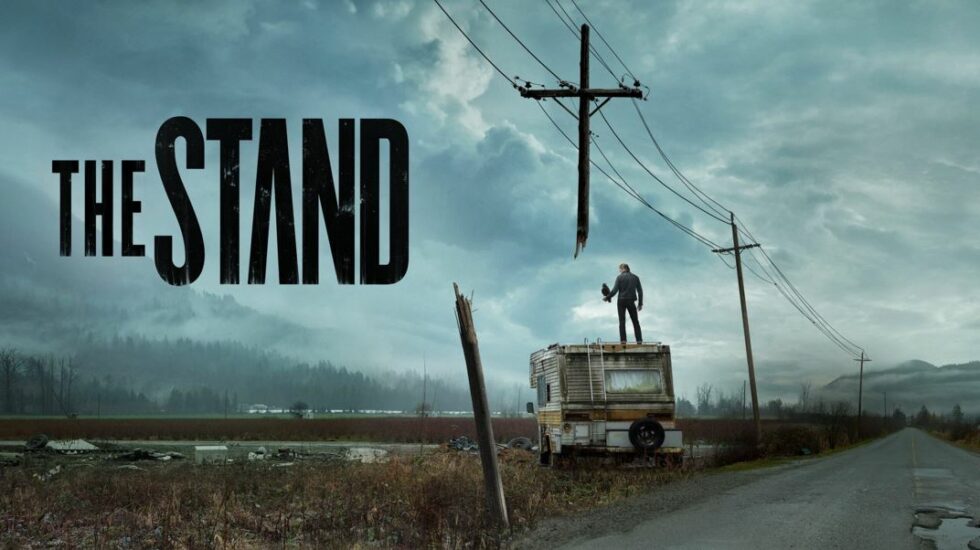 The Stand is a popular dark fantasy web series. It is dystopian and post-apocalyptic and inspired by the novel 1978. Stephen King writes the novel. The series will release by the original CBS All Access networks under the direction of Josh Boone. The main characters, James Marsden, Grey Kinnear, and Amber Heard, are major characters in the series. Let's know all the details of the series.
Release Date of The Stand Season 2
This is an inspiring horror story, and Josh Boone announces the mini-series release date. They said it would release on 17th December 2020. Stephen King wrote that novel, so everyone is excited to watch the cast performance.
Cast Stars of The Stand Season 2
The leading stars of The Stand season 2 are James Marsden as Stu Redman, Amber Heard as Nadine Cross, Greg Kinnear as Glen Bateman, Odessa Young as Frannie Goldsmith, Henry Zaga sick Andros, Whoopi Goldberg as Mother Abigail, Jovan Adepo as Larry Underwood, Owen Teague as Harold Lauder, Brad William Henke as Tom Cullen, Daniel Sunjata as Cobb, Alexander Skarsgård as Randall Flagg, Irene Bedard as Ray Brentner, Natalie Martinez as Dayna Jurgens, Fiona Dourif as The Rat Woman, Clifton Collins Jr. as Bobby Terry, Nat Wolff as Lloyd Henreid, Eion Bailey as Teddy Weizak, Katherine McNamara as Julie Lawry, Hamish Linklater as Dr. Ellis, and Heather Graham as Rita Blackmoor are included.
Storyline
It is one of the best stories by Stephen King. The main idea of the series is a battle between evils and goods that had been cemented in America's outskirts. It happened after the King's apocalyptic vision of the world in the scenario of a fragile Plague. All of that is beautifully portrayed in the novel.
The fate of humanity surmounted on Mother Abigail's frail shoulders, and she is 108 years old. Their situations were raised and had enormous unspeakable powers named Randall Flagg who devoted as the servant of the outer darker world. Moreover, he had supernatural abilities through which he harmed humanity. The story goes around the battle between evil and good deeds.
Trailer
Here is the first trailer of the Stand season 2. CBS All Access Networks launched this series. Here you can see these glimpses.