The Possible Departure of Eden Munoz: Caliber 50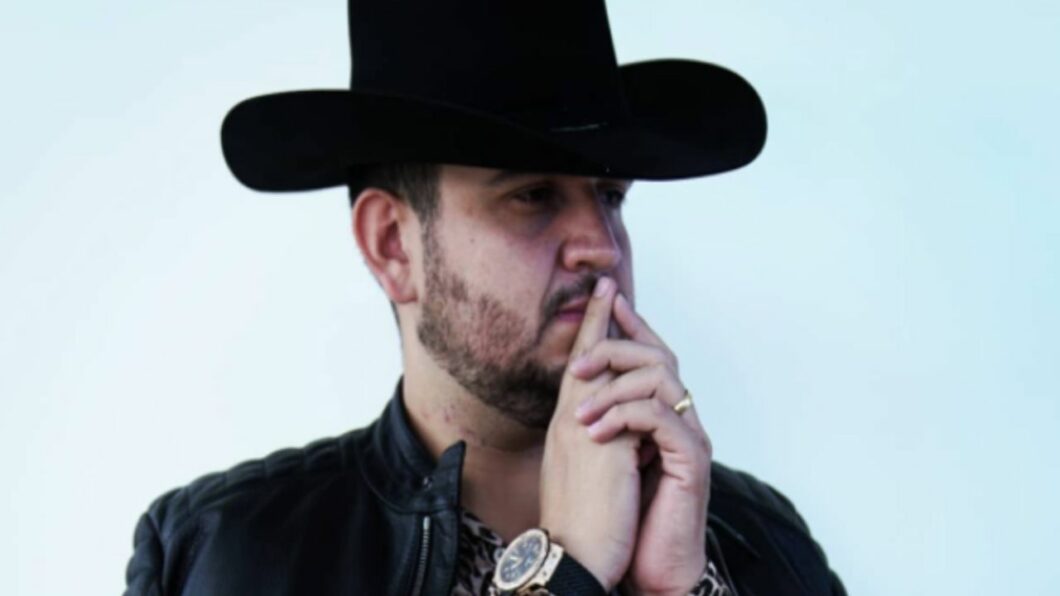 According to rumors, Eden Munoz will continue his career individually and leave the iconic Caliber 50 group. He is a singer and music composer and gained fame for himself. El Rodo is the group medium and has musical experience. He has an open secret and complicated relationship with Andaluz Music. The company represents Calibre 50.
Why Would Eden Munoz Break The Relationship With caliber 50?
The leader of Andaluz music and caliber 50 disagreed on many decisions. These directly affect the group's drive, even though the band has grown dramatically. The show of Eden Munoz got 41 million views. In other participants of songs, Santa Fe Klan and Beto Sierra are included.
However, the facet of Eden is a producer and composer. Universal Music always promoted his and Alex Fernandez's latest album, produced by Eden. At the end of the year, Eden Munoz set up her own recording studio in Mazatlan. That is another sign that she is looking for her solo path.
Yuridia prepared a news music album produced by Eden. They were seen together, and in some photos on Instagram, you can see them hugging each other. Eden poses with a big smile for the camera, and Yuridia wears dark glasses.
Caliber 50 belongs to regional Mexican music group specializing in the Norteno Banda style, created in the city of Mazatlan, Sinaloa 2010.