Top 5 Turkish Actresses and Actors on Instagram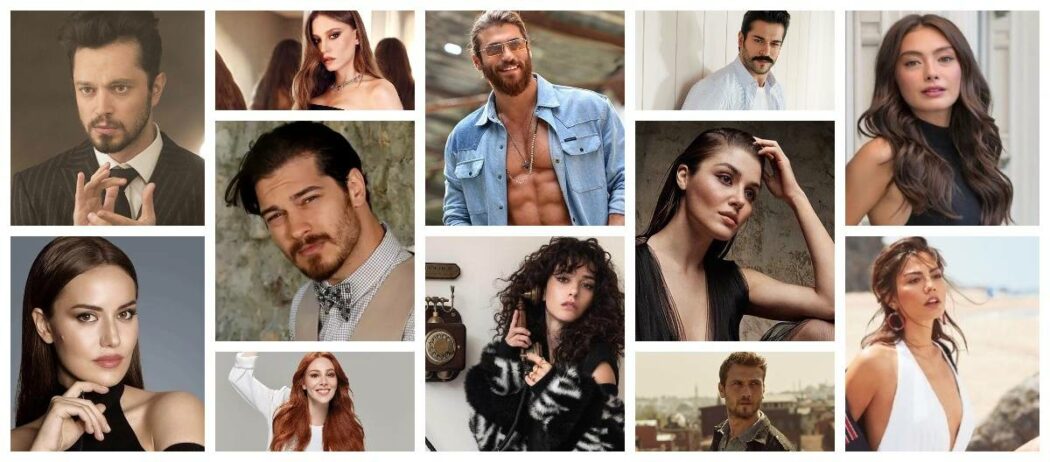 Social media has become an essential part of everyone's life. People share all their personal and professional life details, and fans really want to follow them. Some platforms are more popular than others, such as Instagram and Twitter. Celebrities get millions of followers on these platforms. In this article, we will talk about Turkish actresses who got famous and found millions of followers on Instagram.
Instagram has become one of the most notable platforms on the internet. It has billion of users. Among other counties, turkey has attracted our attention, so that we will tell you the five most popular Turkish actresses here. Let's dig into it.
 Top Turkish Actresses Who Have Massive Fan Following On Instagram
1.Demet Ozdemir
Demet Ozdemir is a well-known Turkish actress and dancer. She was born on 16th February 1992. She shifted along with her mother to Istanbul at the age of 8. At that time, her parents separated. So, Demet started acting in 2012, and fans really appreciated her. She has more than 6.8 million followers on Instagram now.
2.Neslihan Atagul
Another popular Turkish actress is Neslihan Atagul, born on 20th August 1992. The very first role of Neslihan was noted in tv series named Yaprak Dokumu. It broadcasted from 2006 to 2010. Now she has made millions of fans, and she has more than 7.3 million followers on Instagram.
3.Fahriye Evcen
Fahriye Evcen was born in Solingen, Germany, but just like other Turkish actresses, she became famous when she played a role in the tv series Yaprak Dokumu. She went to Heinrich Heine University and Dusseldorf and got a degree in sociology. Fahriye shifted to Istanbul when she was invited to participate in a tv series project.
4.Hande Ercel
Hande Ercel is a well-known actress who was born on 24th November 1993. She started her career in 2013 when she appeared in a Turkish series named Calikusu. Moreover, she played many noteworthy roles. Interestingly, she was declared Miss turkey and Miss Civilization of the world in 2012. Hande has more than 9.2 million followers on Instagram.
5.Burak Ozcivit
Burack Ozcivit was born on 24th December 1984. He is the only actor on this list with a massive fan following on Instagram. The very first role of Burak was noted in the series Eksi 18, which was broadcast in 2006. Furthermore, he came in the series Kara Seevda along with Neslihan Atagul.
He married Fahriye Evcen and also starred with her in Calikusu. Burak has more than 12.6 million followers on Instagram. If someone is inspired by their millions of followers, you must know some tips to increase your followers too. Let's know some important tips here.
 Important Tips To Gain More Followers On Instagram
Promote Your Instagram Profile on Other social networks
For a successful Instagram account, you must share your profile on other social media networks like Facebook, Twitter, etc. by this; you will gain a massive fan following on your profile.
Use Professional Images
Always use professional images on your Instagram account. You can use some software to edit these. The best one is Adobe Lightroom for Instagram pictures. Download the app on your phone and make your images professional.
Share Your Selfies
Interestingly, selfies get more like; therefore, always upload your selfies with appropriate editing. It will make the profile very professional.
Instagram giveaway
Lastly, another good way to increase followers is the Instagram giveaway. With these gifts, you attract people's attention, and they participate in this competition.