What is WeDeliver and how to use the delivery service
Wedeliver uses on-demand drivers to ensure the fast delivery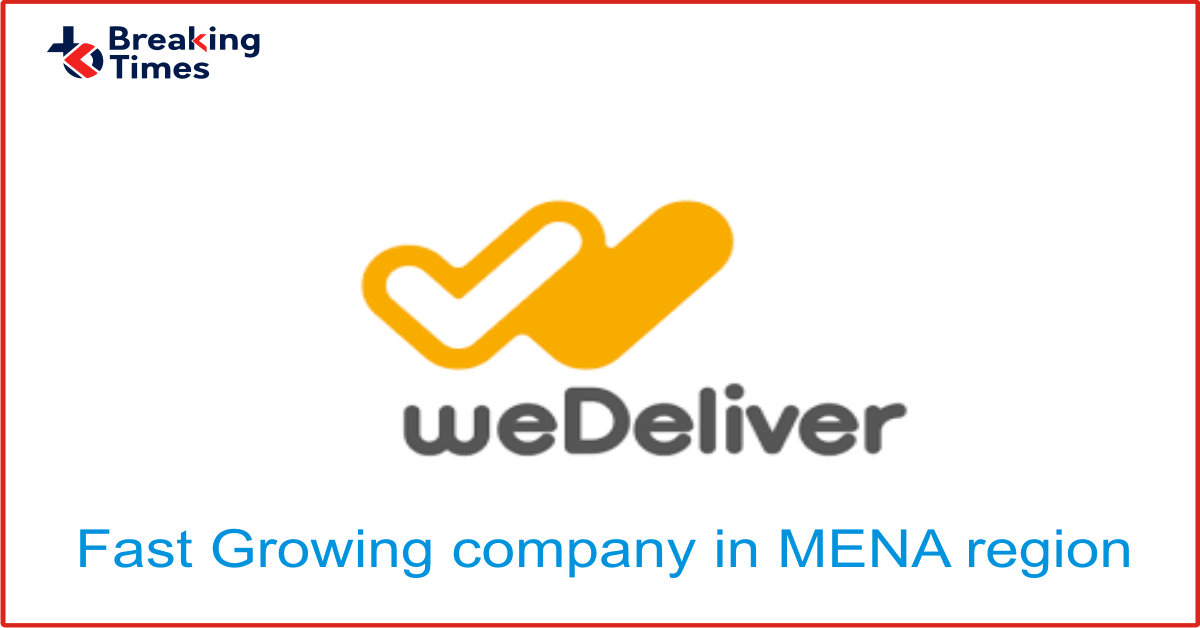 By: Arshad Farooq Butt
In the Mena region (Middle East and North Africa), WeDeliver is a fast growing company which connects customers and businesses with a mobile app.
Wedeliver claims same-day delivery of the required products and provides facility of real-time tracking. It also takes feedback of the customers to improve its services. Although We Deliver is present in many countries, less information are available about it on youtube and other social media platforms.
Like other online delivery services, wedeliver uses on-demand drivers to ensure the fast delivery to the customer anywhere and anytime.
More and more merchants are joining the company as wedeliver is expanding its operations and contacting other market influencers.
WeDeliver company's Co-founder and CEO Ahmad Ramahi has said that he is happy on contributing his part in the economic growth of the region by introducing the amazing type of service which is competing the European companies.
This delivery system reliable, low-priced and easy to order. Moreover, it is trusted with tech-driven tracking, customer support and verified drivers.
The process of ordering is very simple. Enter address, Select the product and order. After that sit back and relax, because we do the rest for you.