What Interesting Promotional Offers Can You Expect From A Good Self-Storage Business?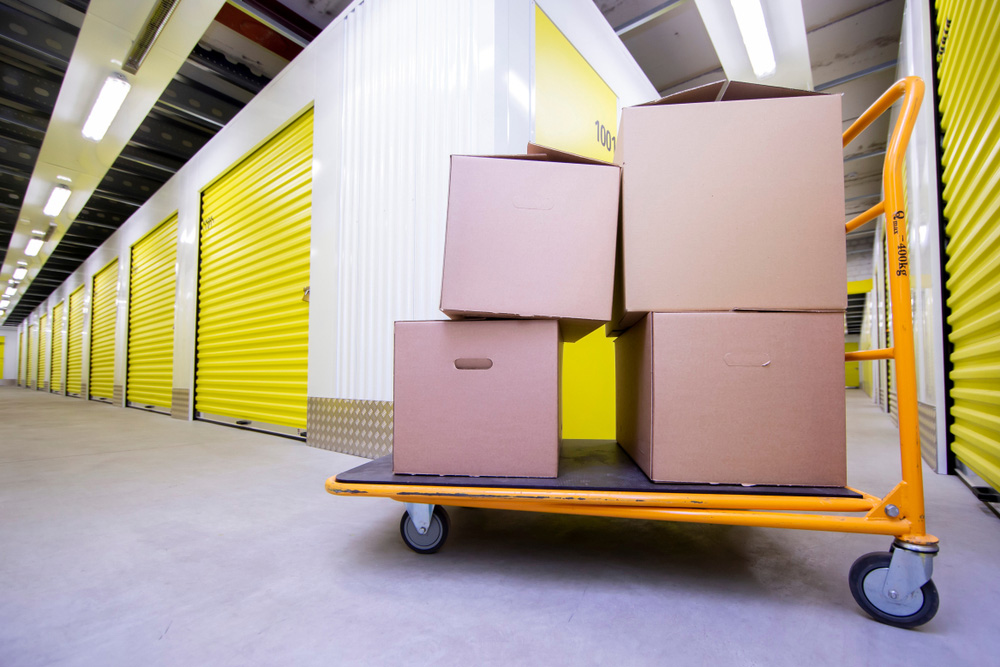 Self-storage businesses have become an increasingly popular solution for people looking for extra space to store their belongings. These businesses offer a variety of storage units that cater to different needs, from small units for storing seasonal items to larger units for storing furniture or vehicles. However, with so many self-storage businesses available online when you search for storage units and prices near me, choosing one that meets your needs and budget can take time and effort.
One way self-storage businesses can stand out is by offering attractive promotional offers to attract customers. The offers can provide customers with savings and rewards for their loyalty. 
This article will discuss some of the interesting promotional offers you can expect from a good self-storage business.
Second Month Free
One of the most common promotional offers that self-storage businesses offer is the second month free. This is a great way to attract new customers looking for short-term storage solutions or who want to test the services of a self-storage business before committing to a long-term contract. With this offer, customers can get the second month of storage for free, resulting in significant savings. However, it is essential to read the terms and conditions of the offer to ensure no hidden fees or charges.
Some self-storage businesses may require customers to sign a long-term contract to receive the second-month free offer. Additionally, some companies may need customers to pay a deposit or administrative fee upfront, negating the savings from the Second-month free offer. So, it is essential to read the terms and conditions carefully and to ask questions if there is any confusion.
Referral Programs
Many self-storage businesses offer referral programs to their customers. Referral programs encourage customers to refer their friends and family to the self-storage business in exchange for rewards such as discounts on storage fees or gift cards. 
Referral programs are a win-win situation for the self-storage business and the customers. The company gains new customers through word-of-mouth advertising, while the customers can save money on their storage fees or receive rewards for referring others.
To participate in a referral program, customers typically need to provide the name and contact information of the person they are referring to. Once the referral signs up for storage services with the self-storage business, the customer who referred them will receive their reward.
Bundle Packages
Another attractive promotional offer when searching online for storage units and prices near me is bundle packages. Bundle packages can include a combination of services such as storage units, packing supplies, and moving services. Bundle packages can be customized to fit the needs of each customer, which can result in significant savings. For example, a customer who needs a storage unit and packing supplies can purchase a bundle package that includes both services at a discounted price. Bundle packages can be an excellent option for customers who need multiple services and want to save money.
When considering a bundle package, assessing your needs and determining your required services are crucial. Additionally, it is essential to compare the price of the bundle package to the cost of purchasing each service individually.
Conclusion
Self-storage businesses offer various attractive promotional offers that can benefit customers through cost savings and rewards for their loyalty. These offers range from the second-month free referral programs to bundle packages, which can be customized to meet customers' individual needs. By choosing a self-storage business that offers these promotional offers, customers can get the most out of their storage experience while enjoying the benefits of cost savings and rewards.