A complete guide on MLS Salaries
Major League Soccer (MLS) has managed to rank among the top leagues in the world during the past few years, partly due to its success in luring some of the best athletes in the game. Popular athletes have recently been spotted donning the jerseys of league clubs, including Zlatan Ibrahimovic, David Beckham, Andrea Pirlo, Wayne Rooney, and, most recently, Gonzalo Higuain.  
In general, if you've ever wondered how much money Major League Soccer players make each week or annually, including the highest and lowest earners in the league, you've come to the right place. I'll be going over all the specifics and everything you need to know about the salaries in Major League Soccer over the following subheads. 
Highest Paid Salary 
Toronto broke the previous record with their summer signing of Lorenzo Insigne; therefore, there is a new name at the top of the list. Federico Bernardeschi, who is now ranked fourth, was also signed by Toronto. Despite this, Toronto's second-worst record in the league still missed the playoffs. It will be interesting to see whether that money will have any effect in 2023. 
Douglas Costa, who came in at number five, and Hector Herrera, who came in at number seven, round out the top 10. There are so many new players overall that I choose to create a Top 15 list as a useful benchmark for comparing the current salary release to the previous one. Carlos Vela completely drops off the list thanks to his new contract, which only places him at 21st and pays him $2,737,500. Here is the list; you can look at it: 
Lorenzo Insigne — $14,000,000 (Toronto FC) 

Xherdan Shaqiri — $8,153,000 (Chicago Fire) 

Javier 'Chicharito' Hernandez — $7,443,750 (LA Galaxy) 

Federico Bernardeschi — $6,256,322 (Toronto FC) 

Douglas Costa — $5,800,000 (LA Galaxy) 

Gonzalo Higuain — $5,793,750 (Inter Miami) 

Hector Herrera — $5,246,875 (Houston Dynamo)  

Alejandro Pozuelo — $4,693,000 (Inter Miami) 

Luiz Araujo — $4,480,333 (Atlanta United) 

Jozy Altidore* — $4,264,963 (New England Revolution)  
How Do MLS Players Get Pay?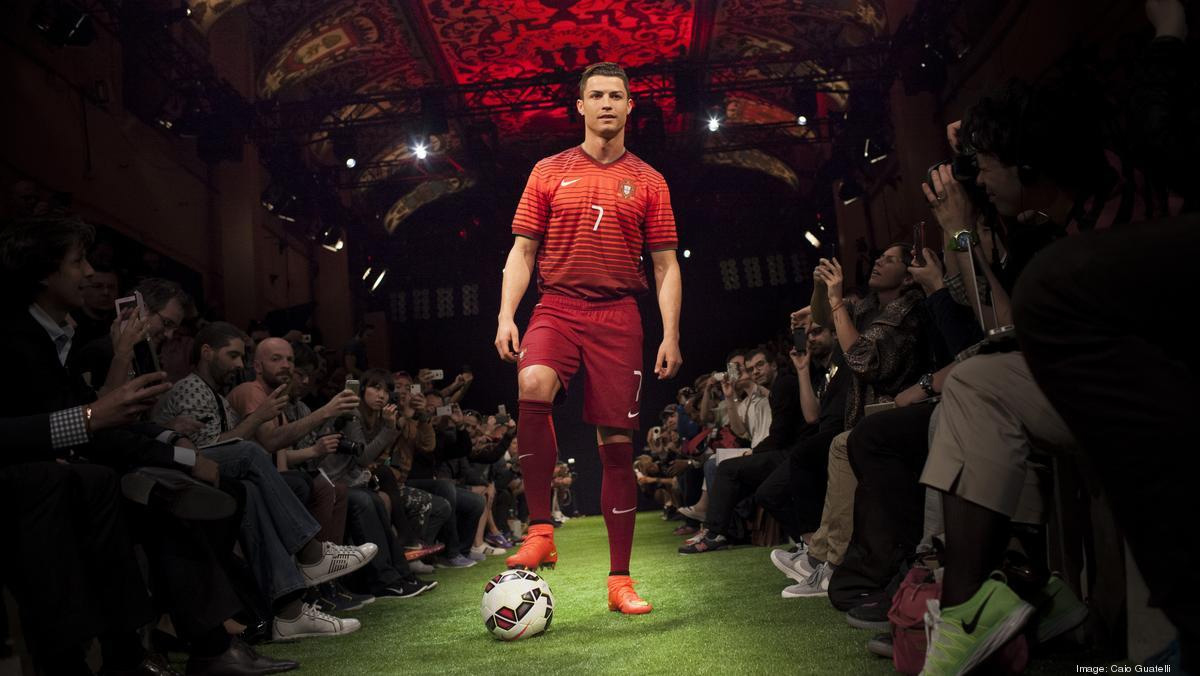 Each participant earns a different sum of money. Each club often has a wage cap they are not allowed to exceed, and clubs utilize this restriction to determine how much they may pay a player. Because the player is a Designated Player, the team may exceed the player's maximum pay budget. 
Some players make significantly more money than the maximum pay allowed because they are designated players who are permitted to earn more. So, some participants should profit more financially than others. MLS salary is divided into two groups: those on the Senior Roster and those on the Supplementary Roster. 
The Senior Roster players are considered while calculating the teams' $4,900,000 annual budget. This sum is divided among the 20 players required to be on the Senior Roster. The Maximum Salary Budget Charge for a single player in Major League Soccer is $612,500, which means players can only make money after the club's salary budget has been divided unless they are designated players. 
The Supplementary Roster comprises players who occupy slots 21 through 30 on the roster. The player's compensation in this category is determined based on slots and is not included in the club's budget. Only when a player is a designated player will they receive compensation over the Maximum Salary Charge of $612,500. A team may pay a fee to the league in order to register an additional designated player, but they are only permitted to have two of these individuals on their roster. 
What Are MLS Players' Weekly Salaries? 
The amount that MLS players make each week is determined by the money they take home from their wages, as you may have predicted. Returning to the maximum salary charge and the minimum salary charge, which will be used to calculate the players' weekly earnings, 
Weekly pay typically ranges from extremely low sums, like $1600, to more significant sums, with some players earning significantly more than $100,000 weekly. Players would make $245,000 per year, bringing their weekly compensation to around $5,100, using the $4.9 million salary budget cap as a case study. This indicates that you can anticipate paying a player like that about that much each week. 
Senior players must earn at least $81,375 per year to be eligible for the league's minimum salary, which guarantees them about $1695 weekly. You might anticipate that athletes making approximately the Maximum Salary Charge of $612,500 will make about $12,760 per week. This implies that top MLS players on the senior roster can earn this much per week. 
How Much MLS Players Receive Per Year?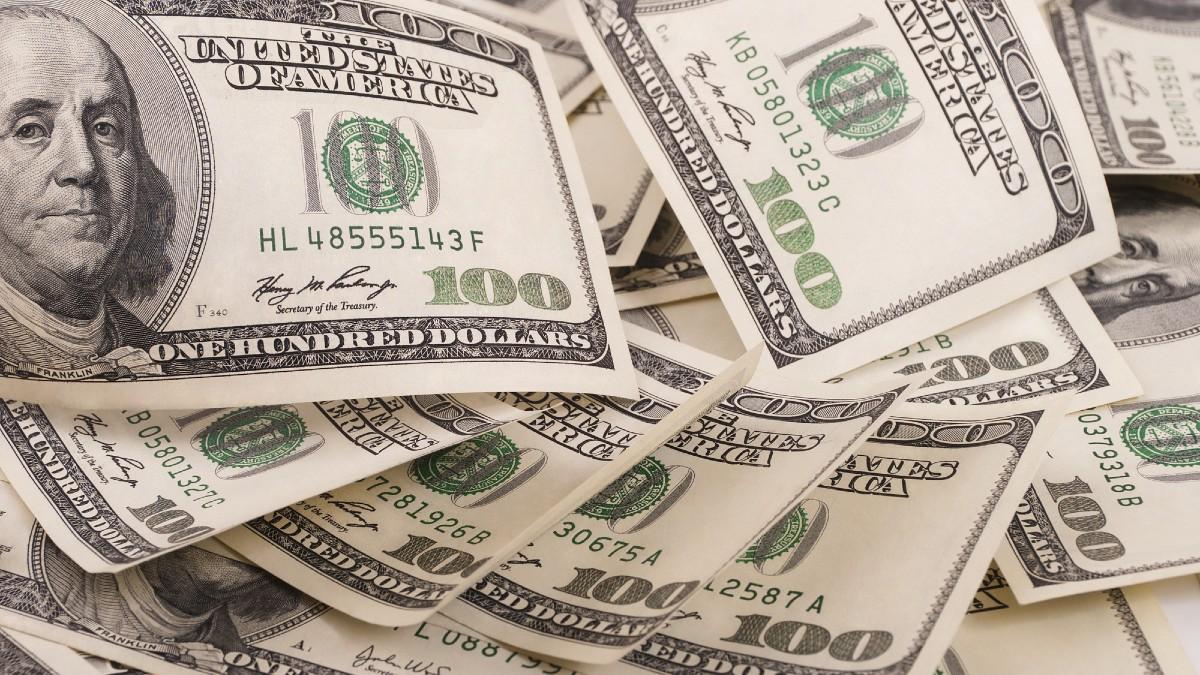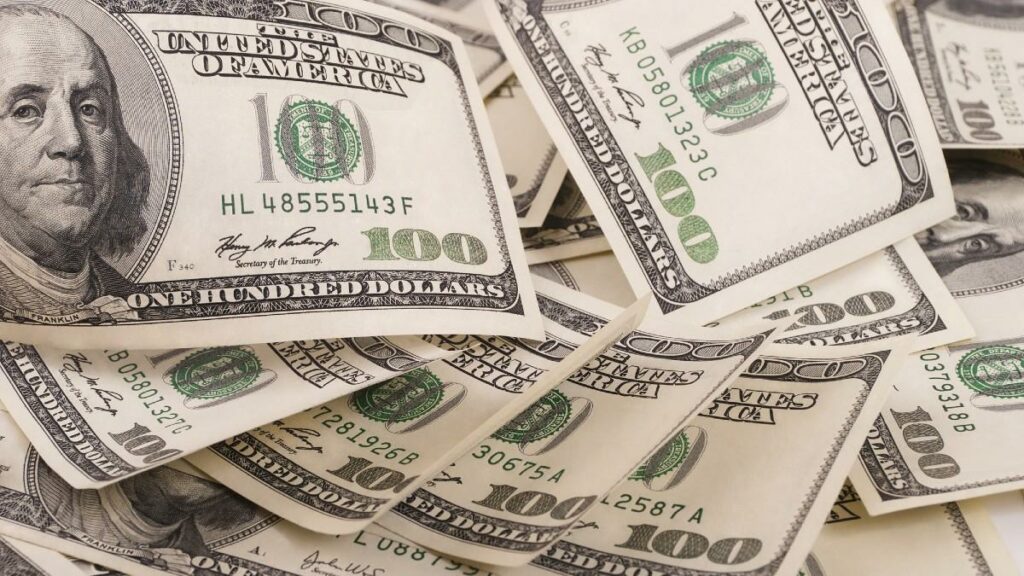 It is assumed that MLS players would earn at most the stipulated amount in the category they fall under because there is a minimum wage charge and a maximum pay charge for players in the US Soccer league unless they are one of the designated players. 
The average MLS non-designated player pay is around $400,000 per year. Thus quite a few players are receiving around that amount as yearly compensation. It can be deduced that every senior non-designated player earns between $81375 and $612500 in salaries each year. We have now demonstrated that designated players make far more money than the MLS player salary charge. In reality, quite a few are in the league, and their numbers frequently reach the millions. 
Players who fall into this category are likely the league's biggest earners or those on the MLS wealthy list. Gonzalo Higuain, the leading player for Inter Miami and one of the highest-paid players in the league, receives a salary of $5,793,750 each year as a designated player. 
How Much MLS's Highest-Paid Player Earn in 2021? 
Carlos Vela is the highest-paid player in Major League Soccer in 2021, earning $6.3 million overall, just $4.5 million of which is pay. 
Javier Hernandez, a Mexican striker who competes for the LA Galaxy, is the next highest-paid player on the list. His salary is $6 million, as opposed to Vela's total earnings, which include his salary and other benefits. Vela, the Mexican forward who makes the most money, plays for Los Angeles FC. The two Mexicans are not the only great players to have topped the list; Zlatan Ibrahimovic did likewise in 2019 while playing for Major League Soccer. 
Conclusion 
MLS is getting better every year as a league on and off the field. The facilities are excellent, and the players receive excellent pay. Major League Soccer (MLS) is one of the top professional soccer leagues in the world and the most essential soccer organization in the United States. It is a lucrative location for players because, among other soccer leagues, it has the seventh-highest average wage globally.