Shoaib Malik bold photo shoot with Ayesha Omar and Hania Aamir
Hello Magazine has done that bold photo shoot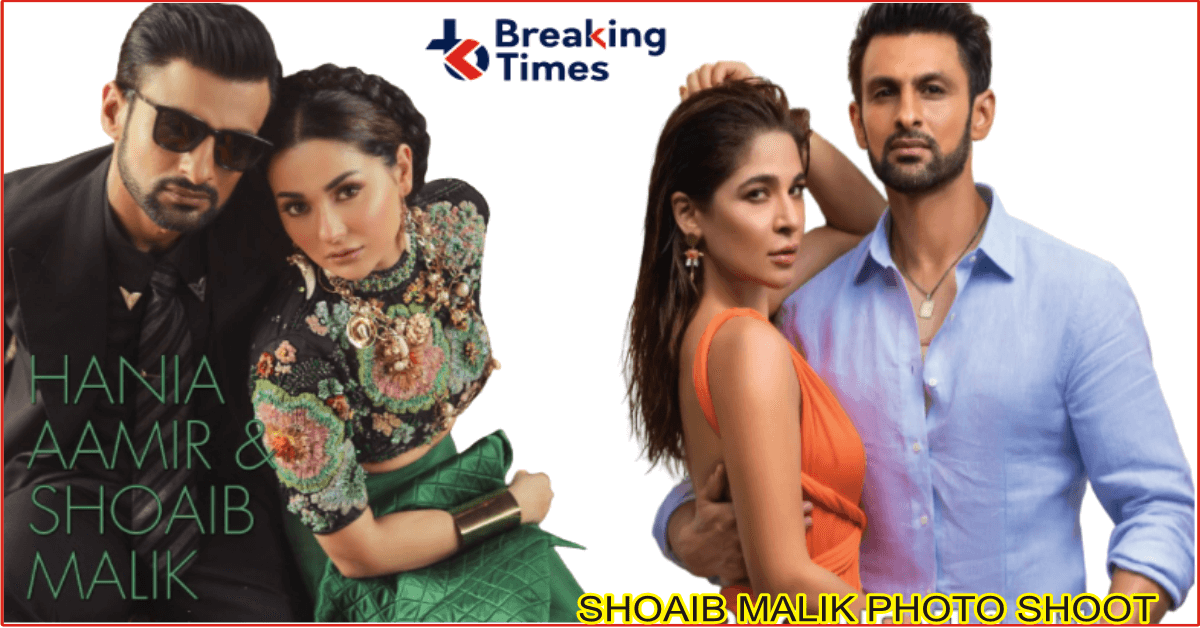 Lahore (The Breaking Times – Nov 13, 2021 – Saad Ramzan) Famous Pakistani cricketer Shoaib Malik has gorgeous photo shoot with Ayesha Omar and Hania Aamir.
According to the details, Drama Actress Hania Aamir and Shoaib malik's bold photo shoot has come to light which went viral on social media soon after getting updated.
Hello Magazine has done that bold photo shoot in which Hania Aamir and Shoaib Malik can be seen in many pictures. They have done photo shoot and not all pictures are on the social media accounts. But those which come to light have gone viral immediately.