Doing It With Dr. V: Tossing Salad: Here is Some Tips For You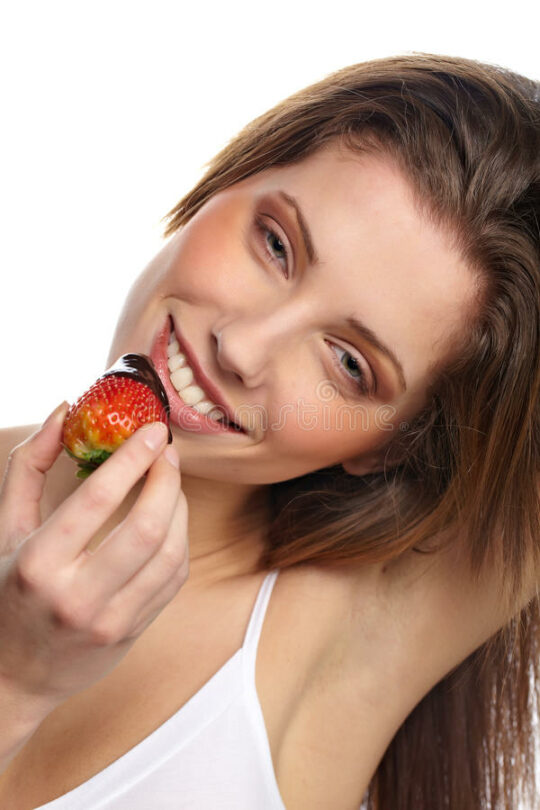 I am Dr.V, but not a real doctor; I play online. I am a lady who looks for love and loves nothing more than sex.
My desire has led me on multiple adventures and sadly made me one of my gyno's most valuable players. However, I have lived the tale, so I will dish the dirt on everything from getting freaky from time to time. Now, lets this party start. I got a letter this week from a lady. She was looking for tips on how to toss her man's salad, aka analingus. Well, there is one way to do it. There is a technique; let's talk about it.
Tushie Tonguing Technique
I love to read your smut, so send me a question or suggest a topic for the future; Doin' it with Dr.V. here is her letter.
I have been hitting the sack with the guys for a few months; they seem to have great sexual chemistry and have tried many things. One thing completely throws me off, most of the time, when I give him a blow job, stimulate his, err, you know, hole my tongue, while my hands were occupied with his member. It's time to get back to basics; six steps help you score with your rim shot.
Come Clean
Doing the butt can be dirty, but in a good way; there are bad bacteria; therefore, make sure he wipes up with soap and water or uses an enema for a couple of hours before the RJ.
There is a sexy way to incorporate this into sex by taking a bath or shower together. It is a way to protect yourself from germs or use a dental dam when you return.
In a Good Position
To gain back door access, you must find a way in, like doggy style, in which rime on their hands and knees provides the easiest access for parting cheeks and going deep. The second could be standup, where you get on your knees and go down. Sir, down, Sit on my face are other ways. These give your mouth access to their butt, and you can fly solo or 69 styles.
Baby Get Back
Tease and Tickle the ass area, lick or kiss the link and circle ut with your tongue.
Work Your Way In
In the love game, you gotta get in there, girl. You should do a French kiss or head to the part that holds the most risk of having traces. You can use your tongue or finger for massage and keep licking the rim. It is the best way to get pleasure.
Finish Line
There could be orgasmic while rimming, but extra oomph can make an O ecstatic.
Traveling Show
You never go from the back to the front, from the booty to the vagina o the penis. You have licked it, and that is a good idea to rinse out your mouth with mouthwash.