How to apply casual leave online in HRMS – Sedhr Punjab
Easy Tutorial to Apply for C-Leave on Sedhr Punjab Gov Pk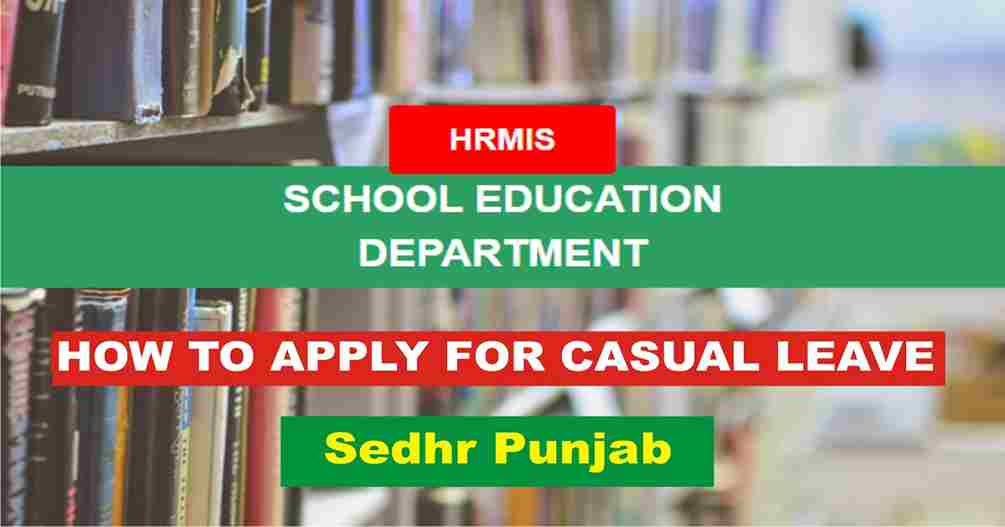 Lahore ( Sedhr Punjab Gov Pk – Arshad Farooq Butt ) In this easy tutorial you will learn how to apply for casual leave online in HRMS by visiting sedhr.punjab.gov.pk Leave option. Watch this easy guide video.
Here is how to do that:
visit Sedhr Punjab official website sedhr.punjab.gov.pk on mobile or laptop browser.
A login page will appear. Type CNIC in username and enter password of your sis app.
After signing main dashboard of hrms will be opened. Click on Menu button.
From menu, click on Leave request.
On the next page click on APPLY LEAVE.
A terms and conditions page will be opened. Click on Agree.
A Leave application form will be opened. Fill it according to the tutorial and submit.
Done!