Is Gaming Approaching a New Age of Platform Exclusivity?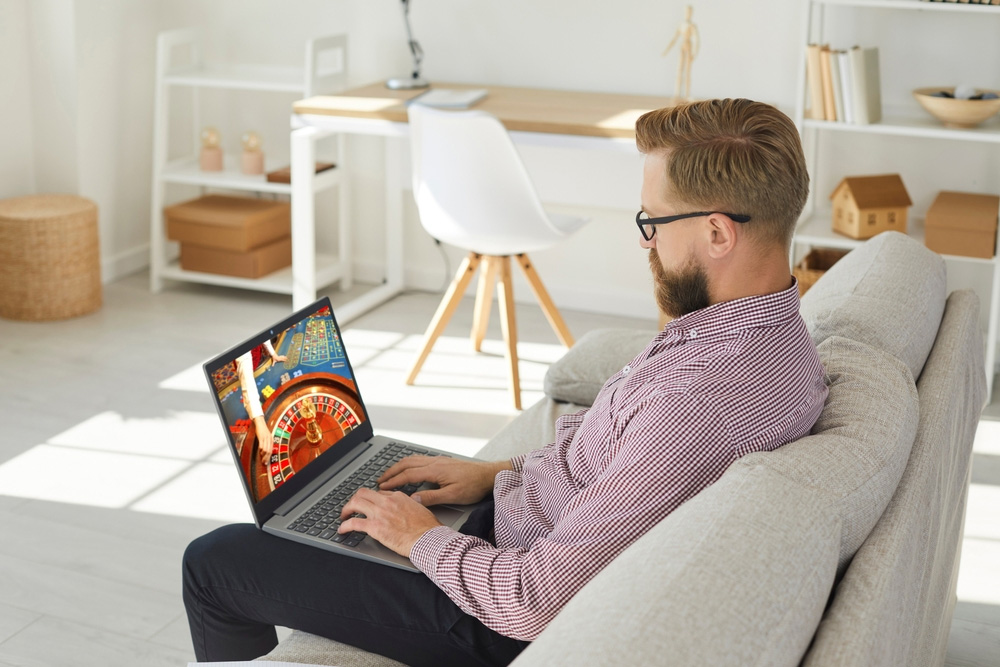 When gaming first exploded into homes, it was common for titles to embrace platform exclusivity. Denying some players games based on systems was one of the foundations of the console warrior wars, and while it makes sense at the time, it has been frustrating for players. At the start of the most recent generation, platform exclusivity seemed to be on a downturn, but 2022 threw a wrench into those particular hopes. It's been a long journey, and while we're taking a couple of steps back, there is at least some light at the end of the tunnel.
Exclusivity as a Brand's Foundation
In 1983, gaming experienced a much-famed market crash. This was caused by an oversaturation of games and consoles, both of which were often of notoriously bad quality. The industry took a quantity not quality approach, and while this worked in the short term, it would come back to bite them. This crash has become a thing of legend, generating (true) tales of terrible games like E.T. The Extra-Terrestrial being buried in the desert.
Recovery post-crash came from the companies which would put their emphasis on quality consoles and great games. Nintendo was the breakout in this regard, with properties like Super Mario Brothers, The Legend of Zelda, Metroid, and Mega Man. This was followed by Sega, which made waves with Sonic the Hedgehog.
It wasn't until gaming firmly entered superstar status with the PS2 generation around the year 2000 that exclusivity started to ramp up. With Sega out of the console picture, the competition revolved around Nintendo's GameCube, Sony's PlayStation 2, and Microsoft's Xbox. Nintendo has long held onto its first and second-party developers, while Sony and Microsoft were eager to buy exclusive rights to make their systems the most desirable. Exclusives ruled this and the next generation, but the concept would eventually take a dive.
Steps Forward and Back
Around the turn of the PS4, AAA titles were becoming increasingly expensive to develop. To break even, many studios had to appeal to a larger audience, which meant expanding customer reach. While some internal development and second-party studios remained, exclusives of this era became less common. The video game environment had changed, and so had delivery systems. Games were now bought online, they were supported by free offers on networks like PSN, and a refocus on building libraries occurred. While Nintendo was an outlier here, the other platforms evolved.
This wasn't just the trajectory used by the video game market either, as similar developments happened in the online casino industry. Unlike video games, however, iGaming continues on this route with online casinos real money play to this day. On the outside, getting users involved in online casinos involves special offers like Barz Casino's 100% deposit match and 50 free spins or LeoVegas' £100 deposit match and 50 free spins. Internally, these websites are aided by thousands of games shared over many developers on mobile and desktop, so players don't miss out no matter how they choose to engage. This is combined with reliable and trustworthy payment methods to ensure the experience is as seamless as possible for customers.
In the video game industry, major steps backward have taken place in the fights between Sony and Microsoft. At the launch of the new consoles, the lack of many exclusives blurred the barriers between which system was the best choice. Sony pushed forward by maintaining their few remaining exclusives were amazing, while Microsoft claimed that multi-platform and cooperation were the future.
Turns out, Microsoft was just biding its time. In September 2020, it announced the acquisition of Zenimax Media for $7.5 billion. In January 2022, it announced an acquisition of Activision Blizzard for $68.7 billion. With these, Microsoft gained the rights to exclusivity over major series like Overwatch, Diablo, Fallout, The Elder Scrolls, and Call of Duty. From a statement of openness, Microsoft now owns many of the biggest series in the world, and while these titles are still being released as multiplatform, this likely won't remain the case forever.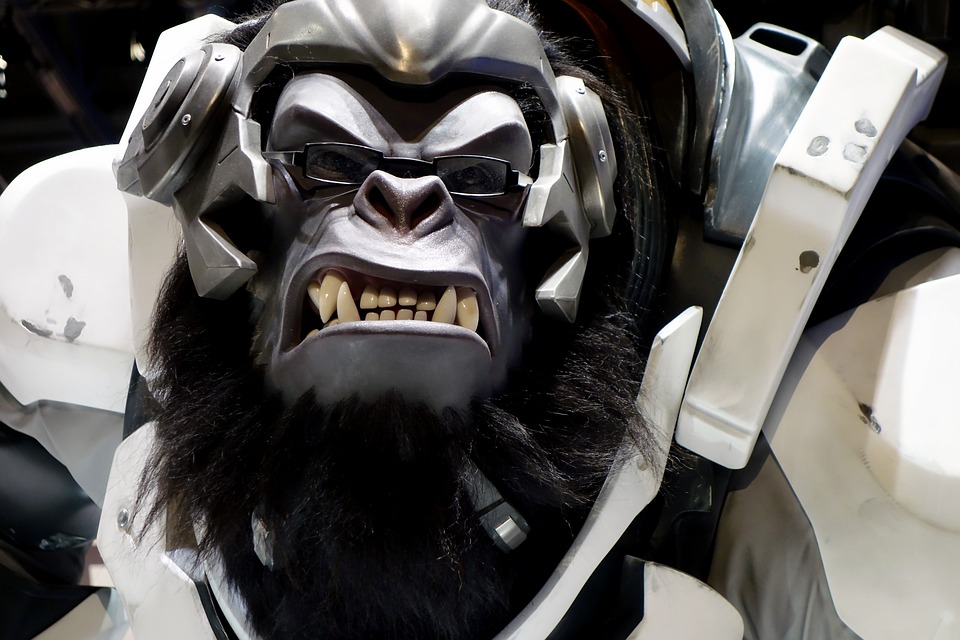 The question is, what comes next? If Microsoft does intend to tighten its grip on its new series, then PlayStation players are going to miss out. On the other hand, since Microsoft owns Windows and releases most games on that platform, PlayStation players with PCs won't have to miss out. The one thing that new changes to exclusivity mean for sure is that Sony has to be feeling very nervous right now, and Nintendo is probably happier than ever to be sitting this one out.