Behind the Brushes: Jeffree Star's Net Worth and Journey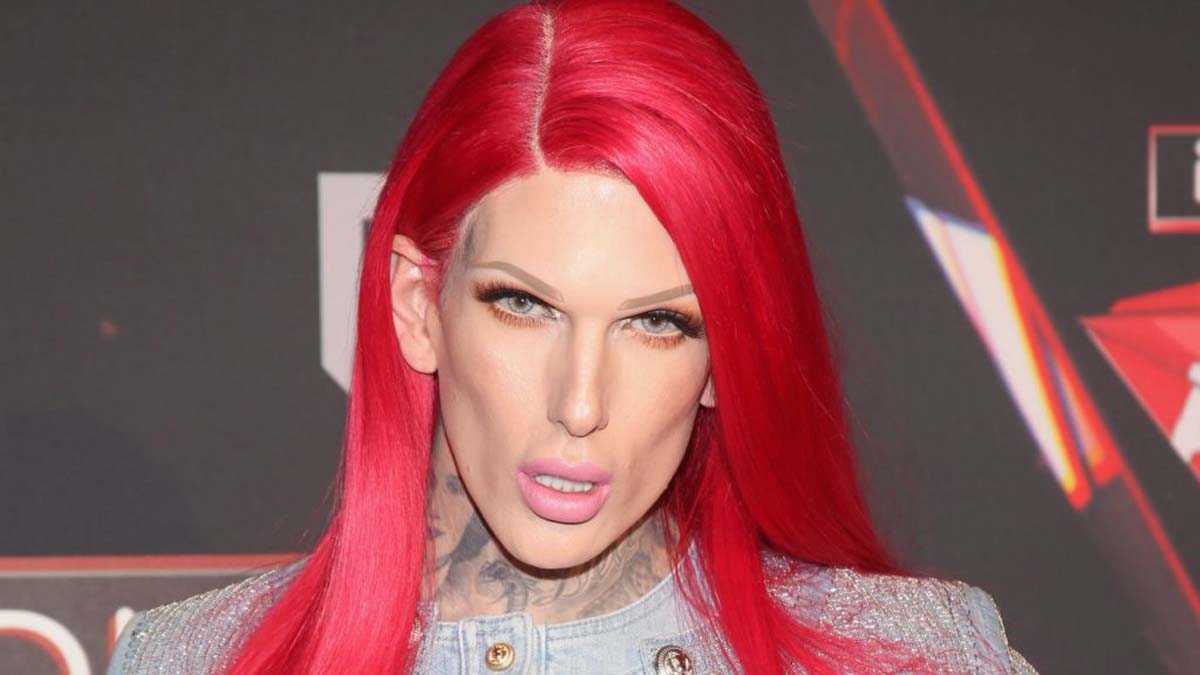 Jeffree Star is an American YouTuber and one of the most widely known and recognized digital personalities in the world. He is indeed one of the wealthiest celebrities, as he is also the founder of a makeup brand named Jeffree Star Cosmetics. He also has many other side businesses that contribute a lot to his net worth and its growth.
He is no doubt an inspiring story for all of those who are willing to change their lives. He started his career as a minor makeup artist and a common YouTuber whom no one knows, but after his dedication and passion, he was recognized all over the world, and this paved the way for her successful journey.
Continue reading this article to get to know about the annual earnings of this famous American personality. We will talk from the start to his recent earning history to get all information about earnings from here.
Beginning of Jeffree's Rising Journey
Jeffree Star's fresh earning journey started in stardom in the early 2000s. He emerged on MySpace, an early social media platform. He got the rapid attention and interest of his viewers with the content that he used to upload for his audience.
His bold and unconventional style, which tingled beautifully with his makeup artistry skills, quickly garnered attention and a dedicated fan base on that platform.
After his massive recognition in the world, he leveraged his online popularity and resultantly started releasing music, which further added to his growing fame.
Became Founder of Own Cosmetics Brand
Jeffree landed in the land of the cosmetics industry, marking a turning point in his net worth journey. In 2014, he launched his eponymous makeup brand, Jeffree Star Cosmetics. The brand's initial release was only liquid lipsticks.
Interestingly, he gained massive popularity due to his only liquid lipsticks at that time due to their branded quality and user experience. In this way, he soon became a cult favorite among beauty enthusiasts worldwide.
Jeffree's commitment to cruelty-free and high-quality products resonated with his audience, leading to exponential growth in sales and revenue.
Expanding the Business via Entrepreneurship
As Jeffree Star Cosmetics thrived, as we have discussed above in detail, that how it was all started, and he got such a great response from his audience. This would also never stop him from working more for success.
Jeffree's entrepreneurial spirit led him to diversify his business ventures. His product line expanded to include eyeshadow palettes, highlighters, and makeup accessories.
Collaborations with other beauty influencers and celebrities further elevated his brand's status and profitability.
Additionally, Jeffree ventured into merchandise, releasing clothing and accessories adorned with his iconic logo, contributing to his net worth continuous growth.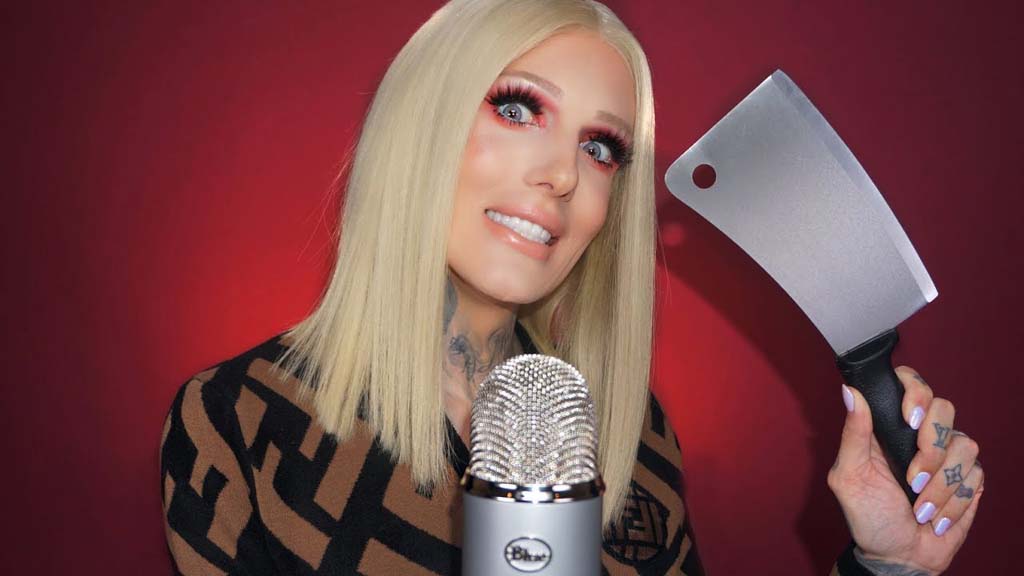 Earning Sources of Jeffree Star
This influential personality has not only a single-based earning source on which he relies, but he has a list of side businesses to expand his annual earnings and increase his financial status.
Let's discuss one by one all the sources of his income.
Jeffree Star Cosmetics is the main reason behind his impressive net worth. It was launched in 2014 and has been incredibly successful, offering a wide range of high-quality beauty products that are cruelty-free.
The brand has become popular globally, with fans loving their famous Velour Liquid Lipsticks, eyeshadow palettes, highlighters, and makeup accessories.
Jeffree is very involved in creating and promoting the products, which has helped establish Jeffree Star Cosmetics as a highly desired and influential beauty brand.
Jeffree Star has a huge number of fans on YouTube and social media, which has played a big role in making him money.
He has millions of subscribers on YouTube, where he shares makeup tutorials, product reviews, and personal videos that people love to watch. This keeps his audience entertained and interested in what he does.
Jeffree is also really good at creating excitement around his brand and new products on social media, which has helped him sell more. Besides, he makes money from his YouTube channel by showing ads and working with brands for partnerships.
Merchandise and Brand Collaborations
Apart from makeup, Jeffree has taken advantage of his brand's popularity by expanding into merchandise and teaming up with other brands.
He has a line of clothing, accessories, and lifestyle products with his famous logo and designs that his loyal fans love.
This brings in extra money for his brand. Additionally, Jeffree has worked with other beauty influencers and famous people, which has helped his brand reach even more people.
They have released special products together, which has also added to his overall wealth. All of this expanded his business and also turned out to be a larger part of his side income.
Wrapping Words
There is no doubt in this fact that Jeffree Star's net worth journey is a testament to the power of self-expression, creativity, and entrepreneurial drive.
From his early days as a MySpace sensation to becoming a makeup professional and social media influencer, his marvelous success story is a fascinating and inspiring one.
Behind the brushes lies a determined individual who has worked persistently against his odds and built an empire for himself with the stones competitors and other haters threw on him at the beginning of his career.