7+ Oldest Rappers That Are Still Shining!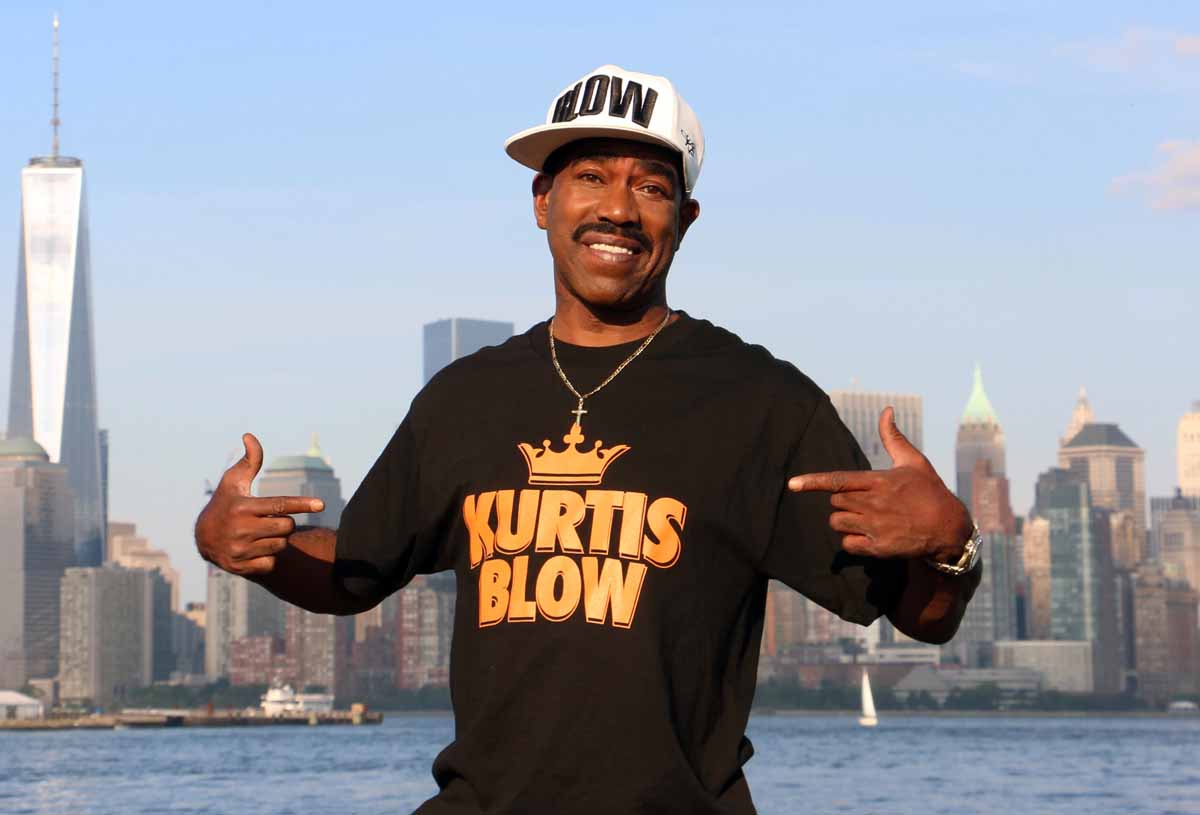 The rap genre is at the top in the music industry, and there are millions of fans worldwide. Most of the people who have an interest in this genre know that the oldest rappers were great. So many hip-hop and great rappers started their careers at a young age and are still well known because of the best world.
It is a constantly divisive, exciting, and changing aspect of the musical lexicon as it is a compilation of emotions built upon the work of previous generations.
These old-school rappers paved the way for new and recent talents and ranked the music industry at the top. There is a list of 7+ oldest rappers of all time; some are still in the industry and delight their fans.
1. Kurtis Blow
Kurtis Blow is the first successful commercial rapper and signed with a major record label named Mercury. He paved the way for many future rappers and was the first to perform overseas outside the United States. His track' The Breaks' is the first rap song released in 1980.
Kurtis took part in the groups like Run MC and The Fat Boys under his wing and helped them to create their hits. After that, he shifted to production and DJing during his career and played some acting roles.
Kurtis always talked about racism and participated in a record by Artists Against Apartheid. 2009 he studied communications and ministry and became a successful ordained minister. Blow founded the Hip Hop Church in Harlem, where he served as a minister and did amazing work as a rapper.
2. E-40
The real name of E-40 is Earl Stevens, who released almost 27 studio albums. He made guest appearances in plenty of rap albums. He began his raping career as an underground singer and released an album named in a major way in 1995. Earl founded the Vlick, which was active from 1986 to 2001.
Not only this, but he is also the founder of Sick Wid it Records, being a spokesperson for Landy Cognac. He is considered one of the best authors as he wrote 'E-40 Book of Slang.'
He is not only a music man; he also works as an entrepreneur and has invested in companies such as Microsoft and other business ventures.
E-40 opened a nightclub called Ambassador's Lounge, a Fatburger Franchise, and a Wig Stop Restaurants, Inc franchise, and all these shut down.
One of the most famous rappers remained active in the beverage industry with energy drinks, a cocktail beverage, three wines, and a beer line.
3. Greta Segerson
Greta Segerson is considered the oldest rapper in the world who went viral several years ago. Initially, she performed at pensioner parties and occasionally at 'the Internationale at annual May Day rallies.
When Segerson grew tired of performing, he turned down those who asked her to sing at parties.
After receiving many requests, she said she would go for raping instead of singing. So Greta did a charming rap version of Jolly Bob written by Lasse Dahlquist and the tune of 'Yankee Doodle.' people loved it and then asked her to perform at multiple parties. Therefore, she performed Jolly Bob at every single event.
She is the oldest rapper among the top 10+ oldest rappers. Greta was born and raised during industrial unrest among the radical class. Moreover, she always fights against fascism and the working class.
Moreover, Greta studied political economy and Soviet history and joined the Communist Youth before joining as a courier for communist resistance movements.
Being an activist, Greta spread the word, especially during the Spanish civil war, and initiated Friends of the Swedish Volunteers for Spain.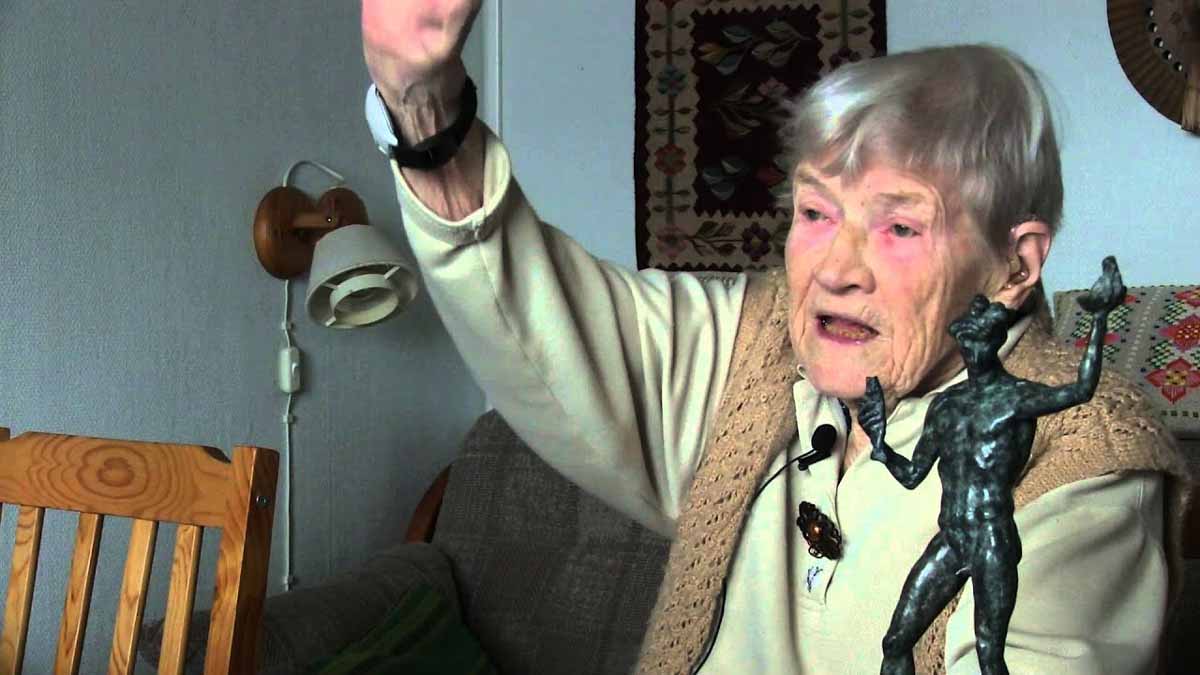 4. Grandmaster Flash
The real name of Grandmaster Flash is Joseph Saddler, born in Barbados. The family was shifted to the United States, where he was raised. Everyone knows about grandmaster flash rap groups, and Furious Five was one of the music industry's first hip-hop groups.
He started his career as a D.J. because of his interest, love, and fascination with his father's record collection. Moreover, he went to three distinct spinning innovations; the backspin technique, scratching, and punch phrasing.
After Grandmaster Flash, another group named Furious Five became the most popular rap group, and the most famous rap song was 'The Message.'
However, they separated in 1983 and reunited in 1987, where they saw only mediocre success before breaking up in 1989. The group got the honor of Rock and Roll Hall of Fame as it was the first hip-hop group to achieve this honor.
5. Ice-T
ICe-T is also included in our list of the top oldest rappers ever. He is still in the game and has made a strong base in the music industry. The real name of Ice-T is Tracy Lauren Marrow, also the founder of Rhyme Syndicate Records Also, the co-founder of Body Count, a heavy metal band, features Ice-T as their frontman. He got a game and earned a name in rap, especially in high school.
During that time, he enjoyed reciting memorized parts of Iceberg Slim's novels to his friends. While working in the army, he was interested in hip-hop music. Initially, he was an underground rapper but then rose to the top and signed to Sire Records in 1987. His first album came from it and was labeled with an explicit content sticker. Well, the body count continued releasing albums, and one of his in 2017.
However, Ice-T did not release his solo rap album since 2006 nor a collaborative one since 2008. Ice-T announced in 2011 that he was working on a new album, but when his body count album was released, he said he didn't know as he was more interested in E.D.M.
He was a rapper and an actor and debuted in Breakin in 1984. Ice did amazing work for the voice of a video game and played an amazing Detective role on Law & Order: Special Victims Unit.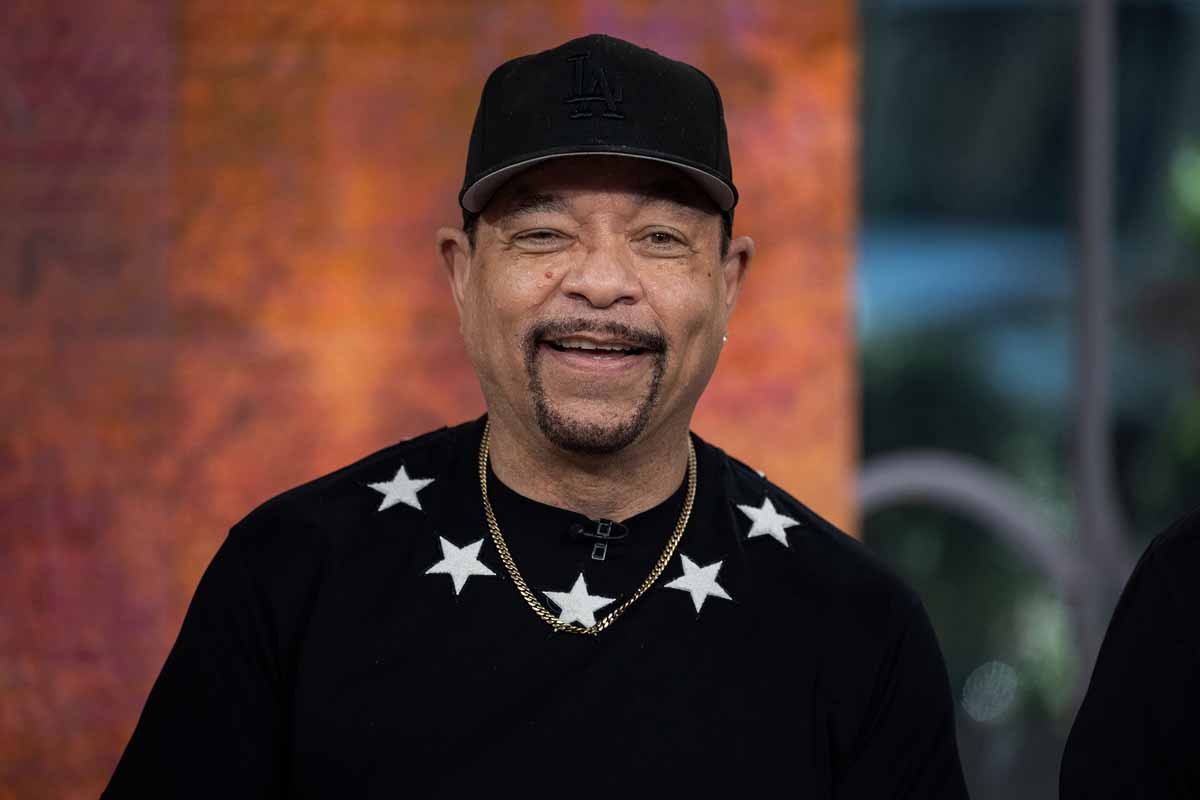 6. Chuck D
The real name of Chuck D is Carlton Douglas Ridenhour, who got fame because of his demo track "Public Enemy Number One." his track caught eth attention of everyone, and then producer Rick Rubin signed him to his Def Jam label. Being an artist, he focused on social justice and politics and spread his message.
He started working with Flavor Flav, Professor Griff, Khari Wynn in 1986, and D.J. Lord. They focused on socially conscious music regarding the struggle of prejudice against the African American community. American media criticized their music many times, and critics hailed a few albums as the most acclaimed hip-hop records of the time.
The group is one of the most influential and radical music groups of their time. Furthermore, they are part of the Long Island Hall of Fame and Rock and Roll bands. Not only a rapper, he is also a producer and an author. Chuck D appeared in many tv shows and voiced characters in video games.
7. Dr. Dre
Dr. Dre is one of the best oldest rappers ever and a big name in the music industry. The real name of Dr. Dre is Andre Romelle Young; he was born in Compton and started his career at a club.
After that, he joined the rap group world-class Wreckin' Cru. Later, he shifted and joined group N.W.A and became the flagship artist for the new Death Row Records.
The year 2001 was the stating of his career, so he is focused more on the production aspect of his career. His rap expertise helped him to get a successful career as a producer. His name is included among the most notable and successful rappers, such as 2Pac, Snoop Dogg, 50 Cent, Eminem, and Kendrick Lamar.
Besides his work in raping, he played some minor roles in the film industry and produced the biopic 'Straight Outta Compton.' after that, he launched the headphone brand Beats by Dr.
Dre and also the entrepreneurship ventures that led him to become the richest man in the hip hop music industry. According to sources, the net worth of Dr. Dre is $740 million, and he has won six Grammy awards.