PayID: The New Deposit Method in Online Casinos For Aussie Players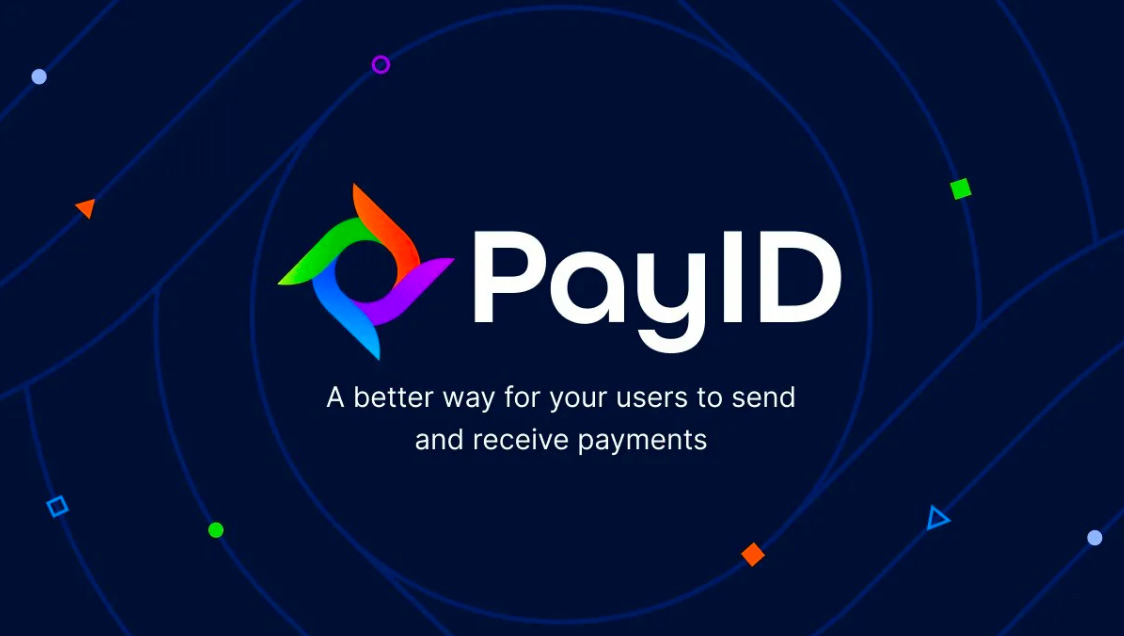 Before now, there were various methods acceptable in Australian casinos. However, most of these routes are often plagued with different disadvantages, like slowness and a lack of privacy. Today, with the advent of newer deposit methods like PayID, online players can now enjoy seamless and fast deposit methods that guarantee maximum privacy. Keep reading to learn more about this new deposit method. 
PayID: An Overview
This deposit method was invented five years ago as a product of the New Payments Platform developed in conjunction with the Reserve Bank of Australia. Since its inception, data as of last year suggests that more than twelve million people have adopted PayID as the payment method. Besides, more than a hundred financial institutions are current partners with PayID. 
Currently, several casinos in the country accept this payment solution alongside many other payment providers. Conventionally, PayID is not a discrete payment method like other traditional payment platforms. This is because you do not need a specific account number or go through the rigorous details of opening an account. 
How To Open And Deposit Into A New Payid Account
One of the great aspects of PayID is that opening an account requires little to no technical know-how. Besides, the whole process takes less than five minutes. The prerequisites for opening an account are an internet-enabled device and a bank account that is a PayiD partner. 
If you have multiple accounts that are partnered with PayID, you can open a distinct PayID account for each of them. Once you fulfill these prerequisites, follow these steps to open an account.
Launch the official PayID website from your device and look for the "Find My Bank" section. Look for your bank from the list provided, or use the search button to make it faster. 
Once you locate your bank, click on its logo, and you'll be taken to your bank's PayID page. Typically, this page contains general information and instructions on how to go about linking your account to the PayID platform. 
Link your account to PayID.
Almost all banks use the same steps to link their services with PayID. Input your bank's login details and find a "Create PayID" button on the page after a successful login. Typically, you'll be prompted to choose an account you wish to link, then enter an email address or phone number. 
Confirm your registration.
The last step is to wait for a one-time code, which you must type in a confirmation bar. If this is successful, you'll be notified of a confirmed registration. At this point, your bank will automatically add the PayID function to your account. 
The next thing is to deposit through your PayID details to your casino balance. To do this, you must register with a casino accepting PayID. A gambling platform that supports PayID usually indicates this with a logo at the website's bottom. You can also speak to the platform's customer care to be sure they support PayID. 
Once you confirm this support, log into your account and locate the cashier button. Click on it and go to "deposit." Choose PayID, and you'll be given the casino's PayID email. Log into your online bank website and go to the payment options. Choose an email and paste the address you copied. Lastly, type the amount you wish to deposit and click on "confirm."
First-time deposits usually take a long time, but subsequent ones should be done in minutes. The typical deposit limit is twenty dollars, and some casinos have bonuses for first-time users. 
Pros And Cons Of Using Payid
Security and privacy are two of the most vital benefits of this payment solution over its counterparts. With PayID, you do not need to dictate your bank details to anyone, including a casino's cashier. Also, there's less risk of making mistakes during transactions since you do not need cumbersome details. 
Most PayID transactions are processed in minutes, depending on a casino's policy. This enviable transaction speed is a new and long-awaited development in the online gambling world. On the downside, the payment solution is not universal, as it's only restricted to Australian casinos for now. Even at that, not all casinos within the country are partnered with PayID.
A Final Word
With the growing number of online casino and gambling platform users, the need for a reliable, fast, and efficient payment solution is becoming inevitable. Thankfully, the advent of PayID has bridged this gap, even though only a small number of platforms are partnered with it. 
Wherever you wish to play games, ensure that it's a PayID-enabled platform and a licensed and regularly audited one. 
We would like to show immense gratitude to the Betpokies.com team, especially John Gold, which provided vital support in writing this piece, giving information, and proffering solutions to all our questions. 
And remember! If you or your loved ones have a gambling addiction, do not hesitate to call the toll-free gambling helpline: 1800 858 858.