Pointers for Beginners to Buy Sustainable Underwear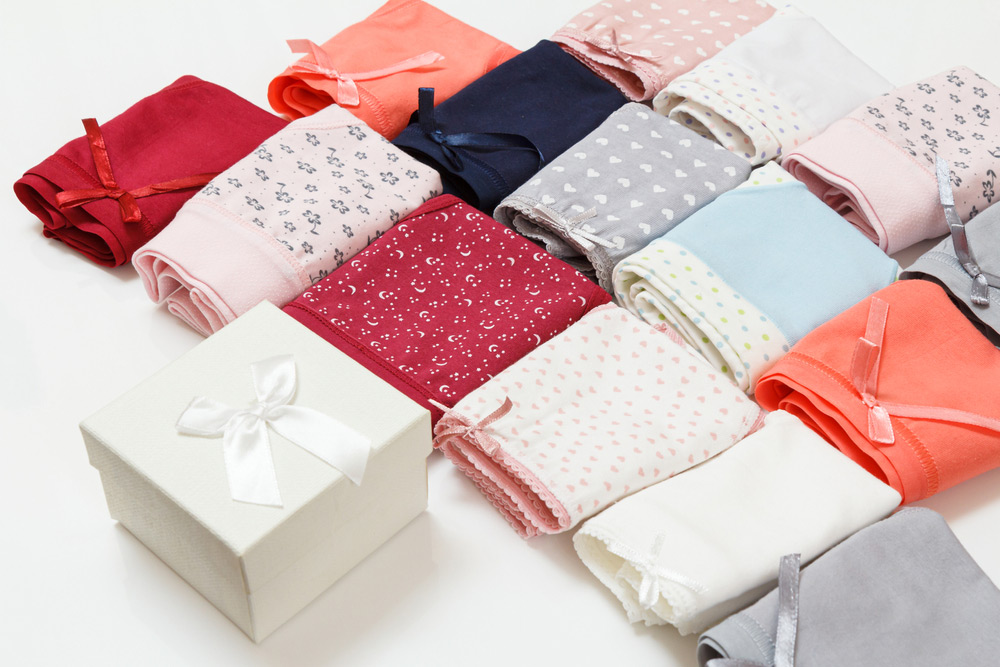 Sustainable fashion is becoming increasingly sought-after as people are becoming acutely aware of their clothing choices' impact on their surroundings. Although underwear is an essential item in our wardrobe and might seem inconsequential, it can also significantly contribute to environmental waste.
Invariably, it is pivotal to purchase eco friendly underwear as it can last longer, is more comfortable, and poses little to no threat to nature. Several brands have understood this principle and are now creating undergarments that enable responsible consumers to make ethical choices.
Here are some proven tips for beginners interested in buying sustainable underwear to learn how to choose the perfect product.
Look for natural fibers and check certification
A crucial step in buying sustainable clothing is to look for natural fibers like organic cotton, bamboo, and hemp. These are biodegradable and grown without hazardous chemicals that can damage the environment. They are also more comfortable to wear and have a softer feel than synthetic variants in the underwear market.
It is also pivotal to check for certifications that the product has been produced using environmentally-friendly methods. These documents guarantee that no hazardous substances and chemicals were utilized in the production and packaging.
Consider the brand's environmental policy
It is advisable to seek brands committed to reducing their carbon footprint by using organic materials and mitigating wastage. Some brands donate a portion of their profits to environmental causes, making you feel good about your purchase.
Another way to ensure that your undergarment poses no risk to the surroundings is to opt for brands that use recycled fabrics. Many companies use recycled polyester, made from post-consumer plastic waste, to produce their products. This drastically reduces the amount of plastic waste and keeps it out of landfills.
Avoid fast fashion
Avoiding fast fashion is crucial when buying sustainable undergarments. For the uninitiated, fast fashion is a term used to describe apparel produced quickly and cheaply, often at the expense of nature and workers. So, whether you are a new buyer or an experienced sustainable fashion enthusiast, it is vital to discourage the mass production of clothing that harms nature and exploits the workforce.
Invariably, by avoiding buying items made using this production process, you can bring down the amount of wastage and pollution produced by reckless companies in the fashion industry. Over time, it can help reduce the large-scale production of undergarments and diverse apparel using hazardous techniques and incorporating chemical fibers that can harm the skin.
Buy quality ones from a reputable supplier
Investing in quality eco friendly underwear provided by responsible retailers is paramount as it is durable and will eliminate the need for constant replacements. Top-grade ones are made from quality natural materials designed to last long and through multiple washes. These are also more comfortable to wear, and you will feel good knowing that you have made an environmentally-friendly choice.
Moreover, respected suppliers provide underwear, bralettes, loungewear, and other items from brands that use ethical production methods. This means that the workers who produce the items are paid fair wages and work in safe, healthy conditions. By choosing such suppliers, you can feel good about your purchase, knowing that you are supporting workers and nature with an ethical choice.
So, look for a respected vendor and enjo5y a diverse range of fantastic lingerie for years to come.