Top Punjabi Movies on Netflix You Must Watch in 2023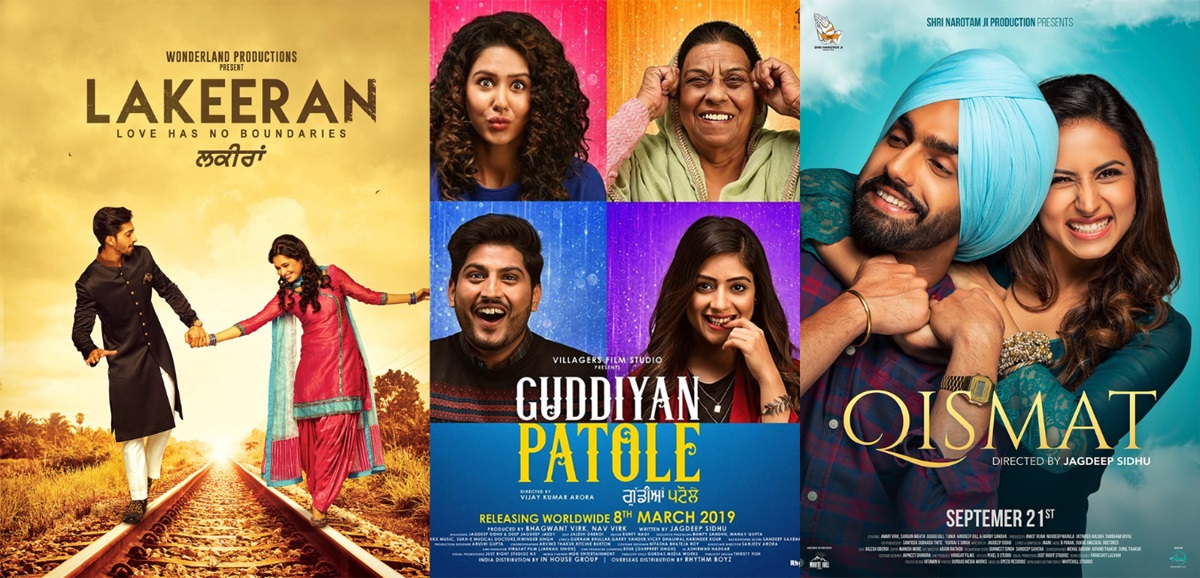 Watching movies leisurely is no doubt a very entertaining task, but it becomes more best when you have an idea of the top movies of the time.
If you want to enjoy your free time, then we are going to discuss the top Punjabi movies on the Netflix channel that you must watch in 2023.
We have shortlisted here the list of movies that you can easily access on Netflix, and all of these are the best of their times, and surely you will thanks after watching them.
1- Honeymoon
Released Year
2022
Cast
Gippy Grewal, Jasmin Bhasin, Nasir Chinyoti, Karamjit Anmol, Naresh Kathooria, Nirmal Rishi, Harby Sangha, Sardar Sohi, Seema Kaushal, Ashok Tangri, Raman Mittal, Jenna Kerns, Jagdeep Aulakh, Jassi Maan.
IMDb Rating
6.2\10
Storyline of Movie
Honeymoon Punjabi movie is a comedy film that combines laughter moments with the touch of love and family moments. This movie revolves around the story of a newly married couple who goes on their honeymoon with their family.
The couple belongs to a Punjab family, and their elders don't know what honeymoon is all about therefore, they all plan to go with the couple. The whole movie is no doubt a great combination of silly moments of family members and also provides good quality entertainment.
The songs of this movie make it a great success in the jukebox. Its song "Jhanjar" got views of millions and was seen trending all over social media.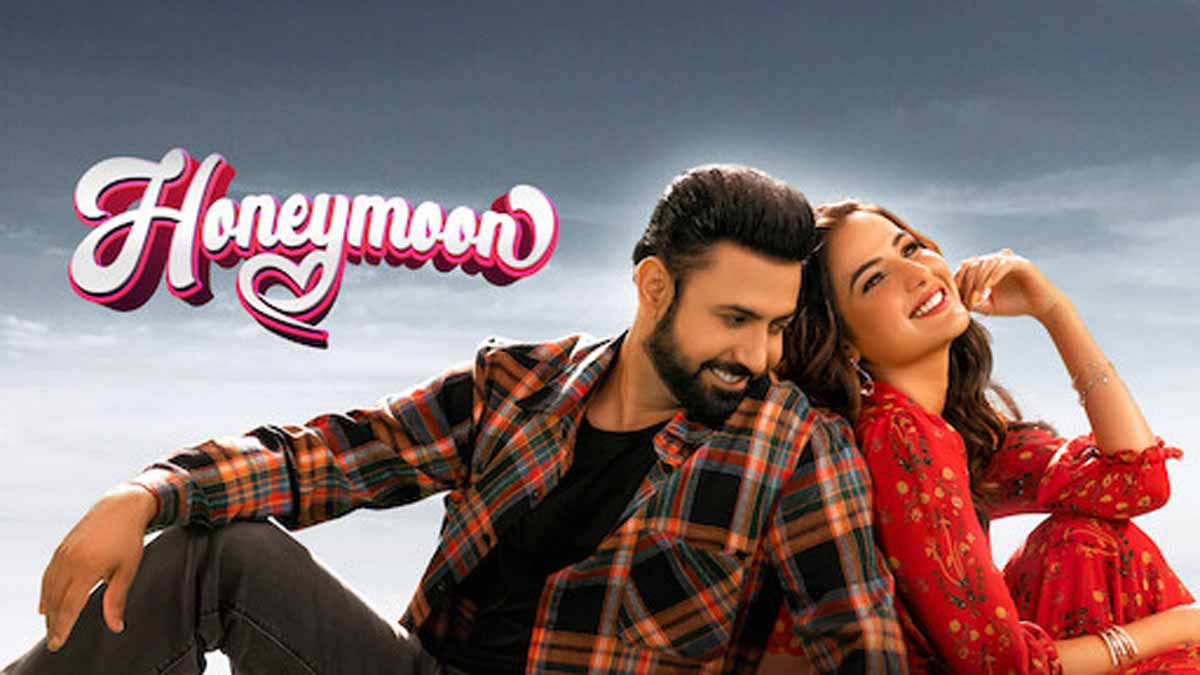 2- Naughty Jutts
Released Year
2013
Cast
Neeru Bajwa, Binnu Dhillon, Arya Babbar, Roshan Prince , B. N. Sharma, Karamjit Anmol,Kanwalpreet Singh,Harby Sangha.
IMDb Rating
6.4\10
Storyline of Movie
Naughty Jatts is a romantic comedy-type Punjabi movie available on Netflix. This movie depicts the story of three close friends who are very notorious and mischievous in nature. They try to impress girls with their silly and funky attitude throughout the movie.
Finally, three of them fall in love with three different girls, and the whole story revolves around their ways of impressing their lovers. This movie portrays not only the message of love but also the value of respect and differences in a relationship.
If you are looking for a movie that will not only provide you with a burst of unending laughter, you should go for this movie.
3- Thug Life
Released Year
2017
Cast
Rajiv Thakur, Anita Devgan, Hobby Dhaliwal, Ihana Dhillon, Hardeep Gill, Harish Verma.
IMDb Rating
6\10
Storyline of Movie
Thug Life is a Punjabi action comedy film that you can watch on Netflix. It is the story of a group of friends who live a carefree life. They always seek easy and wrong ways to earn a lot of money.
On the other side of the story, a boy leaves his small town to become a popular singer, but he can't fulfill his dream. When he met with that group of friends, he got impressed with them, and the journey of their friendship and partnership in thefts and adventures began.
If you want an entertaining and full cinematic experience full of joy, action, and comedy, then this movie will be a delicious deal for you. Go for it!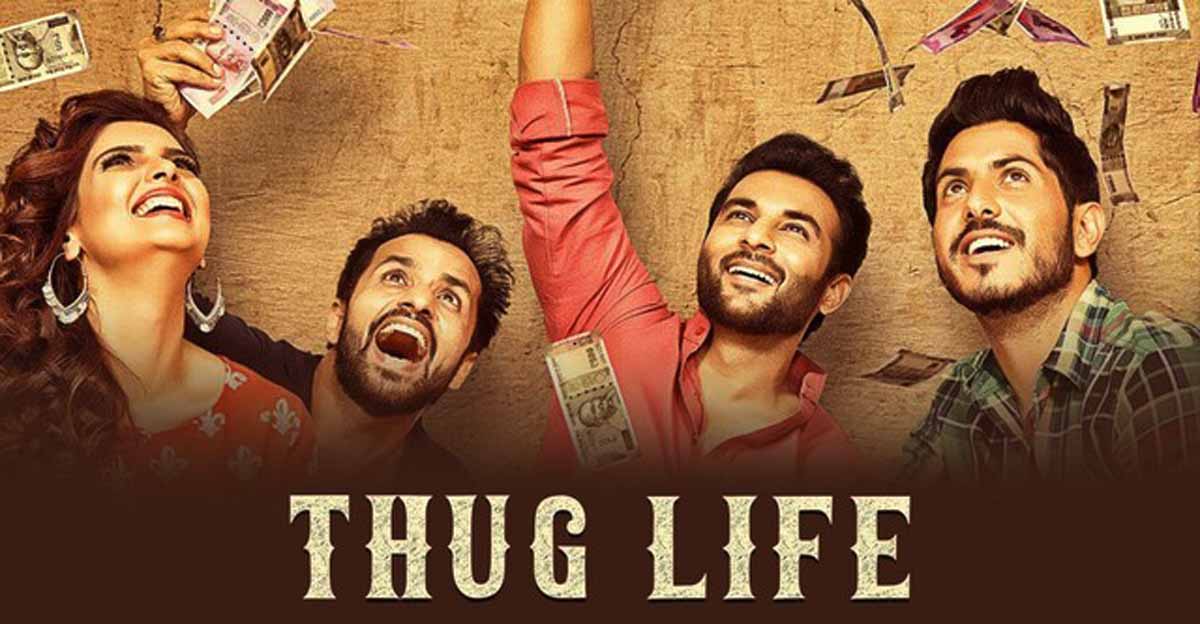 4- Punjab 1984
Released Year
2014
Cast
Diljit Dosanjh, Sonam Bajwa, Rana Ranbir, Kiran Kher, Gurucharan Channi, Manav Vij, Arun Bali, Pavan Malhotra, Daljindar Basran, Arjuna Bhalla, Vishwas Kini, Anita Meet, Vansh, Hardeep Gill, Seema Kaushal, Tarsem Paul, Malkeet, Janjot Singh, Amritpal.
IMDb Rating
8.3\10
Storyline of Movie
Punjab 1984 is a Punjabi period drama movie that was based on the history of Punjab. It is about a young man who lives with her mother and has no idea about his past, especially his father and ancestors.
His mother had so many painful memories of her past, including the loss of his father. This is the reason she didn't tell his son about his father, as it was so hurting for her to touch her wounds. But on insisting on her son, she told him the whole about their past and his father.
If you are interested to know about the sacrifices and sufferings of ancestors in Punjab history, then this movie will quench your thirst.
5- Soorma
Released Year
2018
Cast
Diljit Dosanjh, Tapsee Pannu, Angad Bedi, Amritpal Singh, Amit Gaur, Satish Kaushik, Seema Kaushal, Danish Husain, Jasmin Bajwa, Kulbhushan Kharbanda, Vijay Raaz, Jimmy Mosses, Mahabir Bhullar, Frazer Gerrard, Bikramjeet Singh.
IMDb Rating
7.3\10
Storyline of Movie
Soorma movie is an amazing package of entertainment combining the devotion and willpower of an injured hockey player who had to leave his field just because of a tragedy. He had an accident due to which he got paralyzed and had to leave his field.
The story took a huge turn when he was declared paralyzed and unable to move resultantly. But with the support of his elder brother, family members, and coach, he worked hard on himself to get back on his legs and played internationally, and fulfilled his dream.
This movie will surely fill your eyes with tears while the player faces his trials and suffering period. But the theme of the movie portraying devotion took the thrill to the next level.
Bottom Line
All of these Punjabi movies are easily accessed on Netflix. Anyone who is looking for the best collection of movies can watch any of them according to his taste. Whether you are a comedy lover or a huge fan of love stories, this collection will have your movie of choice.